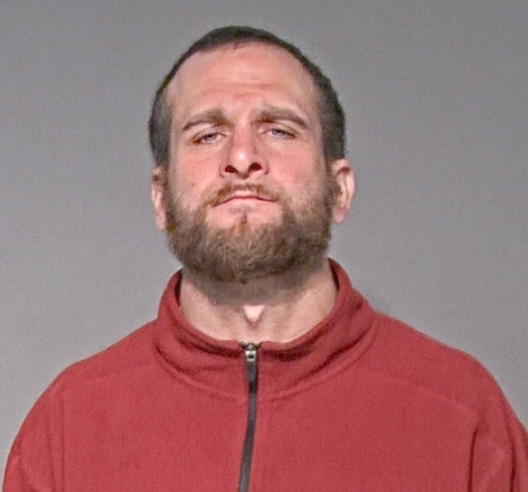 Authorities say a Wisconsin man murdered his landlord because his rent increased by $30. The body was found in the garage of the apartment complex where the suspect lived in Cudahy, just south of Milwaukee.
Police found the landlord's body wrapped in a blanket on March 2, according to the Milwaukee Journal Sentinel. The victim had been shot in the head the day before and had been reported missing when he never returned from meeting with a tenant.
The suspect, 37-year-old tenant Jason Christopher Tilley, has been charged with first-degree intentional homicide and criminal possession of a firearm, under the statute that prohibits people convicted of felonies from having a gun.
The victim's name has not been publicly released.
According to the Journal Sentinel, Tilley told police he paid his landlord $560 cash for his rent and was told that it was going up $30. He allegedly was carrying a handgun in his hoodie and shot the landlord in the back of the head while the man was turned away.
Authorities allege that Tilley drove off in the landlord's car and left it in a parking lot, then bought new clothes nearby before taking a bus back. He allegedly gave a urine sample as part of his probation, had some drinks and then was arrested at work the next day.
An officer from the Greenfield Police Department found blood on the doorframe and door of Tilley's apartment on South Packard Avenue, according to WTMJ.
Tilley did not have an attorney listed in his case file on the Wisconsin court system's database. The database did, however, have several other case records from Milwaukee County for charges brought against a Jason C. Tilley born in December 1980, including burglary, robbery, battery, drug possession and unlawful operation of a motor vehicle. Those closed cases date between 1998 and 2011.
There was also a case last month from nearby Kenosha County involving a restraining order for harassment against Tilley, who was listed at the same Cudahy address where he lives now.