Landmark Gender Reassignment Case Shot Down by Emirates Court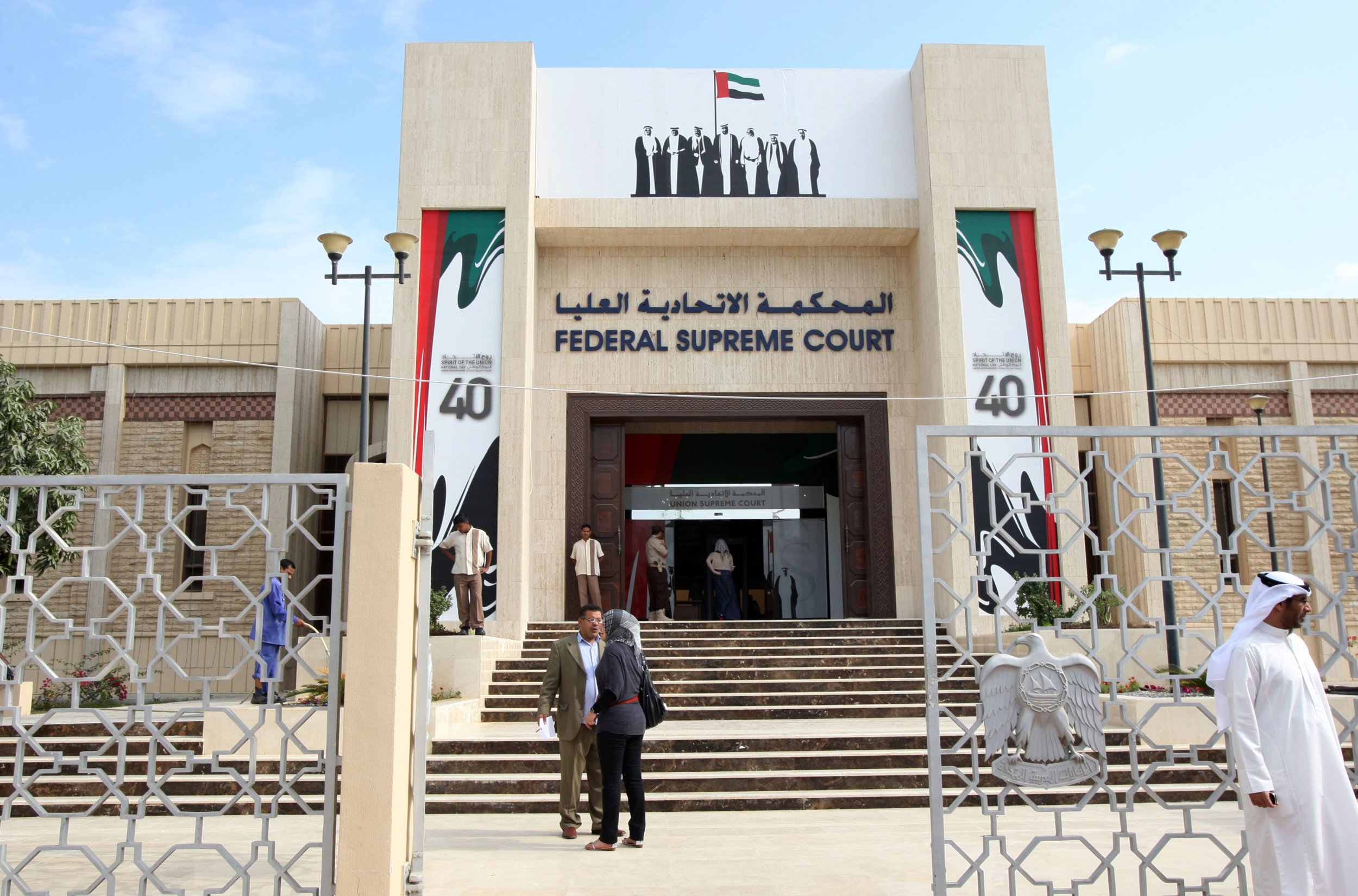 The United Arab Emirates Federal Appeal Court has ruled against three trans men, denying them the right to change their birth names in the government's national registry.
The men, all aged under 25 years old, had filed lawsuits asking for their names to be legally changed after undergoing gender reassignment surgery abroad, the state-run Khaleej Times reported.
Related: Who is Sheikh Abdullah bin Ali al-Thani, the Qatari royal held 'Prisoner' in the UAE?
Their lawyer, Ali Abdullah Al Mansouri, provided the court with medical reports from Europe showing their recommendations for gender reassignment, and said failure to recognize their sex-change operations through legal channels would lead to depression.
The UAE legalized gender reassignment surgery in 2016 under a certain set of guidelines. Under the relatively new law, individuals are permitted to undergo the procedures if a medical examination indicates their physical features do not match their physiological, biological and genetic characteristics, the National reported.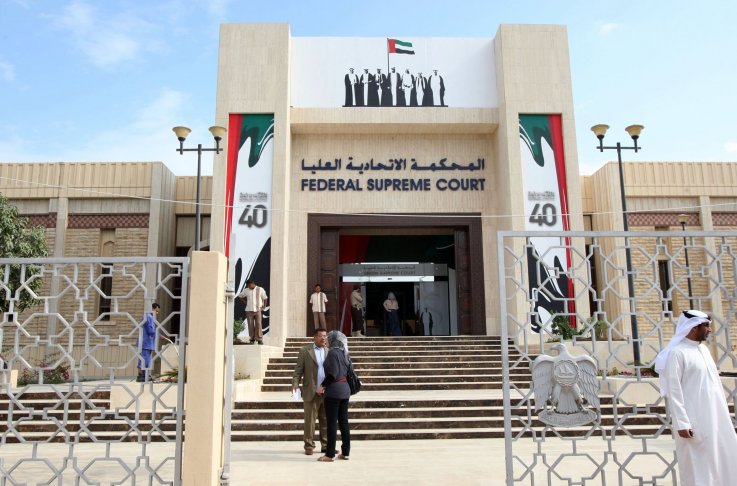 However, the law is struggling to catch up with society in the conservative Islamic country as LGBT issues continue to be shunned in public.
Mansouri was appealing against a medical committee decision on his clients' gender. In court, the lawyer argued that his clients' new names should be recognized on the grounds they had masculine features including too much hair on their legs and manly voices, as well as other characteristics that "distinguish them from women."
However, the medical committee decided that the men had "sex disorders" that could not be reversed, and refused to recommend legal recognition of gender reassignment.
Mansouri, who added that the medical committee had failed to consider the longstanding history of the men's previous body dysmorphia will take his clients' case to the UAE's Federal Supreme Court to review the decision.
Landmark Gender Reassignment Case Shot Down by Emirates Court | World