Death Toll Looks Set to Rise After Washington State Mudslide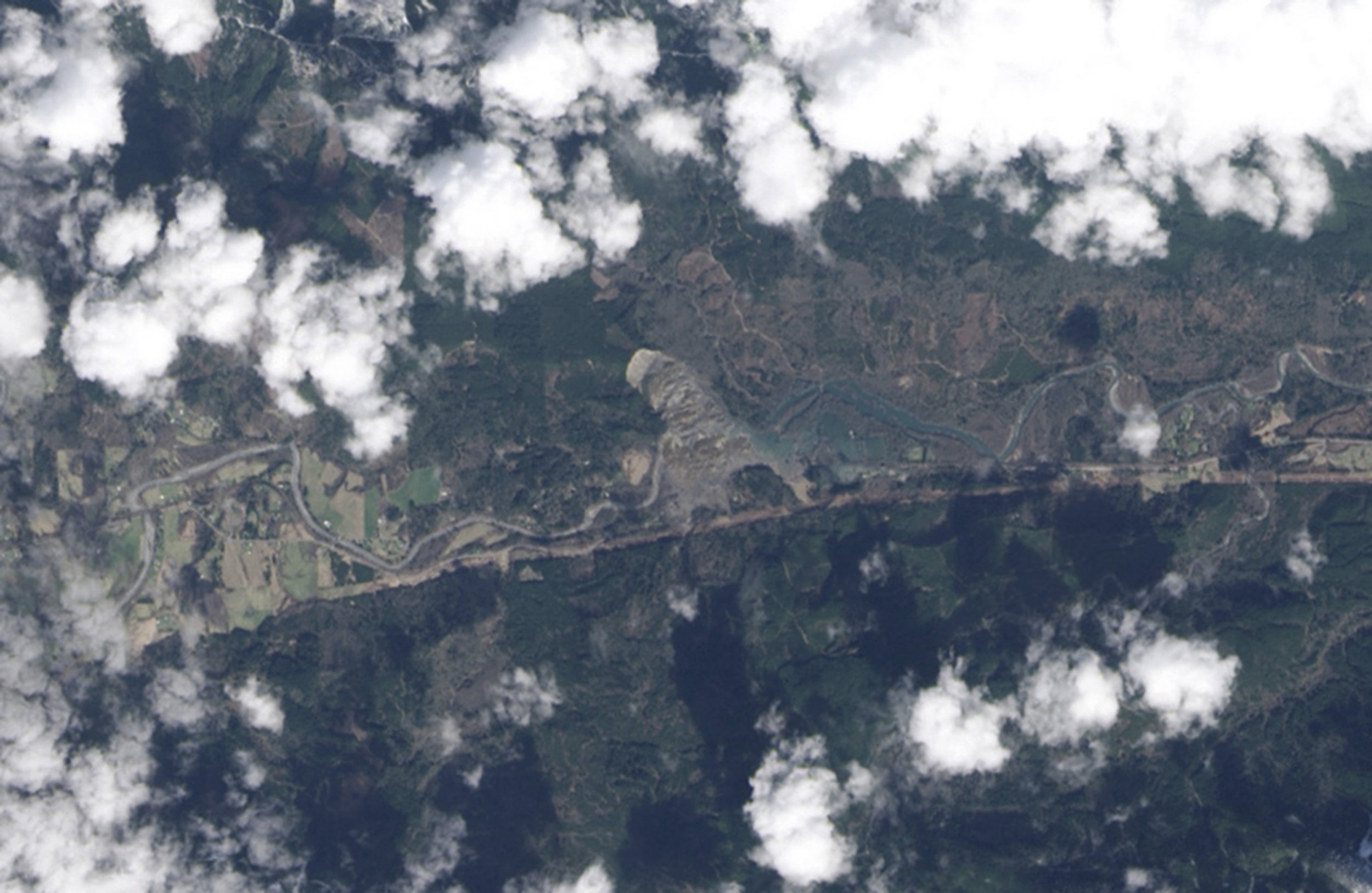 ARLINGTON, Washington (Reuters) - The death toll from a weekend landslide in Washington State looked set to rise on Wednesday but officials say some of the scores of people listed as missing may have been double-counted or slow to alert family of their whereabouts.
As many as 176 people are listed as missing five days after a rain-soaked hillside collapsed, tumbling over a river, across a road and into a rural residential area where it buried dozens of homes near the town of Oso.
"We can confirm that we have recovered 2 more bodies, bringing our total to 16, and believe we have located an additional 8," the Snohomish County Twitter feed said.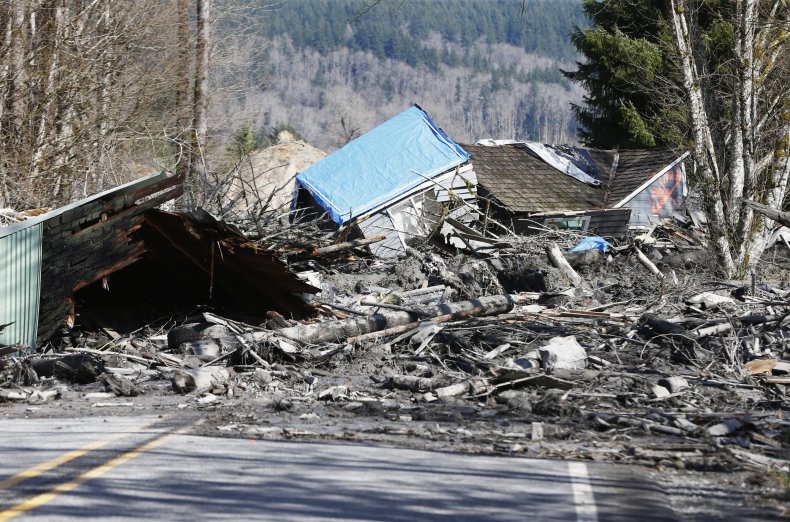 Search and rescue operations tapered off overnight but ramped up to full strength again at first light on Wednesday, using dogs to pinpoint possible bodies, and electrical equipment including listening devices and cameras that can probe voids.
Forecasts in the area were for rain on Wednesday, and the previous day crews searching in drizzling rain for survivors had found more bodies. Officials have signaled the chances were low of finding people alive in the blanket of cement-like mud.
"We're not backing off. We're still going at this with all eight cylinders to get everyone out there who is unaccounted for," local fire chief Travis Hots said.
The slide ranks as one of the worst in the United States and has devastated residents of the roughly square-mile area where they had their homes on the banks of a river.
In 1969, 150 people were killed in landslides and floods in Nelson County, Virginia, according to the U.S. Geological Survey.