Language of UK Plea to Imams to Fight Radicalism Angers Some Muslims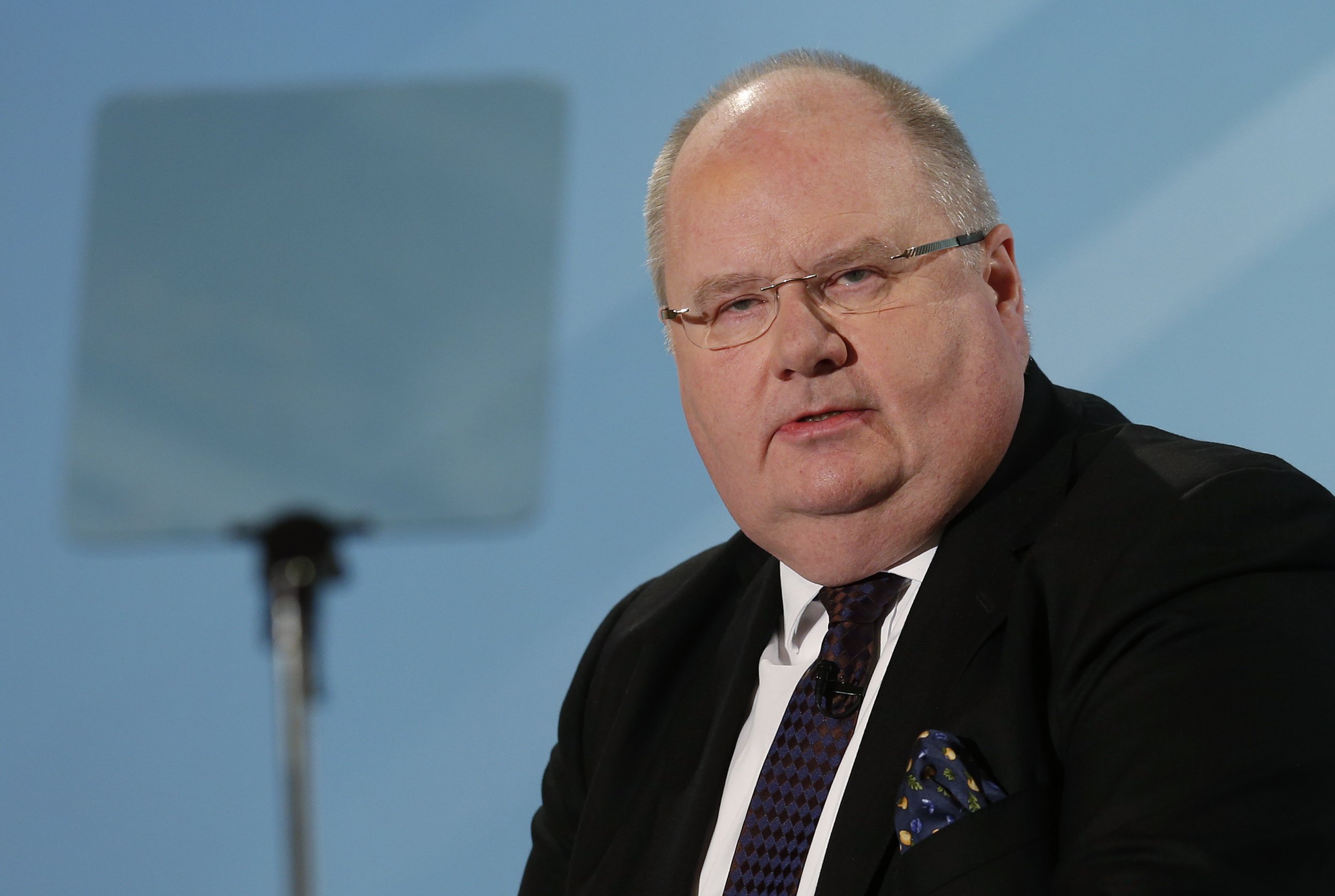 A prominent British Muslim has accused the government of copying the language of the far right after ministers wrote to imams urging them to explain to fellow Muslims how Islam is compatible with being British.
In a letter to over 1,000 imams last Friday, Eric Pickles, the minister for local government and communities, urged them to explain to fellow Muslims how Islam can be "part of British identity", saying they had a responsibility to root out anyone preaching hatred.
The letter comes at a time of heightened tension in Britain with security forces warning an attack by Islamist militants is highly likely and members of the Jewish and Muslim communities saying they are fearful, for different reasons, after the recent Charlie Hebdo shootings in Paris.
"We will be writing to Mr Eric Pickles to ask that he clarifies his request to Muslims to 'explain and demonstrate how faith in Islam can be part of British identity'," Harun Khan, deputy secretary general of the Muslim Council of Britain, said.
"Is Mr Pickles seriously suggesting, as do members of the far right, that Muslims and Islam are inherently apart from British society?"
Britain's 2.8-million Muslim community has been mostly praised by politicians since the Paris shootings for peacefully condemning them, though Sajid Javid, a Cabinet minister and the most senior Muslim in government, has said Muslims have "a special burden" to track down extremists.
In the letter, Pickles and Tariq Ahmad, a junior minister and lord, said imams needed to help the government do something it couldn't achieve on its own.
"You, as faith leaders, are in a unique position in our society. You have a precious opportunity, and an important responsibility: in explaining and demonstrating how faith in Islam can be part of British identity," the letter read.
"We must show our young people, who may be targeted, that extremists have nothing to offer them ... show them these men of hate have no place in our mosques or any place of worship."
Ahmad told BBC radio 4 that the letter was in part meant to offer Muslims reassurance the authorities were working to prevent reprisals against them after the Paris shootings.
The Muslim Council of Britain's reaction was "disappointing," he said. "Within the letter there's an explicit paragraph saying Muslim values are British values. You can't be more explicit than that," he said