GOP County Chair Shares Fake 1980s Christine Blasey Ford Picture, Suggests She's Too Ugly to Sexually Assault
A North Carolina Republican leader attempted to ridicule an alleged 1982 photo of Christine Blasey Ford on Facebook, but the picture is actually just a random internet meme. His post also implied Ford was too ugly to sexually assault.
Cabarrus County Republican Chairman Lanny Lancaster defended his decision to share a mocking post of a random 1980s yearbook picture with the caption, "This is the alleged sexual assault victim. Wow." Even when confronted by The News & Observer with the fact it is not a photo of Ford, Lancaster blasted the "media" for wanting Americans "to think she was a beautiful young lady."
A Democratic candidate for North Carolina's 8th congressional district, Frank McNeill, shared the screenshot of Lancaster's Facebook post on Tuesday. "Now, Republican attacks on Dr. Blasey-Ford are coming from inside our own 8th District. Cabarrus County Republican Chair, Lanny Lancaster, posted his nastiness on Facebook just last night!"
Lancaster responded to The News & Observer by saying he did not think someone's physical appearance affects whether someone will be sexually assaulted, but he labeled McNeill's call-out of the post as "immature" and immediately shot back at the North Carolina Democrat.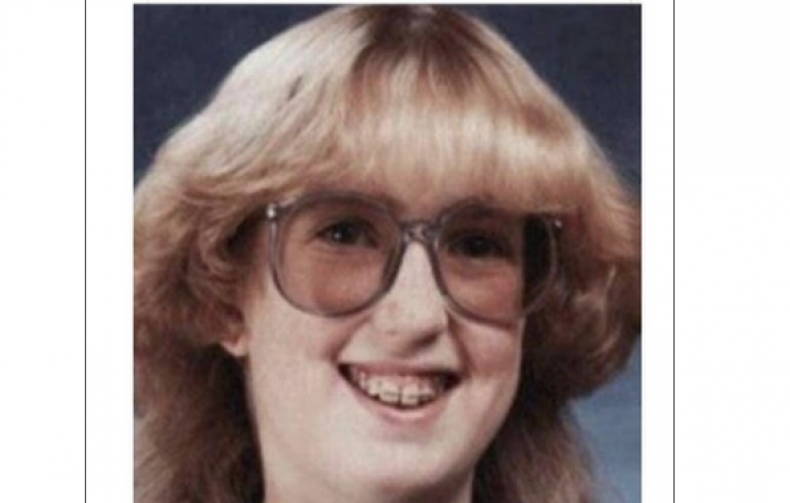 "Why would a potential congressman be concerned with what a Republican chairman thinks?" Lancaster told the paper. "He appears to be the type of person that will be a troublemaker. To me, him looking at my Facebook page is childish on his behalf. Is he going to be a childish congressman?"
"I didn't say anything. I just said this is her picture. Basically, the media is distorting the facts on this lady. Everything she's said is made up. She has no evidence whatsoever. I support that theory," Lancaster told the newspaper.
"The media wants you to think she was a beautiful young lady who was on her way home from the tennis courts.…" Lancaster said. "I just wanted you to see the real person. I wanted people to see that this is really her."
Lancaster's sharing of the fake Blasey Ford photo comes after President Donald Trump openly mocked her at a Mississippi rally and the website 4chan continues to push the false narrative that the 2012 meme is of a young Ford.