Far in the northernmost part of Finland in a vast, subarctic wilderness lies the ultimate winter getaway where the Northern Lights dance across the sky from August to April - the perfect place for people looking to unplug and immerse themselves in nature.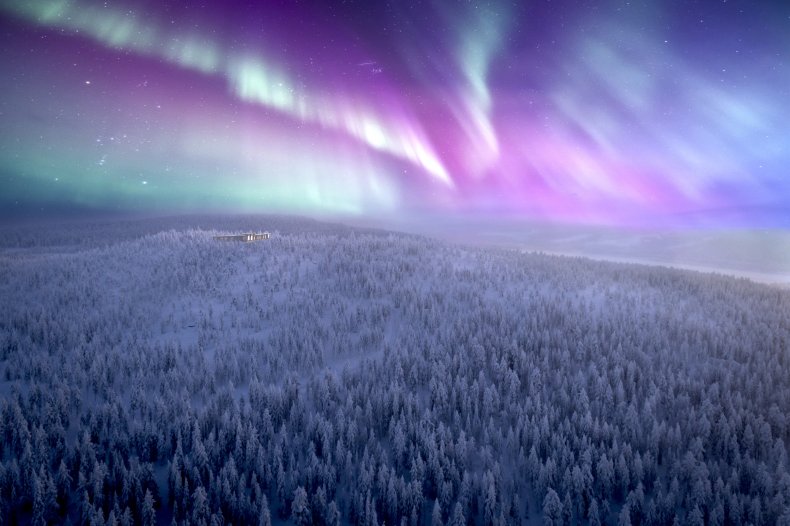 While Iceland has started to get crowded, in the heart of Finnish Lapland lies The Octola Lodge, a small, eco-luxury lodge surrounded by a vast private wilderness.
Janne Honkanen, the CEO, and founder of Octola Lodge and Private Wilderness said, "Finland is the last authentic wilderness frontier in Europe."
Honkanen, who also herds reindeer in his spare time, has spent his entire life in Lapland and is deadset on spreading the word of his homeland to the outside world.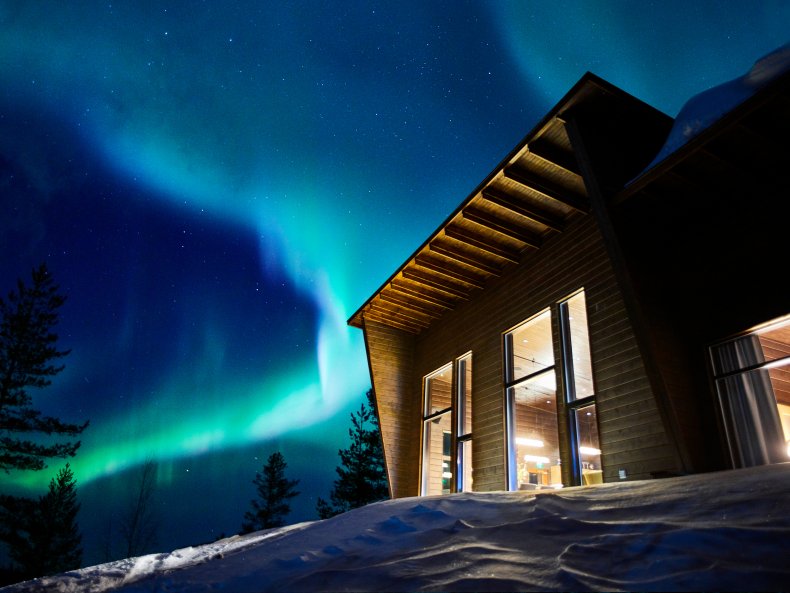 "I believe in transformative travel experiences," Honkanen said. "I want to connect guests with the local people, local culture, surrounding nature and its wildlife. And I also want to spread the word of how climate change affects our area and what it means to the Arctic animals and to our beautiful nature - you know, in Lapland we have more reindeer than people."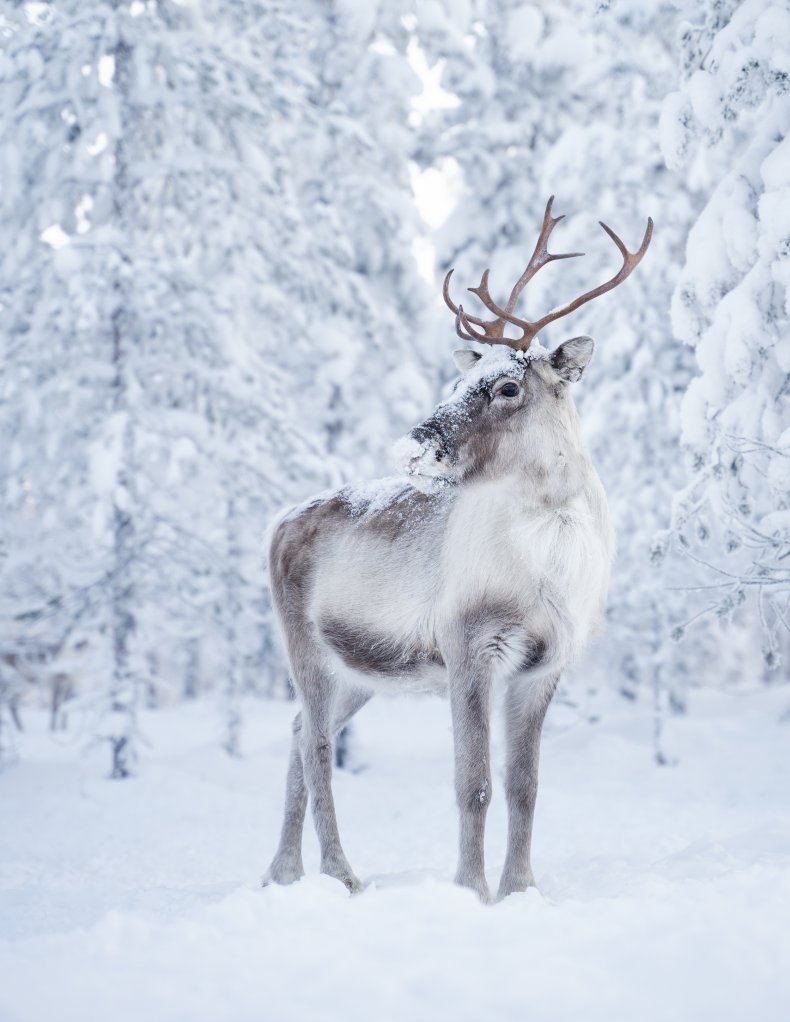 The area may be remote - but if you come across anyone in the forests, they are friendly.
"You can go and knock on anyone's door and suddenly you will be invited to have dinner and Sauna with a stranger," Honkanen said. "We are a unique nation, we have 'everyman's rights' where anyone can go to the woods to pick berries, mushrooms and hike, even in national parks."
Because it is so far north, Lapland has two seasons it is known for - summer, with 24 hours of sunshine and winter - where it is almost totally dark.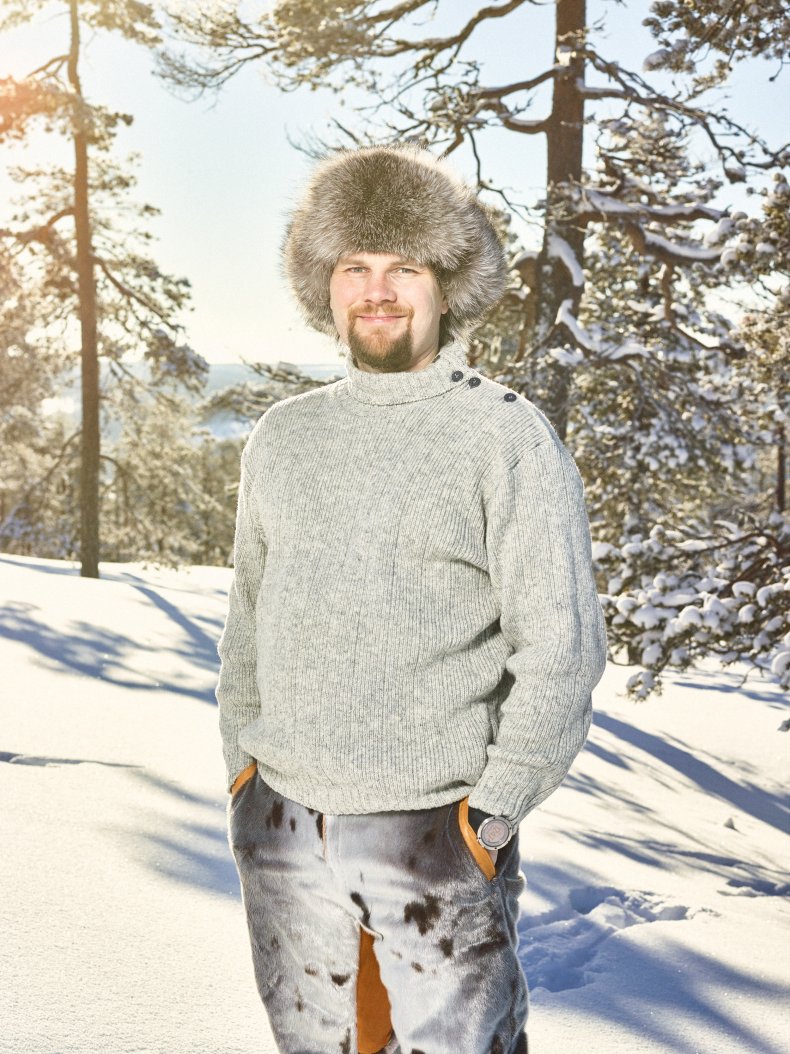 Despite the darkness, Honkanen said, "We have the year different outdoor activities. For example, all kids spend most of their time doing outdoor activities instead of playing games in front of the computer. We have thousands of lakes and endless pure forests. Because of the world's situation, people are looking for safe and experimental places to travel and so they are starting to come to Lapland. In the winter guests can go cross country skiing, ice fishing, winter ice-driving, snowmobiling, snowshoeing, tobogganing, reindeer herding and experience the winter ice swimming."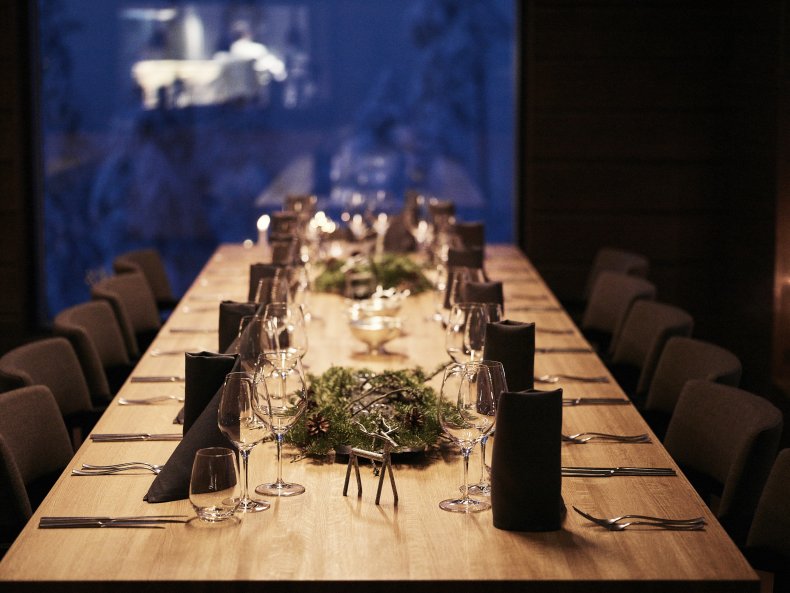 And despite being so far north, the food at Octola is excellent.
"We have the cleanest air and water, and all the ingredients are 100 percent fresh and organic while the fish and meat come directly from local producers," Honkanen said. "We also have an herb farm close to Octola, where we pick some herbs what we don't find from our own private wilderness."
So go - find your own [rivate wilderness in Lapland as, Honkanen adds, "forests are good for your heart." Agreed.