Off-Duty LAPD Officer Allegedly Put Man in a Coma in Racially-Based Attack, Victim's Attorney Says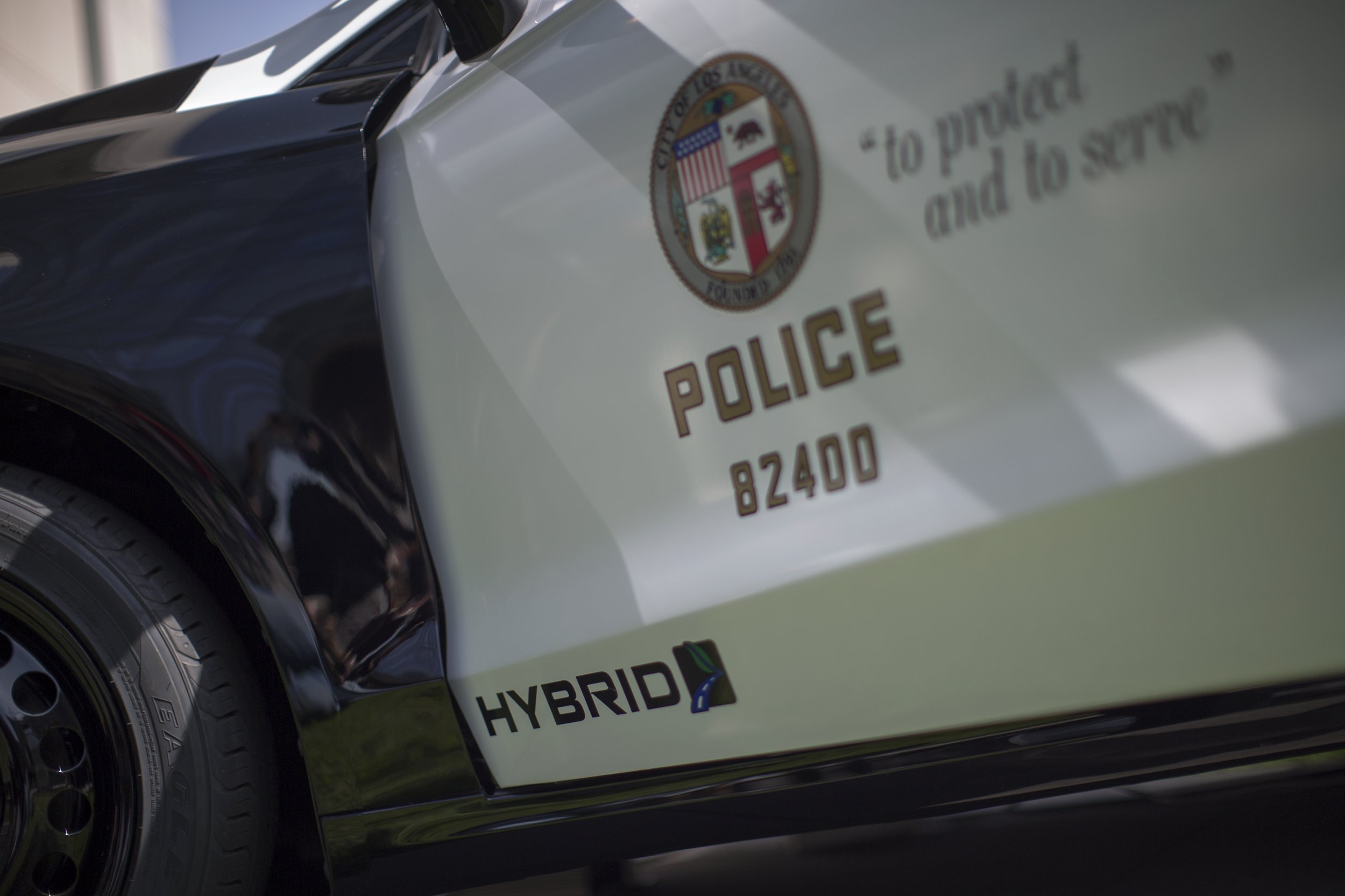 While out at a bar for the World Series, a man was involved in an altercation that left him in a coma and now, months later, his family filed a claim alleging an off-duty Los Angeles police officer is to blame.
During game five of the 2018 World Series, Alton Preston Jr., 35, was at the Hide-A-While Lounge in Rancho Cucamonga, California, and went outside to make a phone call. Back inside the bar, a fight broke out after someone allegedly hurled racial slurs, including the N-word, at some of his friends, who are African-American.
Civil Rights attorney Carl Douglas, most famously known for his work as coordinator of O.J. Simpson's defense team, said the fight was between four African-American men and four men who were not African-American, although he did not elaborate on the races of the other four men.
The fight spread outside the bar and when Preston noticed his friends were involved, Douglas said he played the role of "good Samaritan," trying to step between the two groups to diffuse the situation. However, the husband and father of two was injured when one of the men, later identified as off-duty Los Angeles Police Officer Ricardo Dominguez, allegedly hit him in the head with a beer bottle. The blow, Douglas said, caused him to fall and rendered him unconscious.
"Witnesses have told this family that same man took a sign from a nearby market, a sign about play the lotto, a heavy, metal sign, and took that sign and smashed Alton on top of the head while he lay defenseless on the ground," Douglas said.
The attorney also claimed that at one point during the altercation Dominguez pulled out his firearm and pointed it at another person, although he did not fire it.
Preston's brother, Ryan, was also at the bar that night and came outside to find his brother lying on the ground, according to Douglas. At which point, Ryan got his car, put his brother in it and quickly drove in the direction of the hospital.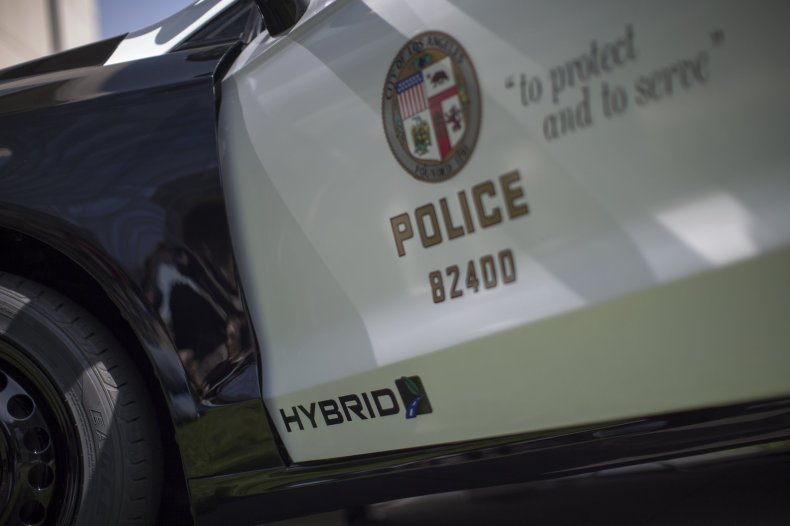 A Ranch Cucamonga police officer happened to be nearby and followed Ryan's car, unaware that he was headed for the hospital. The officer, according to Douglas, said the pursuit reached very high speeds, causing other police officers to become involved.
Officers allegedly did a Pursuit Intervention Technique (PIT Maneuver), which is when a car pulls alongside another car, slightly hits the other's bumper, forcing the car to turn and stop. Douglas claimed this tactic caused Ryan's car to flip and Preston to be ejected from the car. An unnamed medical professional allegedly told Preston's wife, Rahshana, that Preston's injuries were not caused when he was ejected from the car.
Preston has been in a coma since October 28, 2018, and Douglas filed a complaint on Wednesday asking for $195 million in damages, which he said reflects the seriousness of the case. A GoFundMe page was also set up to help the family with the financial burden the incident brought and the San Bernardino Police Department and the Upland Police Department were also put on notice that a lawsuit could be coming.
"What I know, is as a citizen of this proud city of ours, none of us should be safe when there are off duty cops committing acts of domestic violence involving alcohol when they are off duty," Douglas said. "It is a danger to us all."
However, the police department's side of the story is strikingly different. Ryan was charged with assault with a deadly weapon, attacking a police officer and reckless driving leading to a collision, leading to the injuries that his brother sustained. In the criminal filing against Ryan, Dominguez was named a victim of assault and has denied doing anything that caused injury to Preston. Ryan pleaded not guilty at a preliminary hearing on Monday.
"The San Bernardino Sheriff's Department investigated an assault with a deadly weapon against our officer where he suffered significant head injuries," the Los Angeles Police Department told Newsweek. "During the course of the investigation, the suspects fled in a vehicle and ultimately crashed, at which time one suspect was ejected and suffered serious injuries."
The police department added that an administrative investigation was launched based on Douglas's filing of the claim.