Airplane Terrorism Fears May Inspire Expanded Laptop Ban—this Time, on Flights From Europe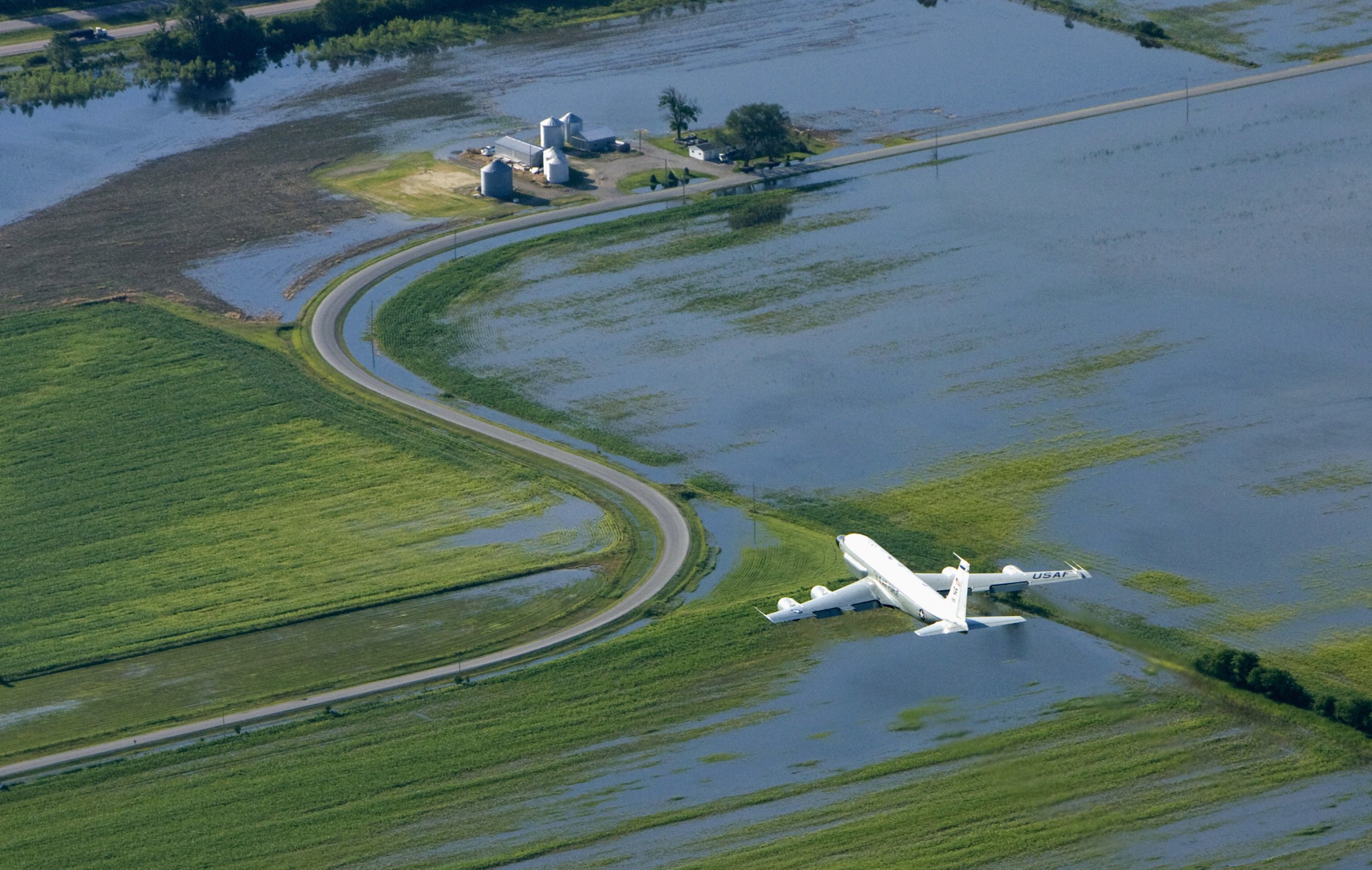 Flying back home to the U.S. after a European vacation and want to watch a movie on your laptop? Get a little work done? Play Solitaire to stave off boredom?
Soon, you may not be able to.
Outlets like Reuters and the Daily Beast published stories Wednesday claiming that the U.S. Department of Homeland Security was preparing to announce a ban on laptops in the cabins of either some or all flights coming from Europe. This would be an expansion of a policy enacted in March in which passengers traveling from 10 airports in the Middle East and Africa were forced to put their large electronics devices in checked baggage for fear of terrorist attacks.
The DHS would not confirm Wednesday whether an announcement was coming. "No final decisions have been made on expanding the restriction on large electronic devices in aircraft cabins; however, it is under consideration," the department wrote in a statement shared with Newsweek. "DHS continues to evaluate the threat environment and will make changes when necessary to keep air travelers safe."
The initial ban was devised by Secretary of Homeland Security John Kelly and the acting administrator of the Transportation Security Administration after incidents like the 2016 bombing of Daallo Airlines Flight 159 in Somalia. The policy included Kuwait International Airport, Cairo International Airport and Dubai International Airport, among others.
Laptops, tablets, e-readers, cameras and games larger than a smartphone were banned from cabins.
"Evaluated intelligence indicates that terrorist groups continue to target commercial aviation, to include smuggling explosive devices in various consumer items," DHS wrote at the time. "As threats change, so too will TSA's security requirements."
But not everyone may be on board with the potential new rules. Some experts expressed concern about laptops' lithium batteries, which can catch fire and could pose problems if they're locked away from passengers, according to the Daily Beast. Reuters reported officials were reviewing how to make sure the batteries don't malfunction.
Last year, the Federal Aviation Administration issued a safety alert about the batteries, writing that "testing showed that the ignition of the unburned flammable gases associated with a lithium battery fire could lead to a catastrophic explosion."