Laptop Ban: Trump Order on U.S.-Bound Flights To Lift on July 5, Turkey Says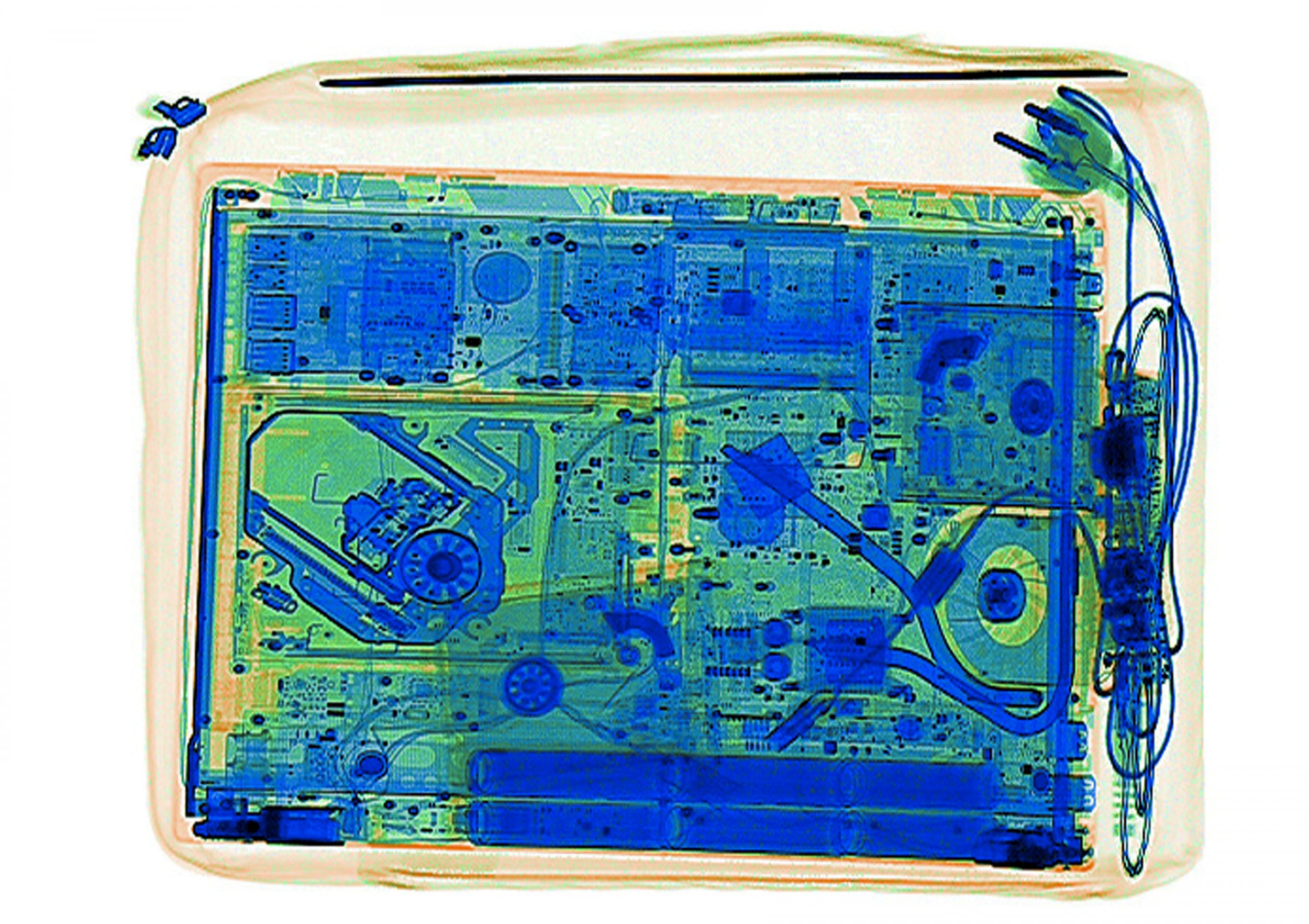 The laptop ban on incoming U.S. flights from Turkey is to be lifted on Wednesday, according to the country's transportation minister.
Ahmed Arslan said U.S. representatives would travel to Istanbul's Ataturk Airport on Wednesday where they will inspect new security measures that the Turkish authorities have implemented after the March order.
"With this confirmation inspection, the ban will be lifted from Ataturk Airport and Turkish Airlines...the fact that it didn't last too long is an advantage for us," Arslan said.
Washington outlawed laptops in the cabins of flights to the U.S. from ten airports in eight countries—Jordan, Egypt, Kuwait, Morocco, Qatar, Turkey, Saudi Arabia and the UAE—over security fears that extremists could smuggle explosives inside electronic devices onboard an aircraft.
Bilal Eksi, the chief executive of Turkish Airlines, which had started to offer business class travelers laptops in May, announced the lifting of the laptop ban earlier on Monday night.
"We expect the electronic device ban applied to American flights to be lifted on Wednesday July 5," he said without elaborating.
The U.S. lifted a similar ban on laptops on flights from Abu Dhabi, as Etihad Airways had implemented stronger security measures, it said.
The ban relates to new intelligence that Washington had received from an allied spy agency, allegedly Israel according to U.S. media reports. Trump then admitted that he had shared this information with the Russian Foreign Minister Sergei Lavrov and the Russian ambassador to Washington in a May meeting at the White House.
"As President I wanted to share with Russia...which I have the absolute right to do, facts pertaining to terrorism and airline flight safety," he wrote in a tweet.
The information at the center of the ban appeared to be that ISIS militants were forging a concrete plot in Syria to bring down a plane in a spectacular mass-murder attack. The plan allegedly involved fooling airport X-ray scanners into believing that the explosives were only laptop batteries.