Laptop of Brussels Bomber Brahim El-Bakraoui Reveals New Information On Plan To Attack Britain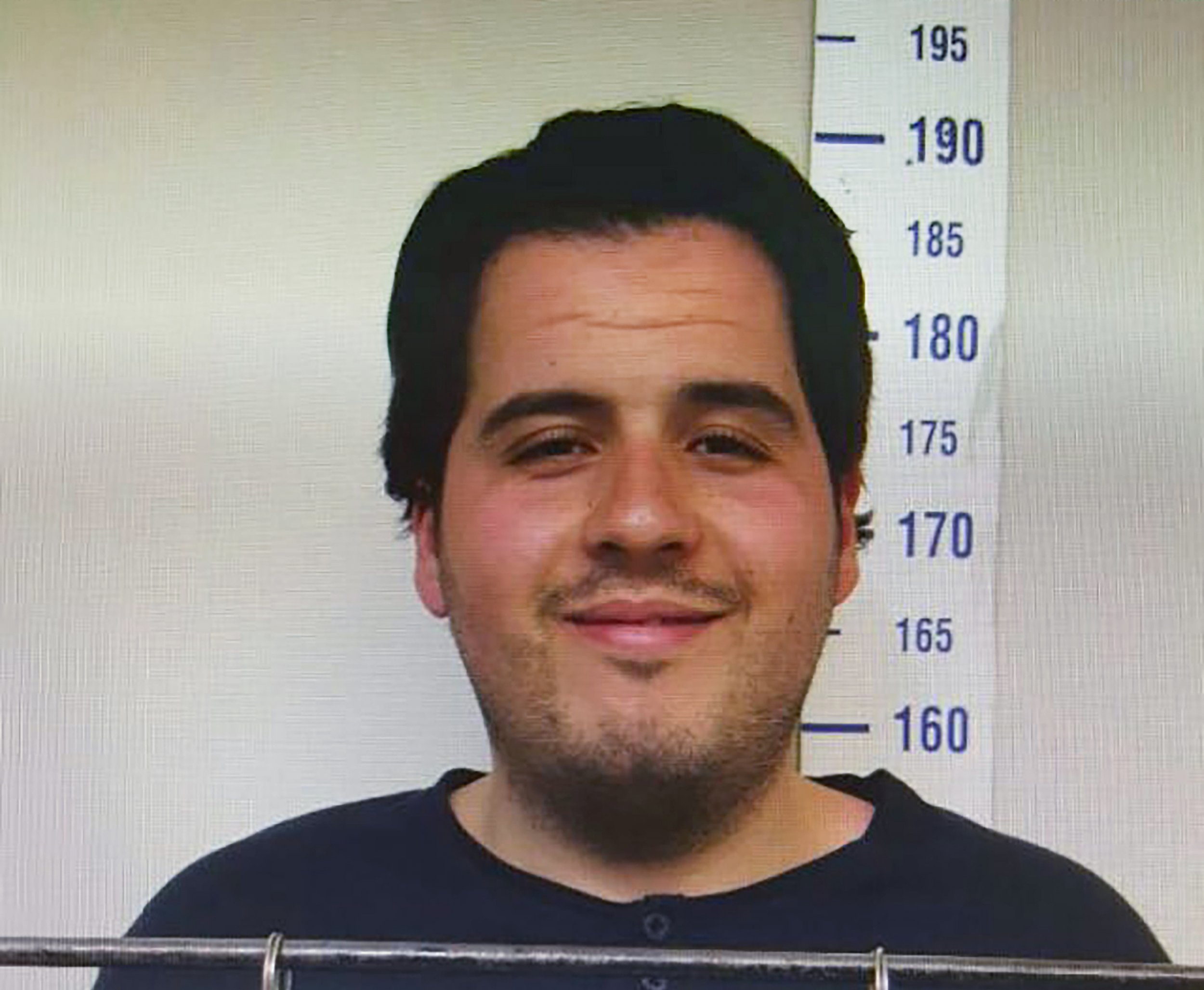 New information retrieved from the laptop of one of the suicide bombers involved in the Brussels terror attacks last month has revealed that Britain was also on their hit list.
Files from the computer of Brahim El-Bakraoui, who blew himself up at Brussels airport, show he discussed plans with foreign contacts to launch an attack on the U.K., French media reports said today.
The Parisien newspaper quoted an intelligence source as saying that "other European countries" besides Belgium were in the bombers' sights, and that "Great Britain is also mentioned as a potential target."
The bomber referred to striking Britain, the La Défense business district in Paris, and the ultra-conservative Catholic organisation, Civitas, in a folder titled "Target," written in English, according to the source.
The laptop was found in the trash by police in Brussels shortly after the suicide bombings on March 22 that killed 32 people at the city's airport and on a Metro train.
El-Bakraoui, 29, blew himself up at Zaventem Airport, killing 14 people and injuring hundreds. Belgian prosecutors said they found a computer in a trash bin in the neighborhood of Schaerbeek that contained El-Bakraoui's will, as well as a note indicating he was worried about going to prison.
El-Bakraoui's brother Khalid El-Bakraoui, 27, blew himself up at the Maelbeek metro station in the center of the city an hour after the airport explosion. Twenty people were killed in that incident and more than 270 were injured in both attacks.