Lara Logan and 10 Other Female Journalists Risking It All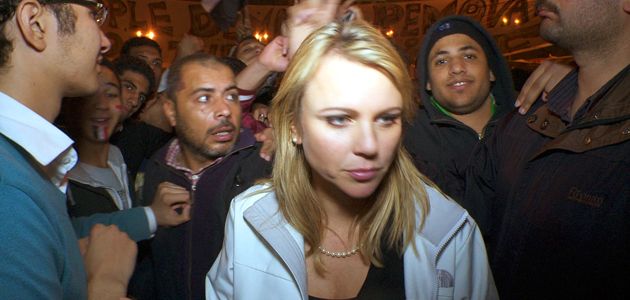 Just a week after being arrested and blindfolded by Egyptian soldiers in Alexandria, CBS reporter Lara Logan was assaulted by a frenzied mob while covering the revolution in Tahrir Square. Logan, shown here just before she was separated from her crew, was eventually rescued by a group of Egyptian women. She is, of course, far from the first female journalist to put her life on the line. Here, a look at 10 others who've risked everything—from their freedom to their lives—in the name of reporting the truth.
Iraq
The lone female reporter in Najaf during the intense fighting of 2004, Bahjat was shot and killed two years later in Samarra while covering the bombing of the Golden Mosque.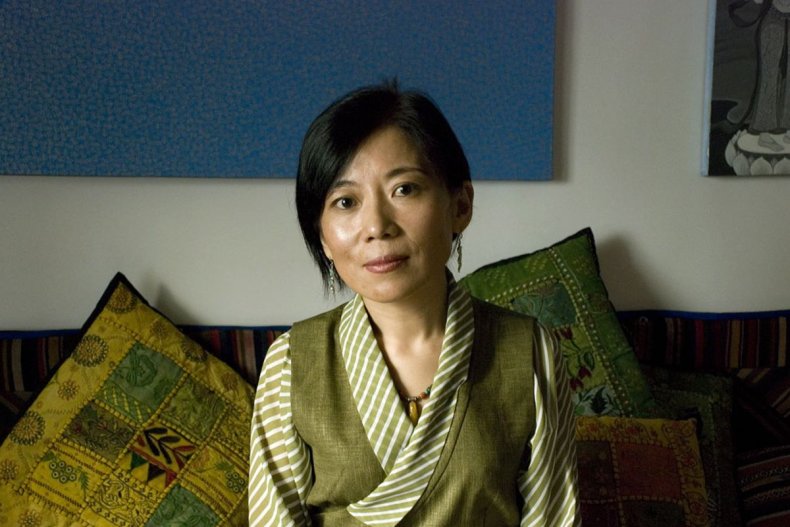 China/Tibet
Forced to move to Beijing and undergo "reeducation"after the 2003 publication of her book Notes on Tibet, she has lived under surveillance ever since--but continues to report on the Tibetan resistance.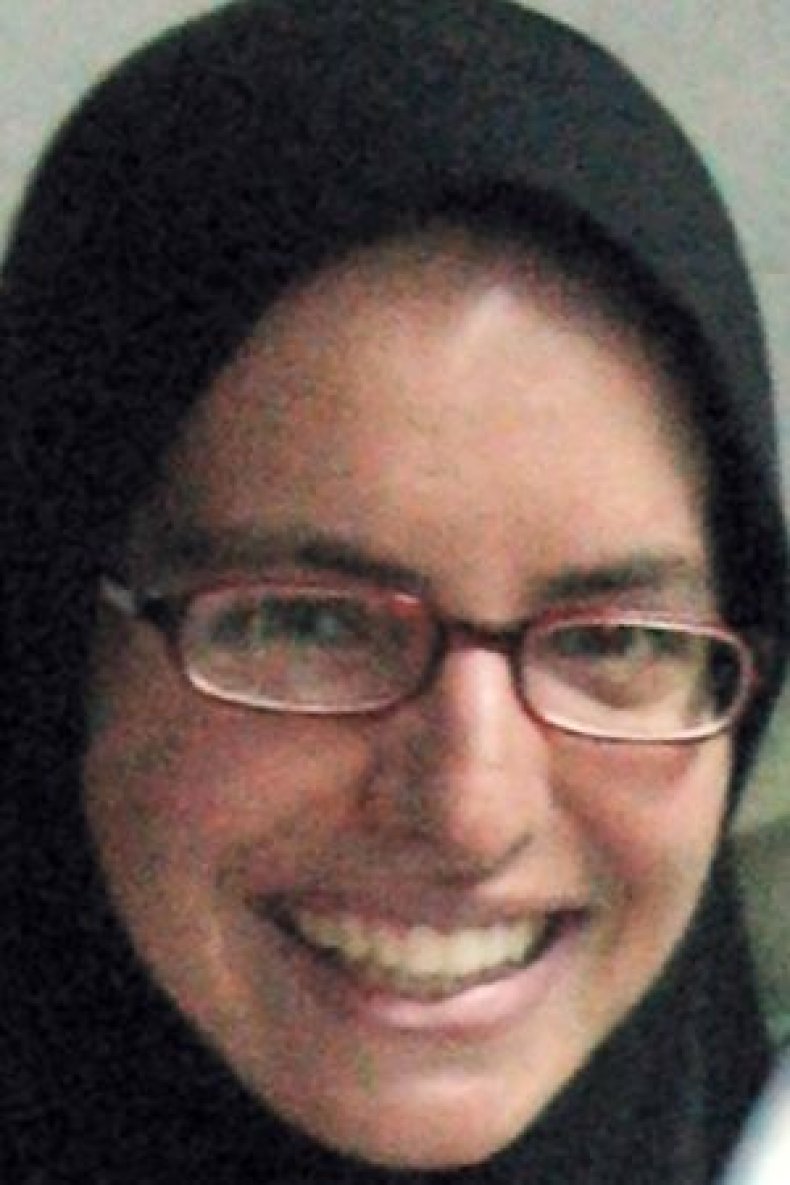 Iraq
The then-28-year-old American freelance journalist was kidnapped by Iraqi insurgents in 2006 and held hostage for nearly three months. She's now working as a firefighter in Virginia.
Lebanon
A leading television anchor and a vocal critic of Syria's meddling in Lebanon, she lost an arm and lower leg and suffered severe burns in a 2005 assassination attempt--but didn't retire until 2009.
Iran
Repeatedly arrested while covering women's rights, in 2007 she was blindfolded and interrogated in Tehran's notorious Evin Prison, an ordeal that inspired a book about the jail's female unit.
Afghanistan
A longtime champion of press freedom and women's rights, she frequently receives death threats and once escaped a kidnapping attempt by jumping from the back of a speeding car.
Russia
A war reporter who covered Russia's attempt to rein in Chechen extremists, she was an outspoken critic of Vladimir Putin's iron grip. In 2006 she was killed in an apparent assassination.
Congo
The self-taught radio journalist covers how sexual violence and torture are used as a tactic of war--airing testimonies of rape survivors, despite living under constant threat in a lawless land.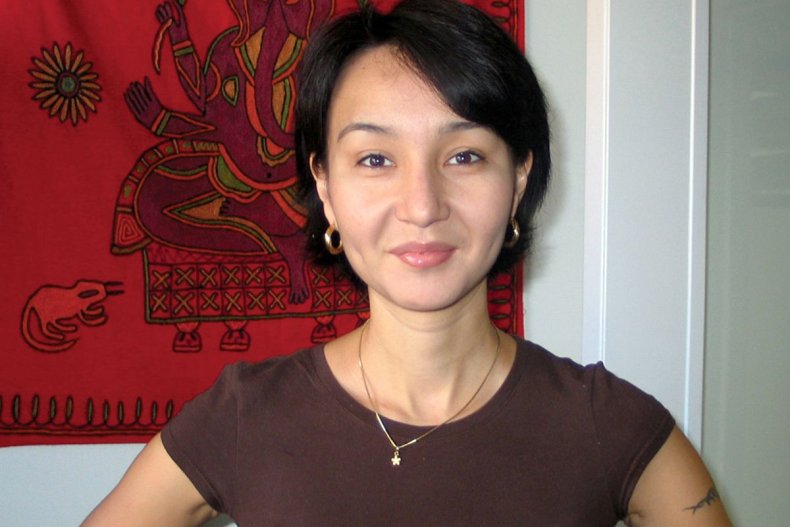 Uzbekistan
She once barely escaped a bullet (it went through her backpack, piercing her notebook and press pass) and her reporting on Uzbekistan's authoritarianism led to her being denounced as a traitor.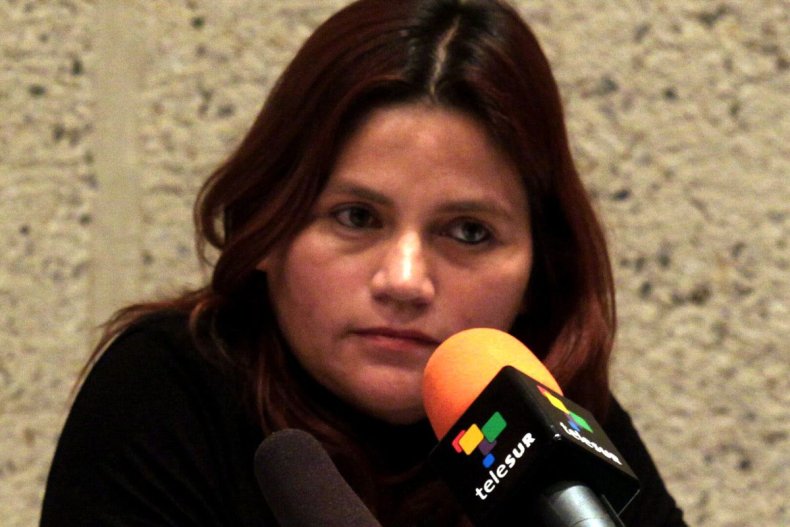 In two decades as an investigative reporter, she has survived abductions, deaththreats, and attempted break-ins. Forced into exile three different times in the last decade, she always returns.