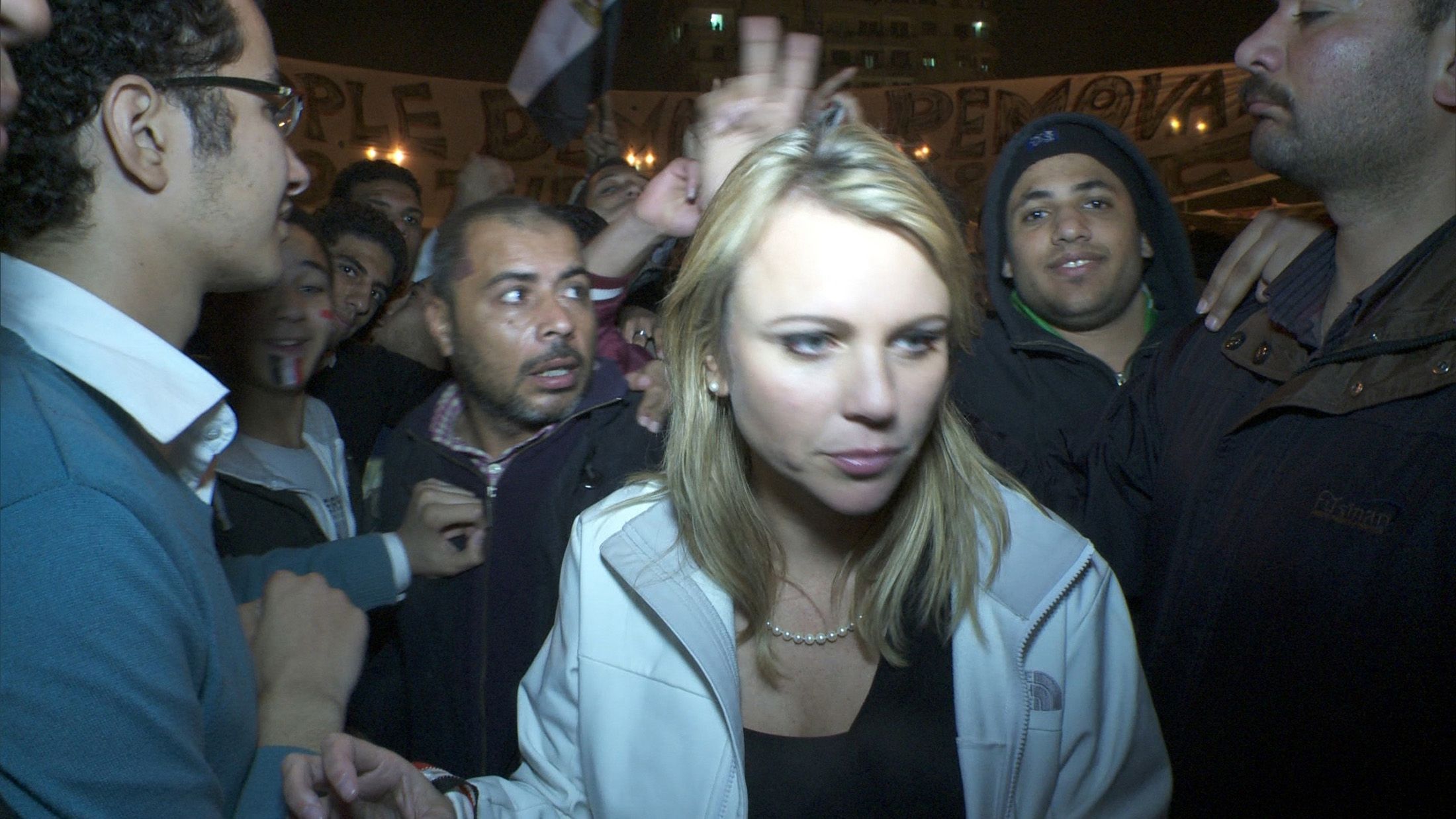 Lara Logan, the CBS correspondent behind the since-discredited 60 Minutes report on the Islamist assault in Benghazi that killed U.S. ambassador Chris Stevens and three other Americans, is taking a leave of absence from the program, along with producer Max McClellan.
Logan has been taking heat since the October 27 report, which featured an eyewitness account from security contractor Dylan Davies that was later discredited. CBS officially retracted the report earlier this month, with Jeff Fager, the head of the network's news division, saying "when you come forward and admit a mistake, people will understand."
CBS sources tell the New York Times that Fager is meeting with staffers this afternoon to discuss the Benghazi story and Logan's leave of absence. In a memo sent to employees, and published by the Huffington Post, Fager said "I pride myself in catching almost everything, but this deception got through and it shouldn't have."
Fager's memo also included a summary of findings on the Benghazi story, including that Logan and McClellan "did not sufficiently vet Davies' account of his own actions and whereabouts" on the night of the attack. Fager also notes that "the wider reporting resources of CBS News were not employed in an effort to confirm [Davies'] account," and says Logan's "assertions that Al Qaeda carried out the attack and controlled the hospital were not adequately attributed in her report."
Both Logan and McClellan have had distinguished careers at CBS. Said one CBS News colleague, Max McClellan "has no political agenda. He is one of the most straight ahead people you will ever meet. He's not just respected, but liked. People have a high regard for him. I have a high regard for him."
Logan's leave comes the same day as a report that she will no longer be hosting the Committee to Protect Journalists' press freedom awards dinner, and after both Newsweek and Gawker raised questions about her husband's involvement in the Benghazi report.