20 Large Dog Breeds That are Good With Kids
With their patient personalities and huggable proportions, large dog breeds can become the perfect fit for families with kids.
And despite their imposing size, these dogs are actually the gentlest of giants, especially if families take the time to train them well.
Dr. Jerry Klein, the American Kennel Club's (AKC) chief veterinary officer, suggests adopting a plus-size canine earlier on in life could be key.
"The younger the puppy, the closer the relationship in general, he tells Newsweek.
"How and when childcare and dogs are introduced is one of the most important factors in having a stable loving relationship."
Here are some of the big dog breeds most suitable for families and children, as listed by the AKC.
1. Labrador Retriever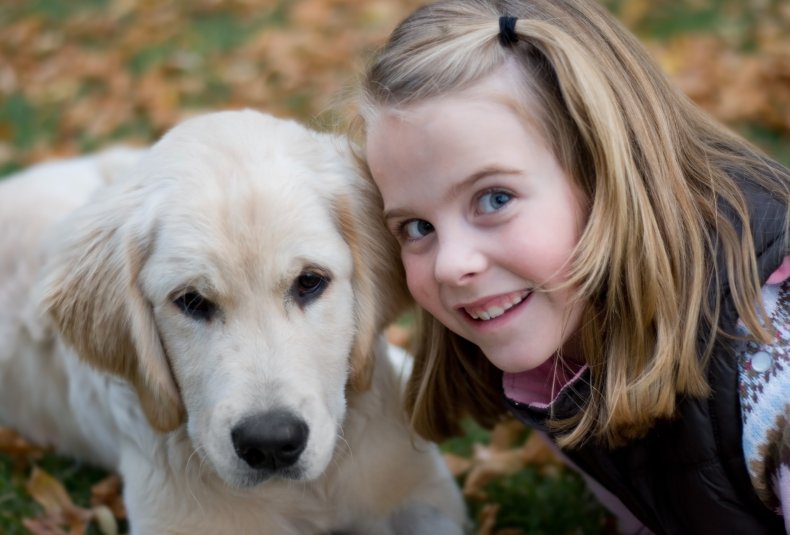 Labs are the most popular breed in the U.S. because they are an all-around great family pet.
Dr. Klein tells Newsweek: "They are intelligent, gentle, and very family-friendly. Labs are outgoing with an even temperament and enjoy being part of an active family."
2. Newfoundland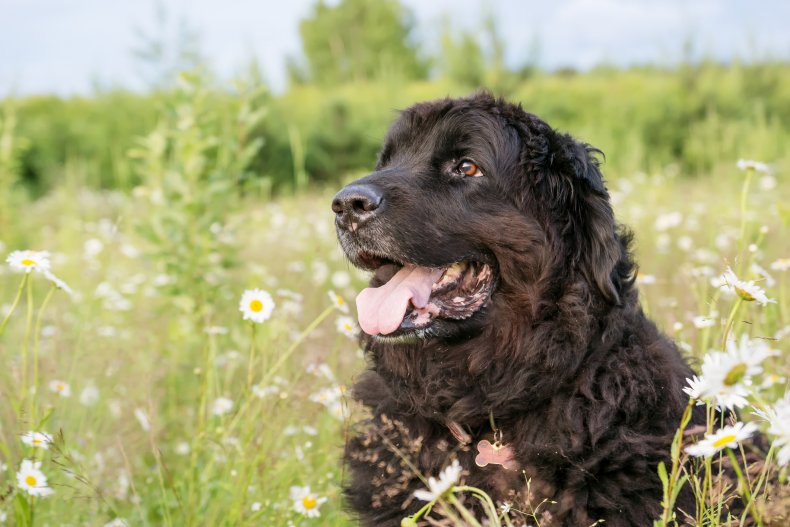 The intelligent and hardworking Newfoundland dog breed is known for its sweet, loyal nature.
AKC's chief veterinary officer says: "It has a natural bond with children and is protective of its families."
3. Golden Retriever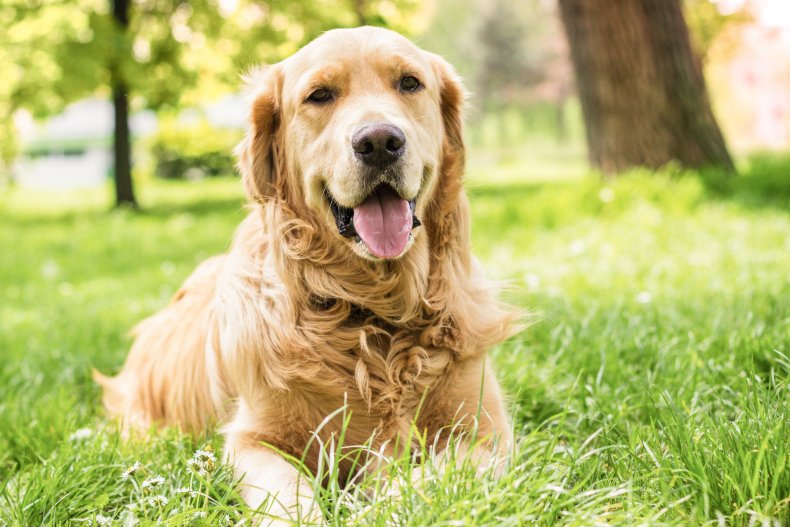 The Golden Retriever is a popular family companion because it is a sociable and people-oriented breed of dog.
Dr. Klein describes the Golden Retriever as "great with children and thrives in an active home."
4. Collie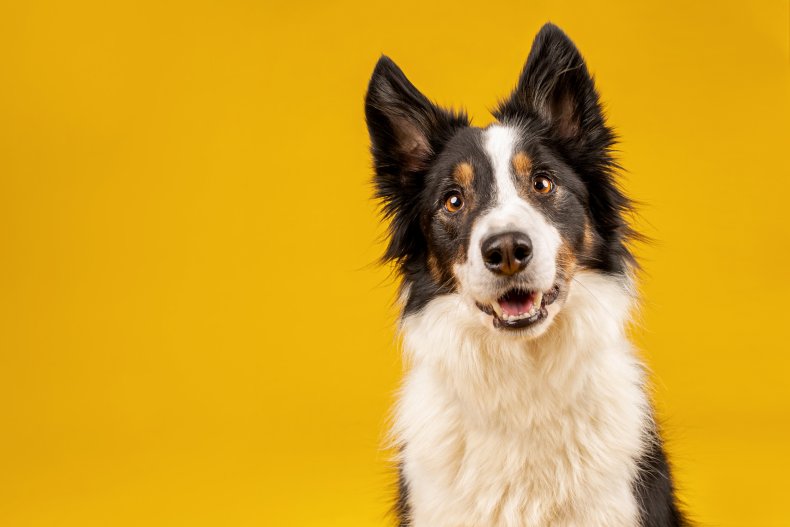 Collies come in two coat varieties (rough coated and smooth-coated) and are fast learners who enjoy building a bond with their owners and families.
"They are good with children and make great family companions," says Dr. Klein.
5. German Shepherd Dog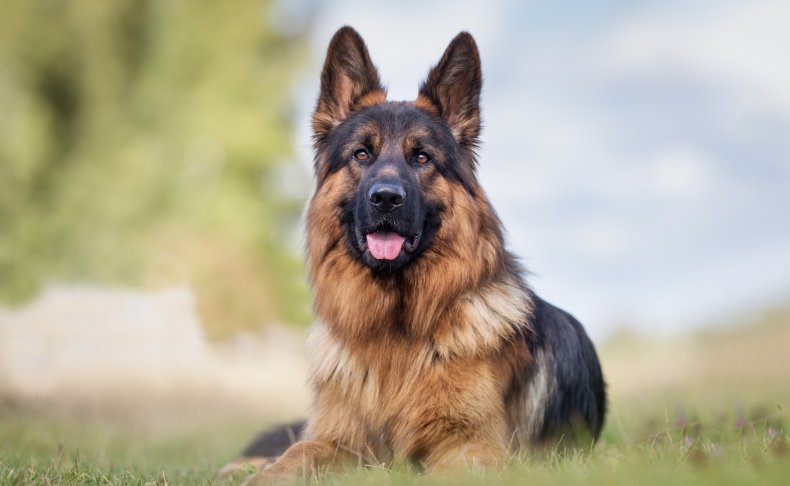 This breed is known to be fearless and protective of its loved ones and boast a natural protective instinct which makes them a great family dog.
"They are affectionate with their families and enjoy spending time with them," Dr. Klein says.
6. Bernese Mountain Dog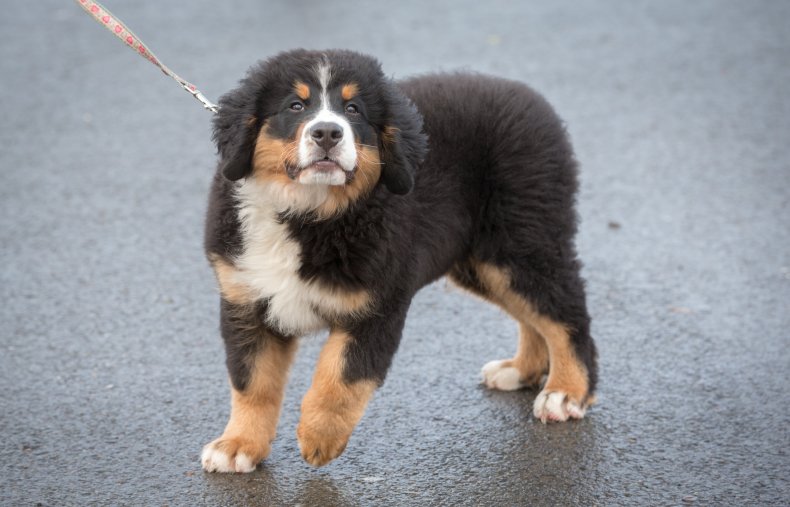 This good-natured mountain dog is gentle and affectionate with children.
Dr. Klein says of the Bernese Mountain Dog: "They are also protective of family members and aim to please their humans."
7. Great Dane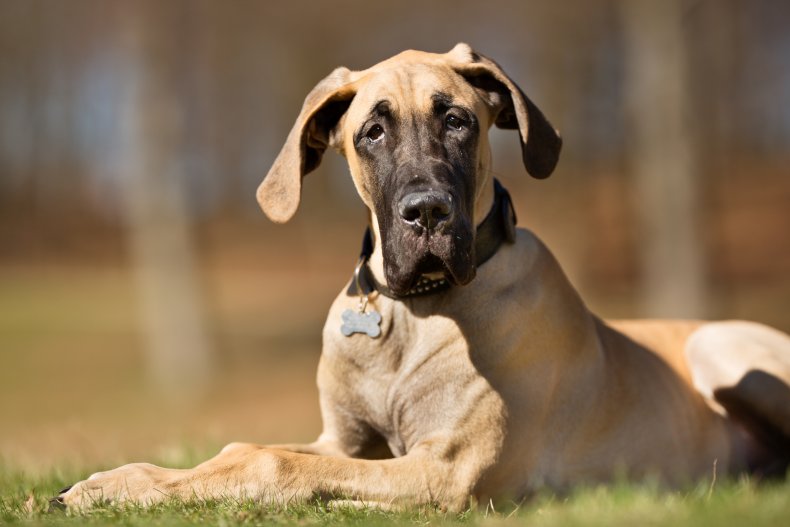 Developed from Mastiff-type dog breeds, the Great Dane is an athletic and elegant addition to any family with children.
The AKC animal expert says: "This gentle giant makes a good family pet because they are highly affectionate guardians and social animals."
8. Rottweiler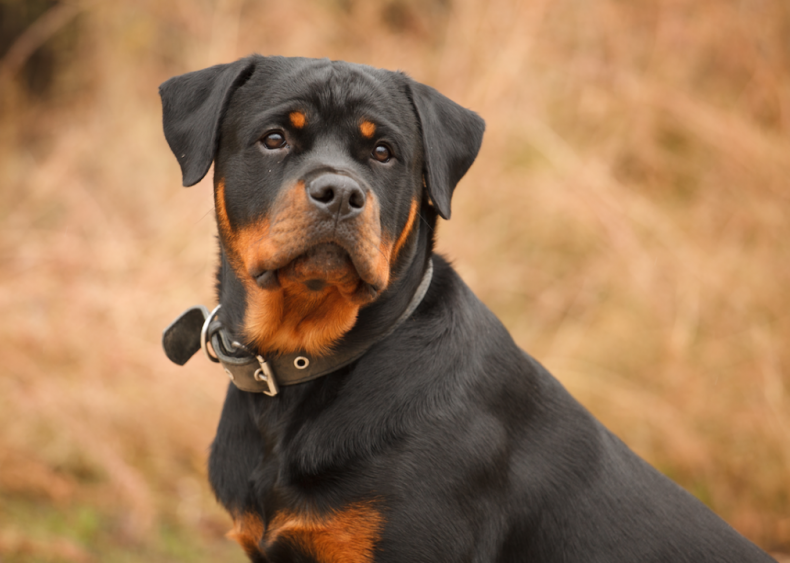 The Rottie is a powerful, protective, and intelligent breed that excels at being a therapy dog, service dog and obedience competitor.
The American Kennel Club's chief veterinary officer says: "Due to their versatility, they also make great family pets."
9. Australian Shepherd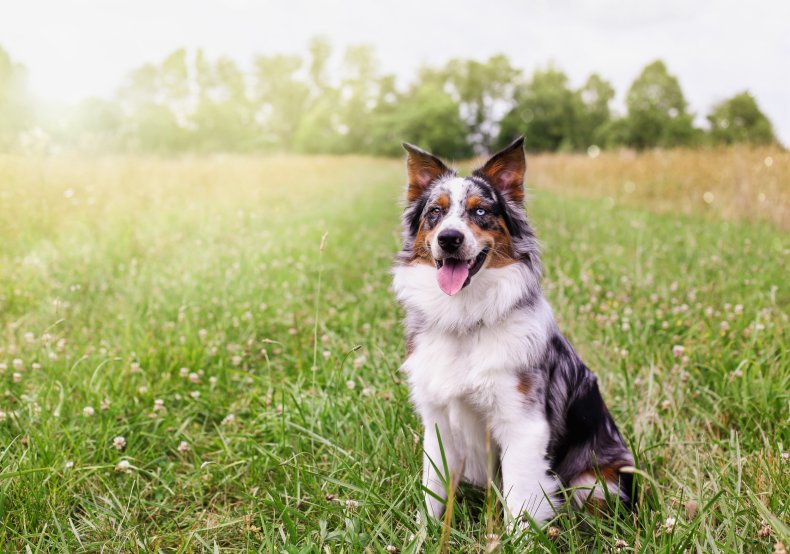 The Aussie is an intelligent and active breed that has been used as a therapy dog and search and rescue dog.
Dr. Klein says: "This translates to this breed being a good family pet and a hardworking companion."
10. Giant Schnauzer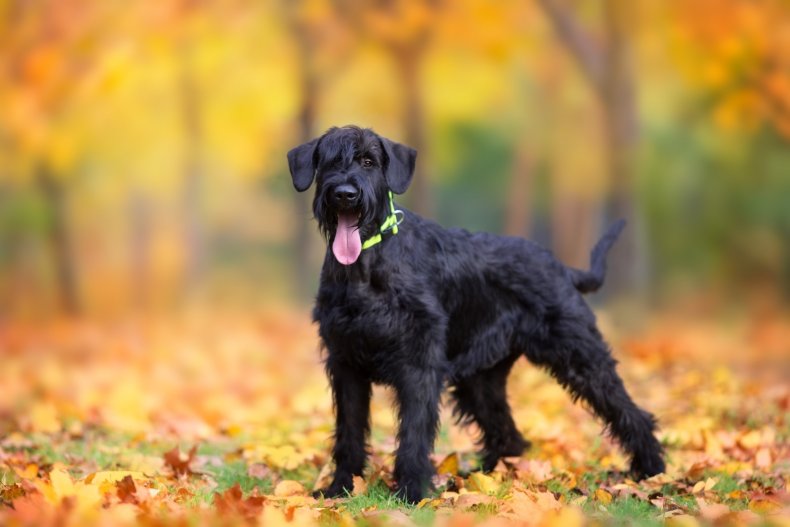 The Giant Schnauzer is a bigger version of the Standard Schnauzer and is protective yet playful with its guardians.
Dr. Klein says: "Due to their size and energy level they may fare better in a home with older children [12 and up] instead of younger children."
11. Rhodesian Ridgeback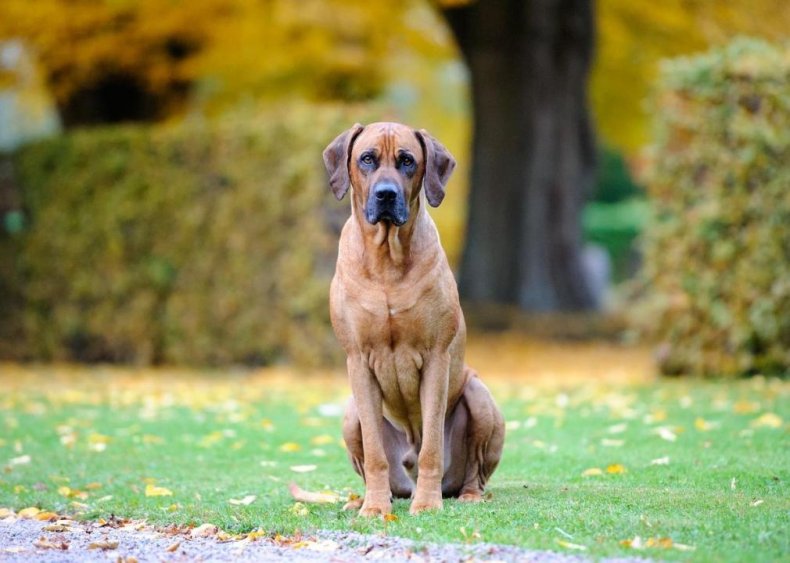 The Rhodesian is protective of its loved ones and is loyal and affectionate with those they trust.
The AKC animal expert says: "As an active breed, they thrive off of bonding with their owners through dog sports."
12. Old English Sheepdog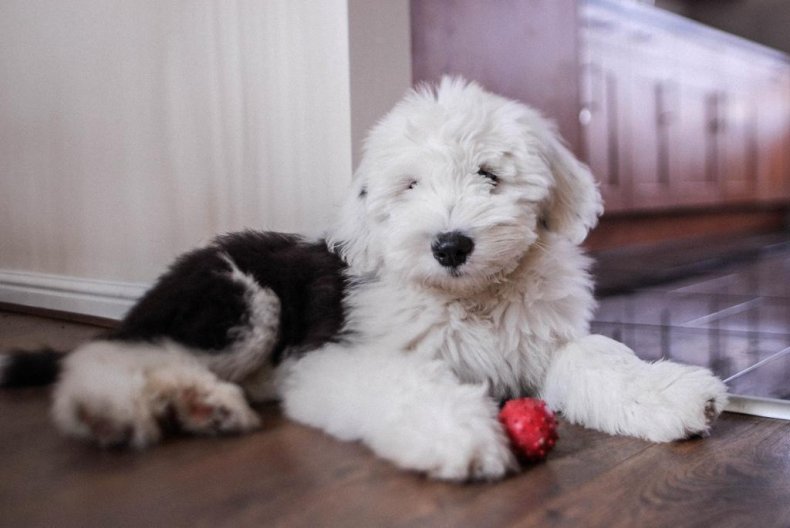 The Old English Sheepdog is watchful, courageous, affectionate and intelligent which was originally a favorite breed of wealthy families when it first came to the U.S.
Dr. Klein says: "This breed loves attention and will thrive in families that is equally as loving."
13. Siberian Husky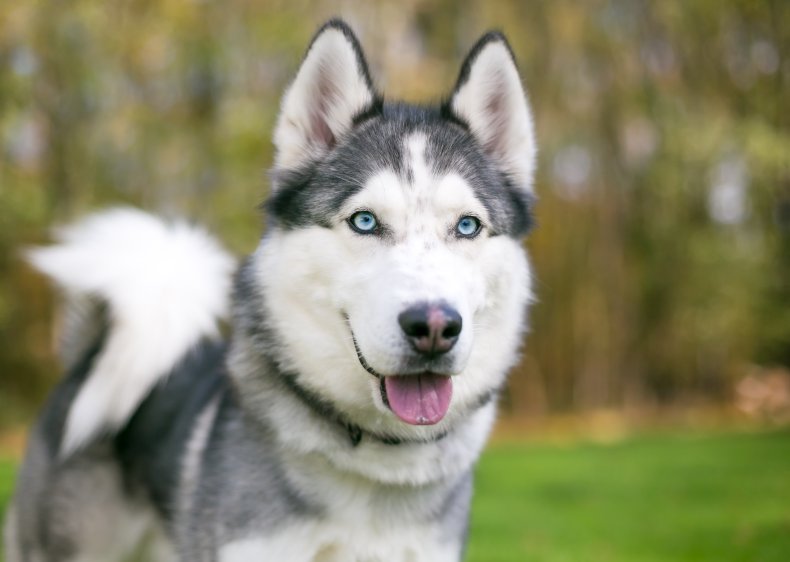 This working breed is a pack animal and enjoys being a part of a family.
The chief veterinary officer says: "They are dignified, affection, and protective making them the ideal family pet."
14. Bloodhound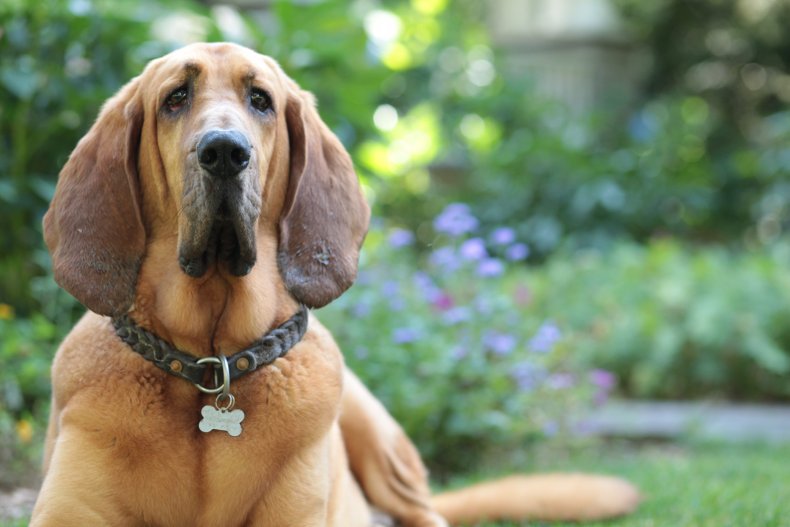 Known as the 'sleuth hound' because of its strong sense of smell, the Bloodhound is an inquisitive and friendly breed.
Dr. Klein says: "They are pack animals and enjoy being a part of a family. Don't be surprised if this breed stops to sniff everything while out on a walk."
15. Airedale Terrier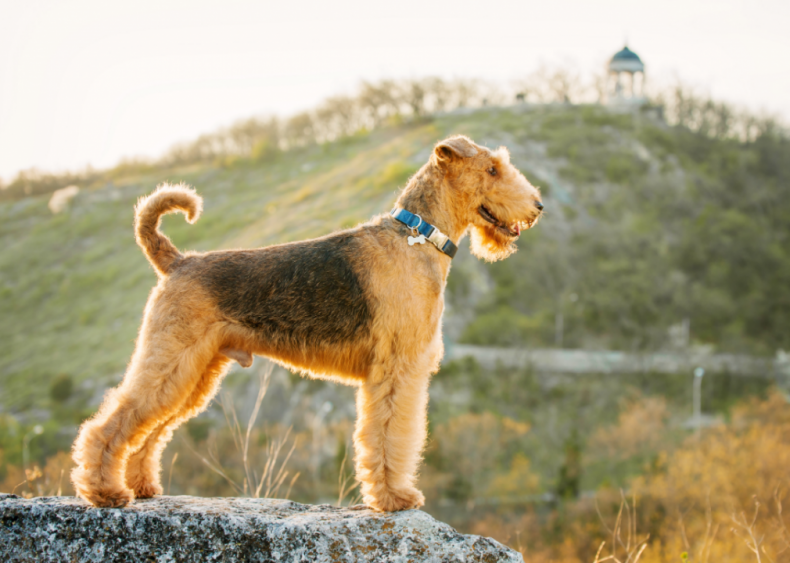 This breed is known as the "King of the Terriers" and is docile and patient.
The chief veterinary officer says: "They are good with children and are protective of their homes."
16. Leonberger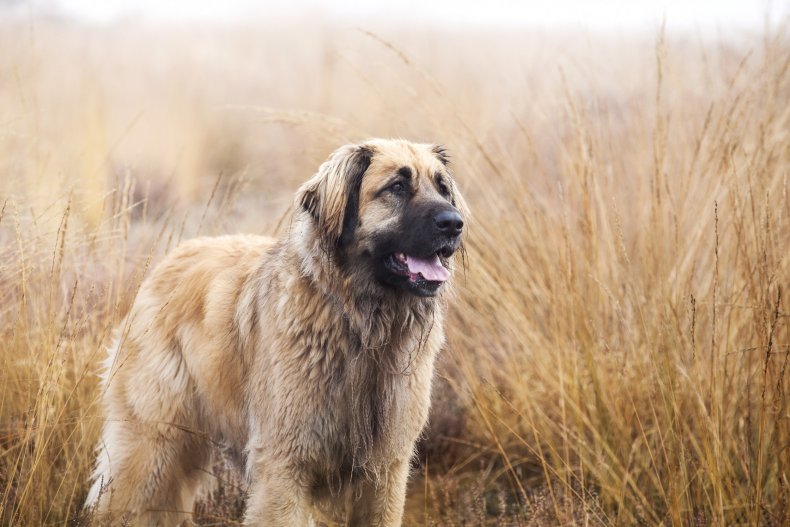 The extra-large dog breed Leonberger is considered to be a great watchdog due to size and intelligence.
Dr. Klein tells Newsweek: "This calm breed is patient, yet active and fares well in most families."
17. Standard Poodle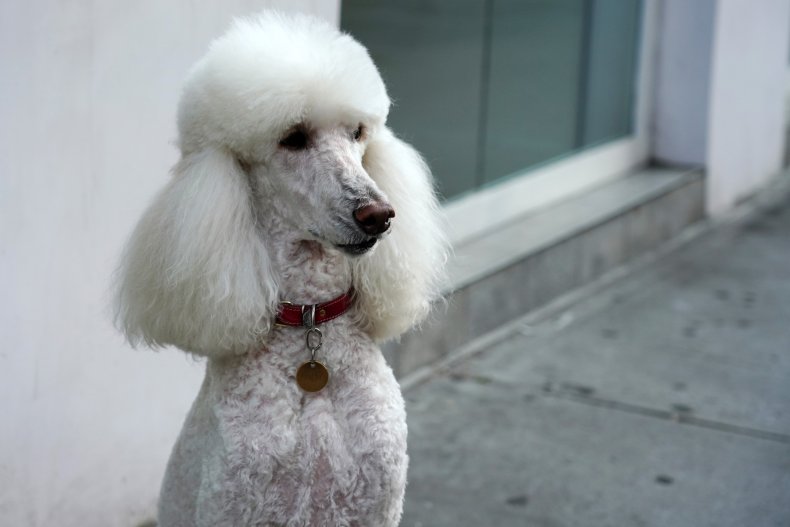 If you're used to miniature or toy poodles, you might be surprised by the Standard Poodle's size.
Poodles are a very energetic and playful dog breed, making them an excellent choice for a pup that can keep up with active kids.
18. Irish Wolfhounds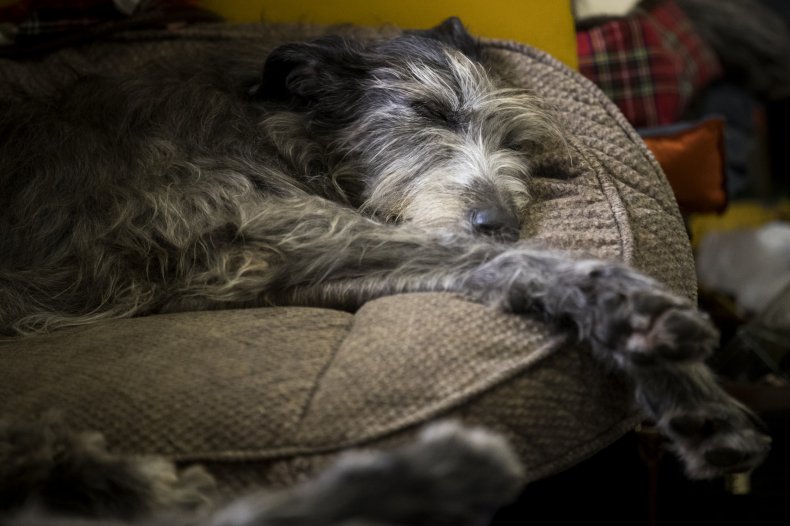 Irish Wolfhounds are dogs once used for hunting wolves, meaning this breed makes excellent guard dogs.
These dogs can be the perfect companions for kids if they have been properly socialized from early on in their lives.
19. Greater Swiss Mountain Dog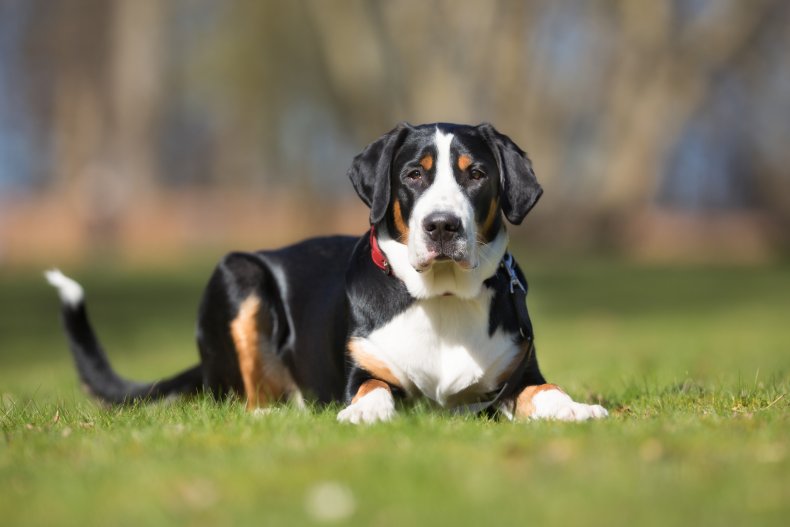 These dogs originally were canine farmhands in the remote Swiss mountains and their sizeable proportions proved useful when helping haul products to the market.
However, due to their size, Greater Swiss Mountain Dogs are not an ideal breed for families with very young children.
20. Saint Bernard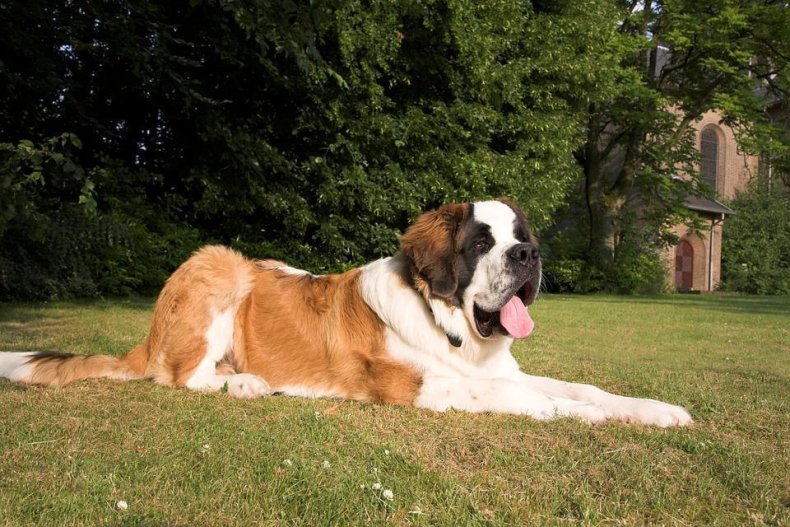 Saint Bernards are hardy dogs that can weigh as much as an adult human.
Widely recognized as loving, gentle and tolerant despite their size, Saint Bernards are the perfect fit with families with well-behaved kids.