20 Larger Dog Breeds That Rarely Bark
Dogs do tend to bark, but some breeds on the larger end of the spectrum are a little less vocal than you might expect.
The American Kennel Club's AKC) Chief Veterinary Officer Dr. Jerry Klein explains while some dogs may be quieter, no breed except for the Basenji is "barkless."
He told Newsweek: "Barking is a dog's main way of communicating with those around them—similar to how humans speak to communicate.
"Some breeds (regardless of size) are quieter by nature, but other breeds are naturally more vocal.
"This can also have something to do with what they were originally bred to do, such as guarding livestock and alerting their owners.
"Dogs may bark because they see animals outside, others bark out of boredom, or they want attention, or because they're dealing with separation anxiety.
"The best way to handle a dog that barks a lot (or any dog) is to give it plenty of mental stimulation, physical activity, and human interaction.
"This will keep the dog happy and tone down any unnecessary barking."
Newsweek counts down the larger than average dog breeds that very rarely bark.
Please note, only the first seven of the following large dog breeds are recognized by the AKC as rarely barking.
1. Newfoundland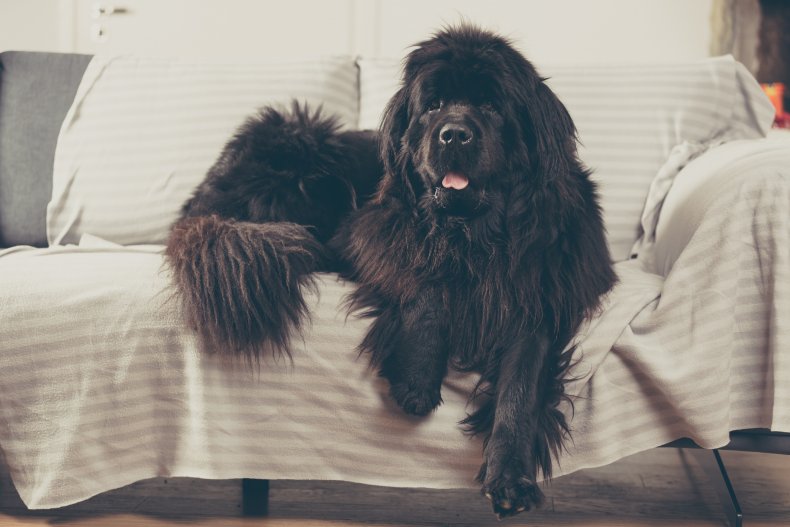 This majestic breed is large, powerful, sweet-tempered and thankfully surprisingly quiet.
Dr Klein told Newsweek: "They make good family pets and are known as the 'nanny dog' for kids."
2. Greyhounds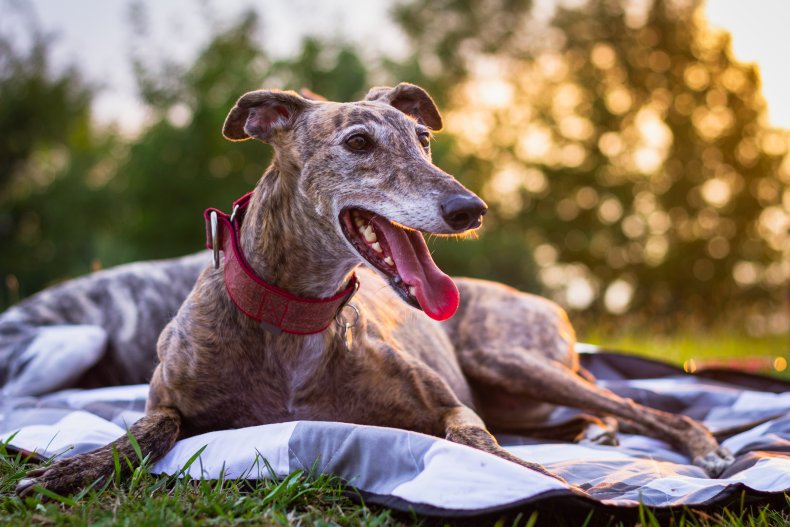 Greyhounds are best known as the world's fastest dog breed, meaning these lithe pets need regular opportunities to run.
Dr. Klein adds they are a breed known for keeping the barking to a minimum, stating: "Greyhounds are friendly, sociable dogs that are well-mannered and quiet at home."
3. Scottish Deerhounds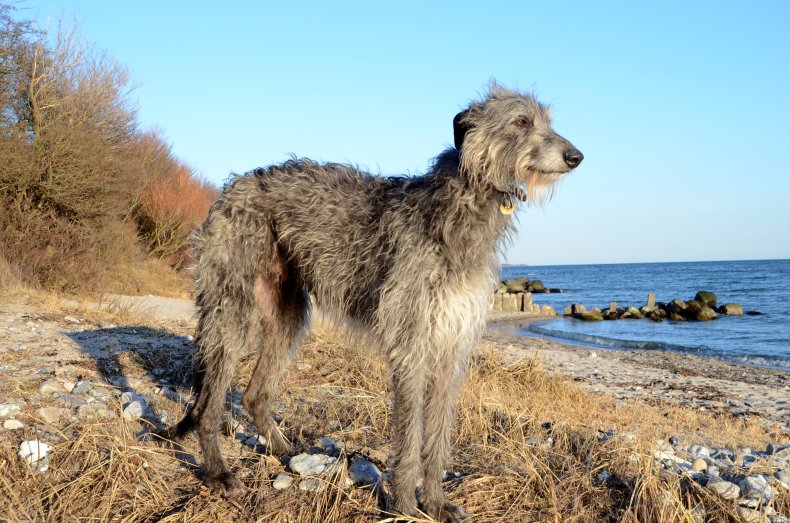 The Scottish Deerhound is a coursing hound thought to be one of the tallest dog breeds.
Dr. Klein said: "They are well-mannered and quiet as older dogs and are loyal house pets."
4. Azawakh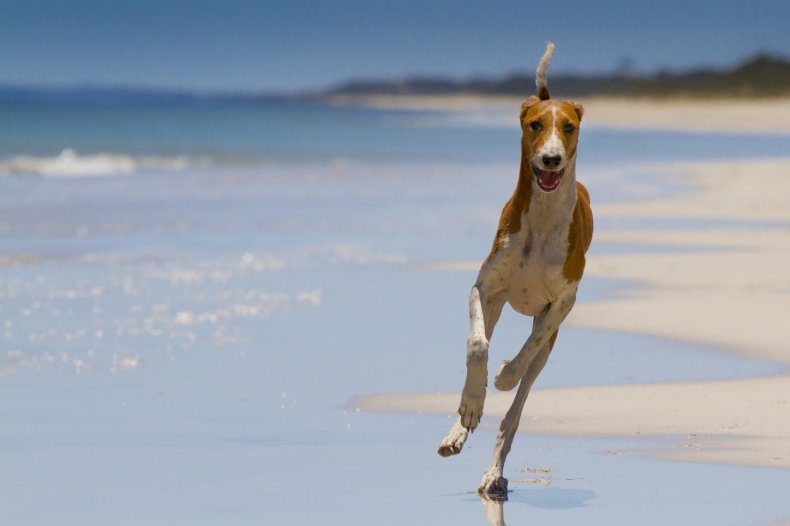 This West African sighthound is a lean and swift hunter often characterised as being particularly protective of its human family.
This dog breed is prized by its owners–and their neighbors–for its low tendency to bark or howl.
5. Great Dane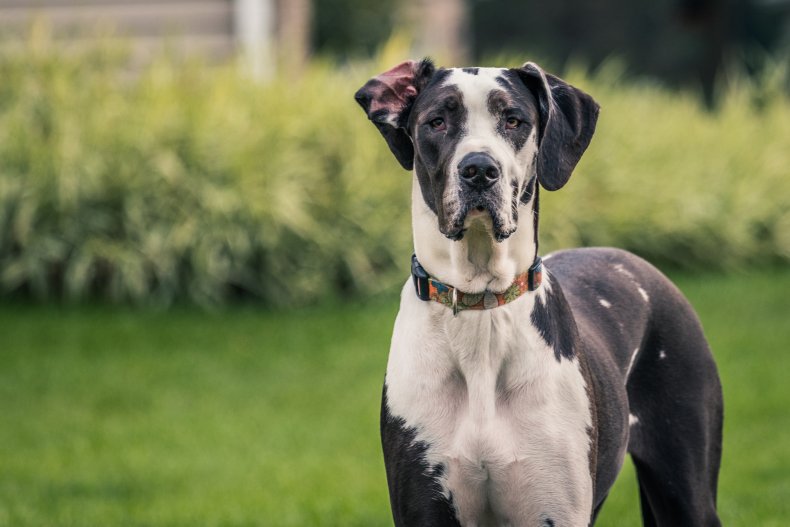 Dr. Klein describes the Great Dane as "a large breed who is eager to please, friendly, and enjoys human contact."
Potential owners of this pet, also known as the German Mastiff, may also be attracted to these dogs' disinclination to bark much of the time.
6. Chow Chow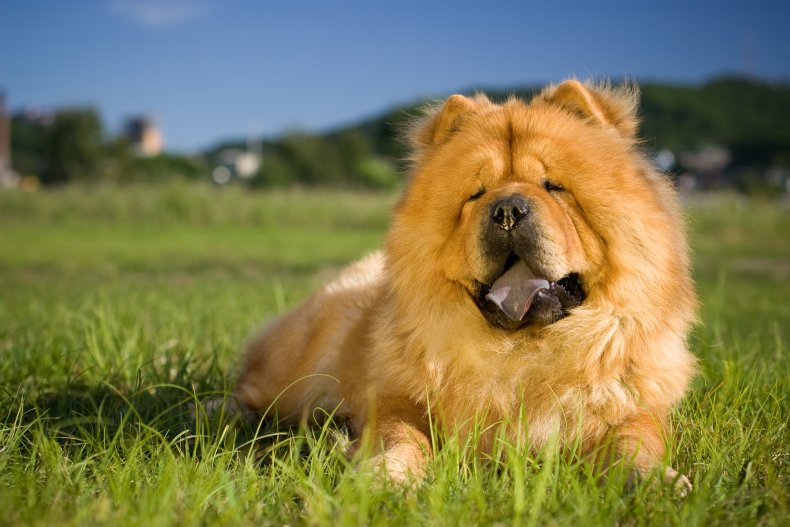 With its squat and sturdy frame and lion-like features, the Chow Chow breed boasts one of the world's most distinctive looks for a dog.
These purebred pets are highly sought-after by those wanting a dog that does not bark as much as others.
7. Chinese Shar Pei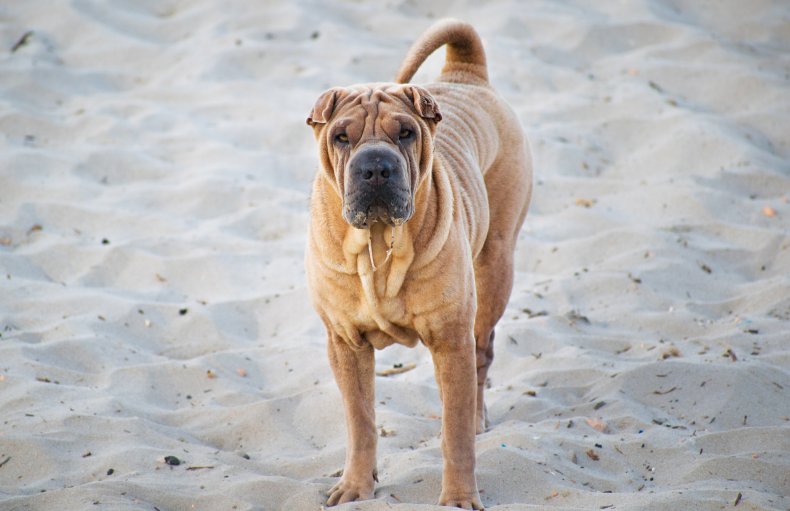 The Chinese Shar Pei is typically aloof and standoffish with strangers but remains devoted to its family.
These animals, described by Dr. Klein as "very intelligent", reportedly only bark if they feel something is wrong.
8. St. Bernard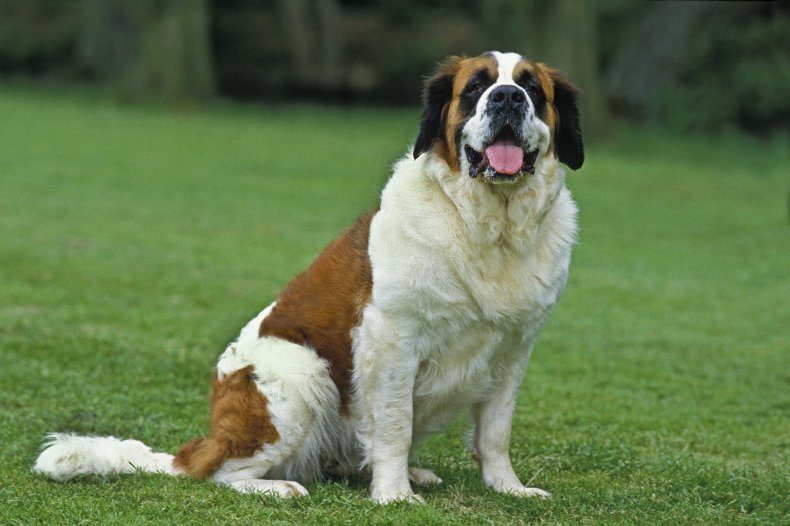 These large working dogs from the western alps are saintly in both name and demeanor.
And these heroic hounds famed for their rescue work are prized for their patience and make quiet, dignified family friends.
9. Irish Setter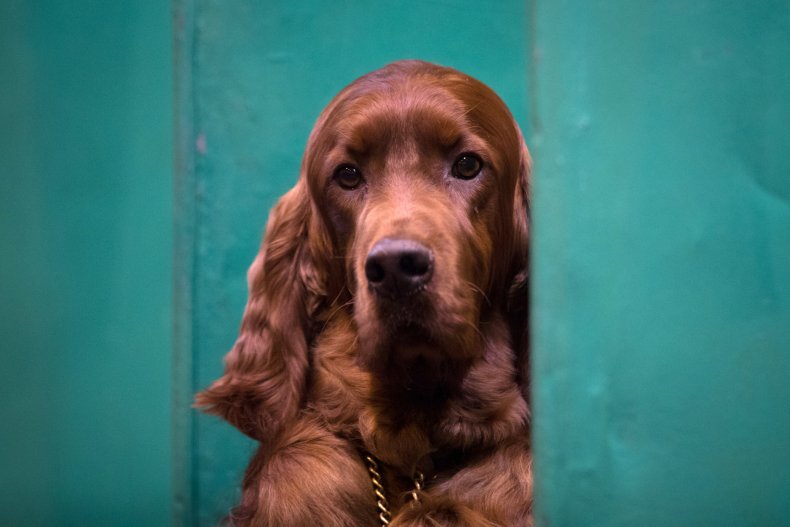 Bred for hunting, the beautiful Irish Setter requires plenty of exercise to maintain its health and cheerful demeanor.
And because this intelligent breed can develop a strong bond with its owners, Irish Setters will only bark if they feel its family is threatened.
10. Rhodesian Ridgeback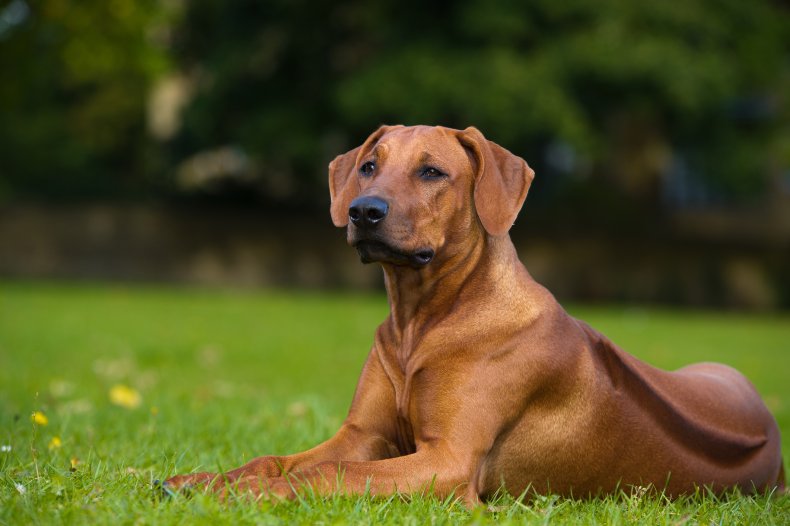 These large-proportioned pooches were bred in the southern part of Africa for their ability to hunt and guard.
And these handsome hounds are also noted for having a low tendency to both bark and snore.
11. Afghan Hound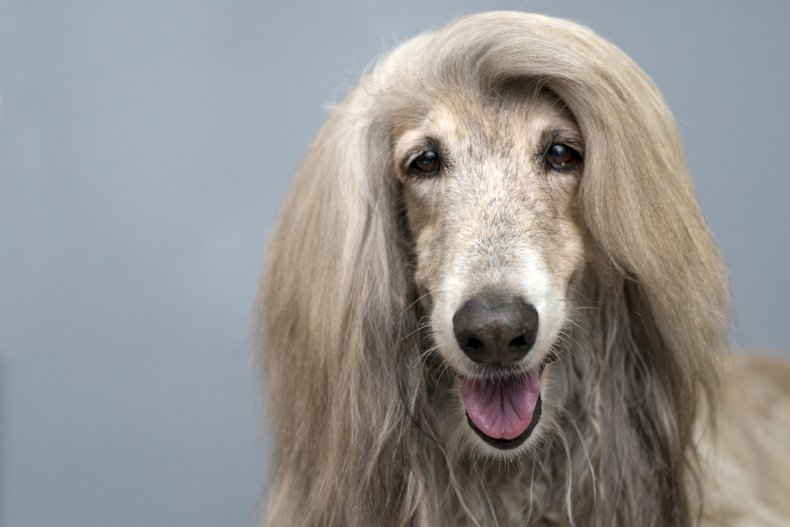 This most glamorous breed of dog is easily distinguished by its thick, fine and ultra-glossy coat.
And grooming aside, these large pets are also easy to live with, as they seldom bark and require relatively little amounts of exercise.
12. Chinook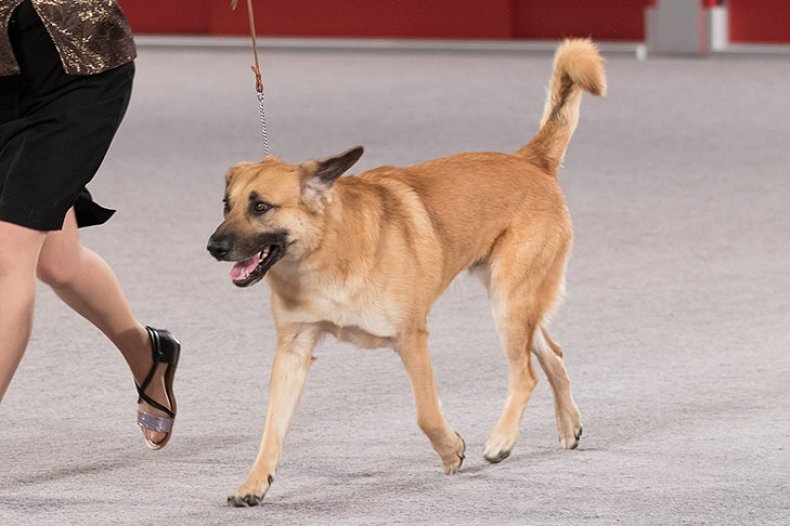 These all-round handy hounds are excellent in roles, from hiking, dog sports to just entertaining children.
However, although these dogs are significantly less vocal than many other breeds, their proclivity to dig can occasionally exasperate their owners.
13. Dalmatian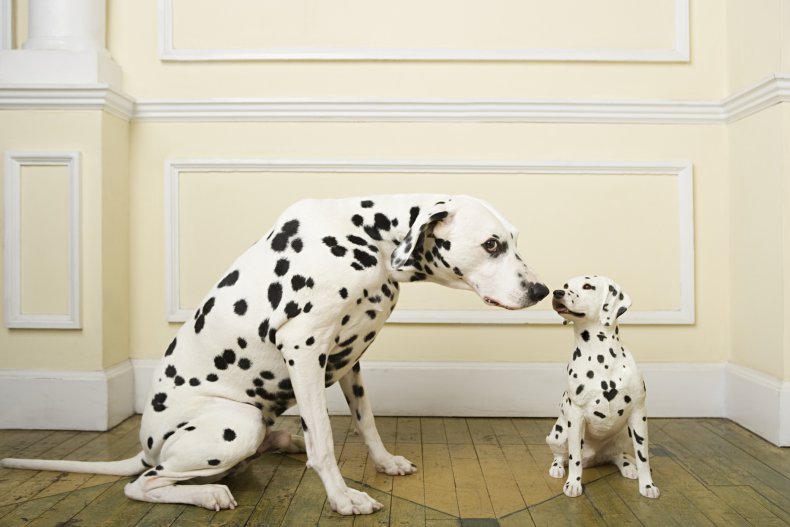 The Dalmatian is a dog on the larger end of the spectrum, known for its white coat marked with distinctive black spots.
This breed is also extremely quiet, meaning they may not emit a bark even if a stranger arrives at their territory.
14. Saluki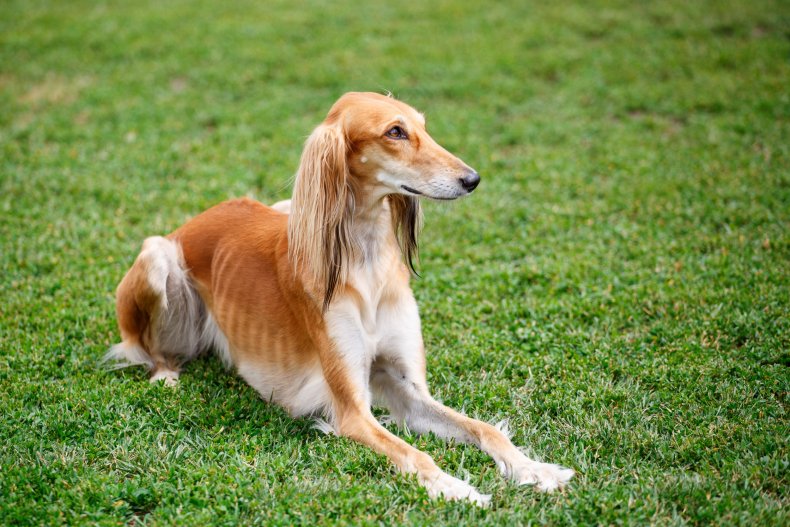 The ancient Saluki breed is extremely lightweight, speedy and considered to be highly loyal to its human family.
Because these dogs are related to the Greyhound, it should come as no surprise how little these canines bark.
15. Borzoi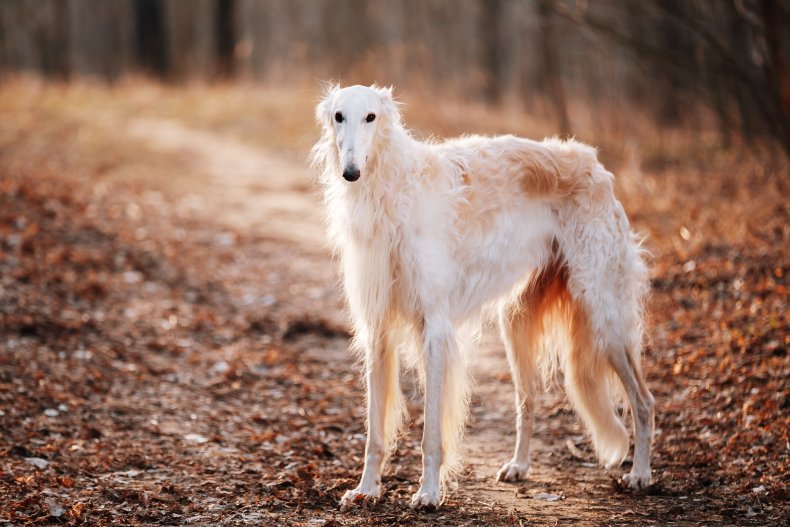 Also known as the Russian Hunting Sighthound, the Borzoi was first bred as a hunting dog that became popular as a companion for kings and queens.
These regal canines are noted for being particularly calm and collected, a fact reflected in their tendency not to bark.
16. Collie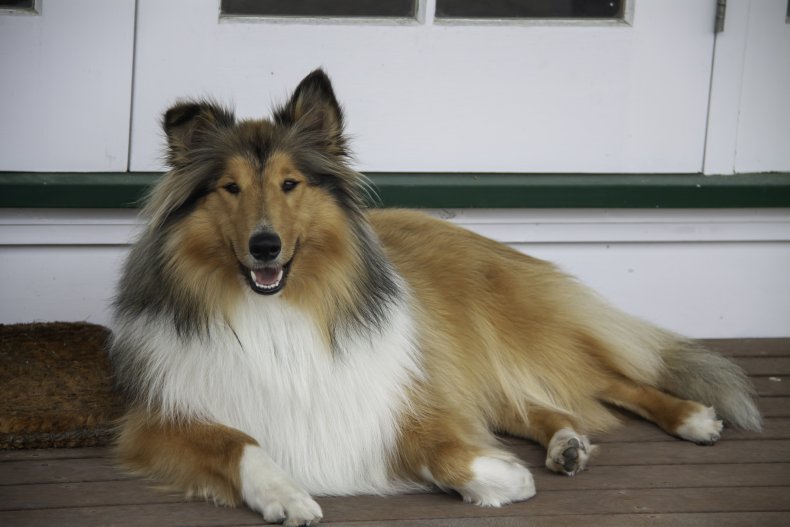 These purebreds are without doubt best known for entertaining generations of children on TV show Lassie, and for their phenomenal ability to herd sheep.
These gentle dogs are the perfect companions for young families and commonly bark very infrequently.
17. Great Pyrenees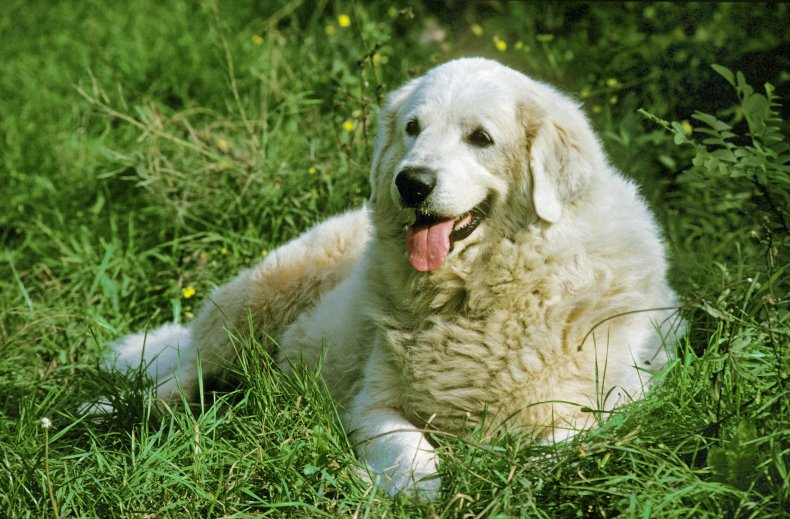 These intelligent dogs are once bred to guard flocks of sheep from predators, meaning these often make ideal companions.
And while this breed can require a lot of attention while training, they are relaxed and quite quiet dogs.
18. Akita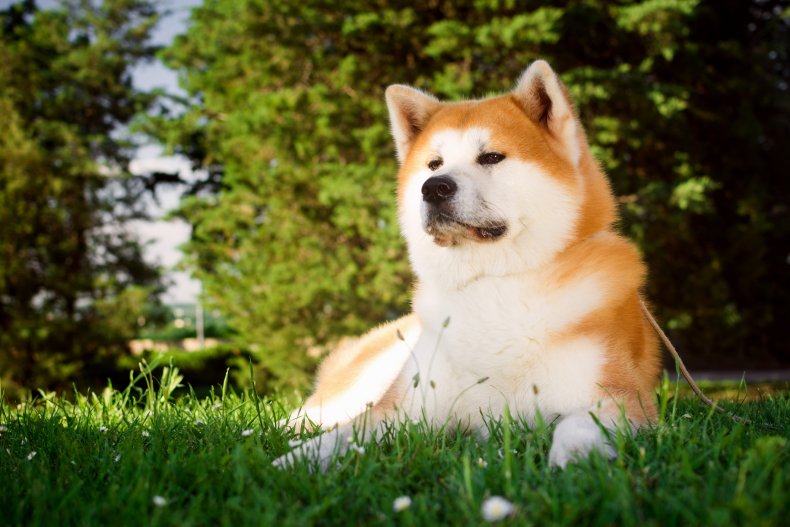 This large breed originating from the mountains of Japan is attentive, intelligent and protective of its pack.
And while these handsome creatures can require a lot of training, it is in their laidback nature to seldom bother people with their bark.
19. Australian Cattle Dog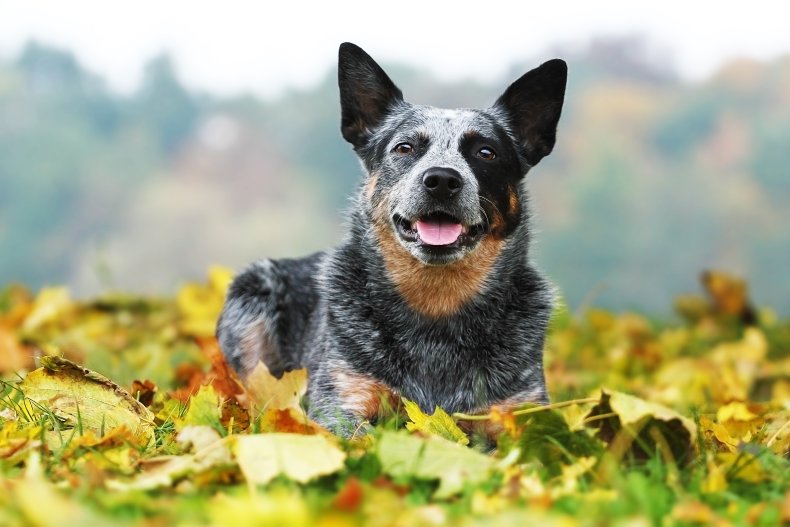 These sturdy, intelligent and active dogs bred to drove cattle over long distances are considered to be fiercely loyal to their masters.
The Australian Cattle Dog's calm demeanor is in keeping with its even-keeled temperament and tendency not to be vocal, even when highly excited.
20. Bernese Mountain Dog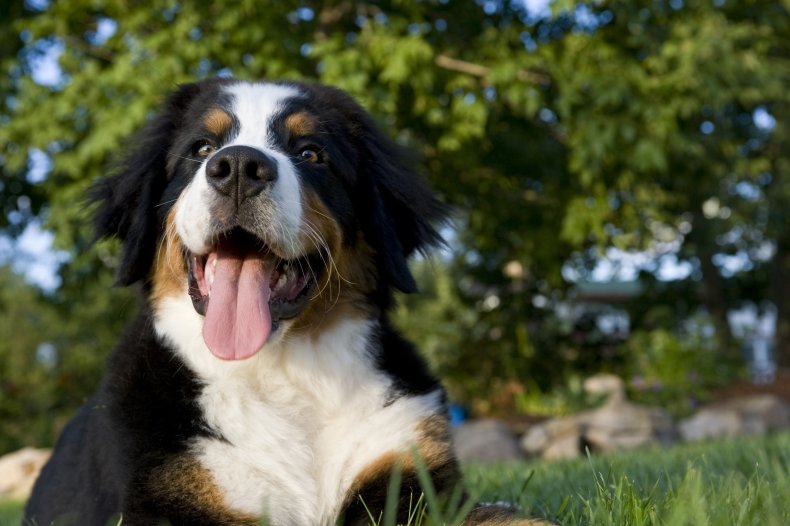 The Bernese Mountain Dog is a large and versatile breed with a friendly and calm personality.
And despite their sheer scale, this breed is never imposing and a Bernese often prefers keeping its distance from strangers instead of barking at them.