Large Explosion at Didcot Power Station, Major Incident Declared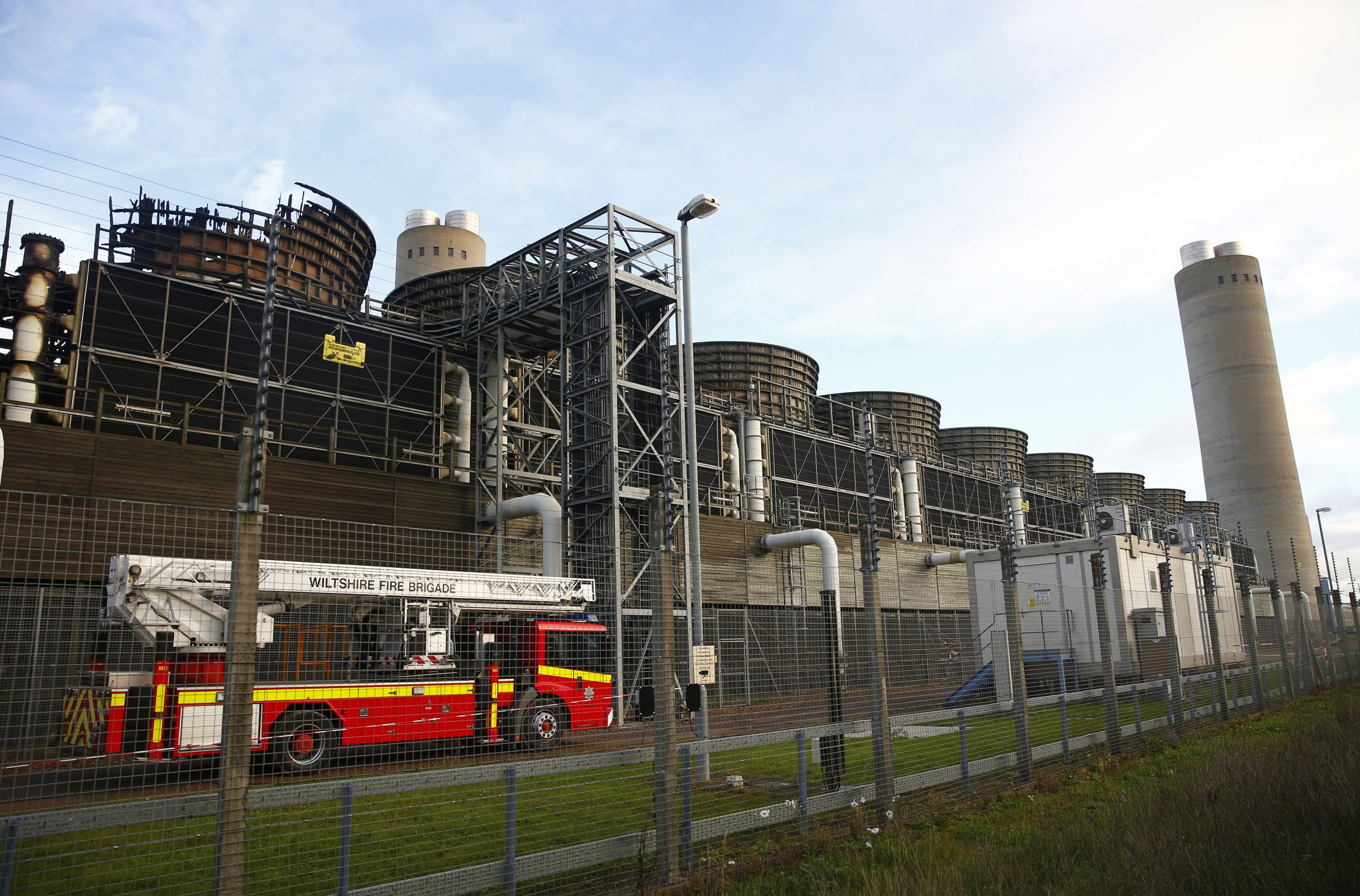 Emergency services said on Tuesday they were dealing with an incident at a British power plant following an explosion at the site.
Police said officers and other emergency workers were in attendance at the Didcot Power Station in Oxfordshire, around 70 miles west of London, but gave no further details. At least one person is thought to have died and there are "several" casualties.
The BBC said the incident had taken place at Didcot A, a dual-fired power station that closed in 2013.
"We're not sure what's happened yet," a spokeswoman for operator RWE npower said.
Police have declared a major incident. Television pictures and tweets by onlookers showed half a large building at the site that appeared to have collapsed.