Largest Expanse of Private Land in California Now Open to Wilderness Travelers
California's iconic Tejon Ranch is opening the gates to its 270,000 acres for the first time to the public.
Nature lovers near Los Angeles - rejoice! Earlier this month, California's iconic Tejon Ranch, established in 1843 by Edward Fitzgerald Beale, partnered with the online travel company, Explore Ranches to offer members of the public access to its 270,000 acres.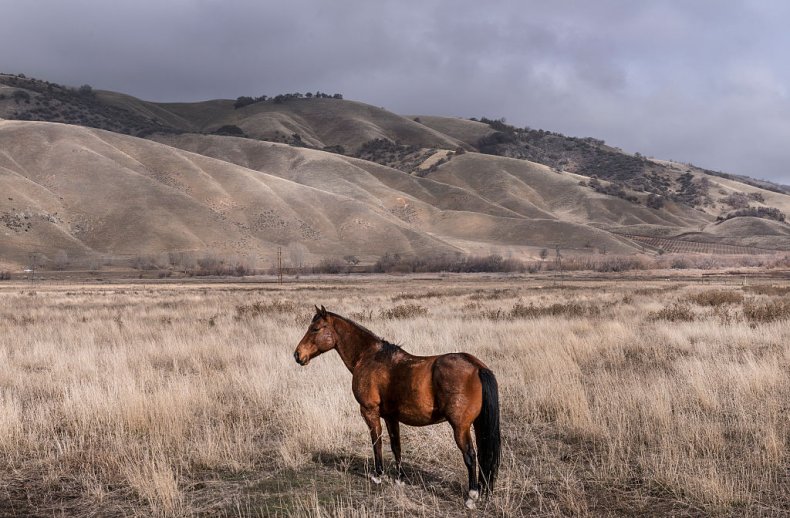 Located 60 miles north of Los Angeles and 30 miles south of Bakersfield, Tejon Ranch is the largest contiguous expanse of private land in California spanning 422 square miles, and California's four major ecoregions—the Sierra Nevada, Mojave Desert, Coastal Range, and San Joaquin Valley. The wild, undeveloped area is larger than all of New York City and has hundreds of miles of roads and trails through a globally-significant biodiversity hotspot of rolling seas of grass, coniferous forests, centuries-old oak, and Joshua trees, abundant wildlife and seasonal streams and reservoirs.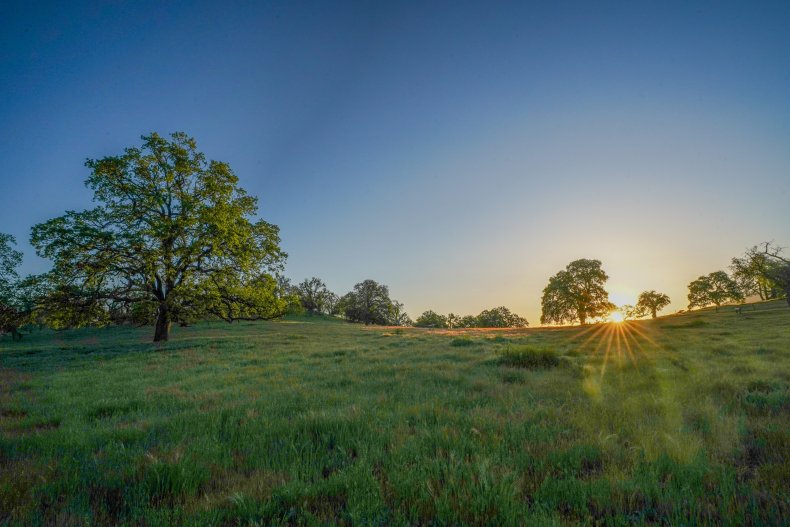 The arrangement with Explore Ranches allows guests to choose accommodations from four private lodges, sleeping between four and 12 people, at three locations across the Ranch - including Venado Cabin.
Tucked under a mountainside, Venado Cabin has endless views from the porch, with eagles, red-tailed hawks and occasional condor flying overhead, deer roaming the hillsides above and below, and a horseshoe pit. For those who want to explore the vastness of the ranch, miles of trails are available for hiking, biking, or a driving tour. There's also a fishing pond filled with bass and bluegill just below the cabin and a large meadow and huge oaks.
Once on the property, guests have access to the varied and expansive landscape, appropriate for activities such as hiking, mountain biking, picnicking, fishing, wildlife, and landscape photography.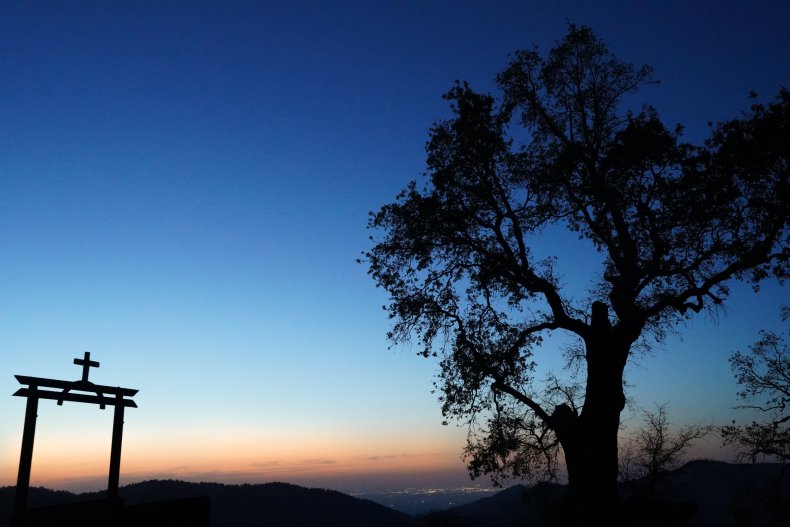 If Tejon isn't enough, Explore Ranches also works with several other large private ranches including: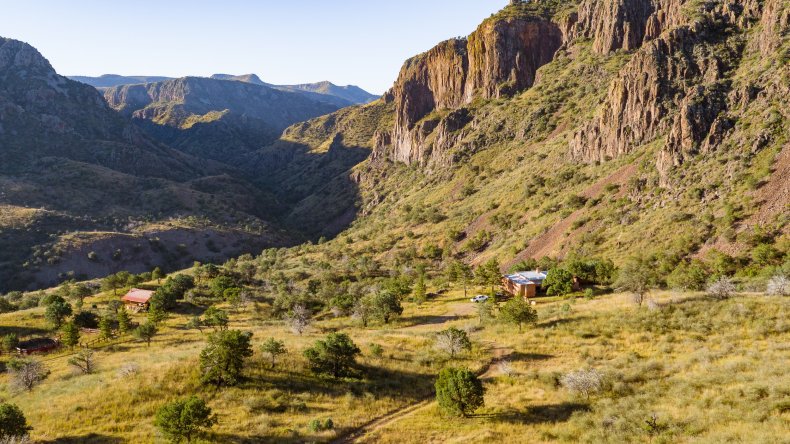 Withers Ranch is located deep in the Davis Mountains in far West Texas. Situated in northern Jeff Davis County and 11 miles from the highway on primitive roads, it is accessible only by four-wheel drive vehicles. The ranch has been in the Ryan family since 1972 and is dedicated to the protection and preservation of nature. Through a conservation easement, it is part of a 100,000-acre bio-reserve under the stewardship of the Nature Conservancy that stretches from the slopes of Mt. Livermore to the mouth of Madera Canyon, downstream from the ranch.
Nestled under the rimrock just outside of Steamboat Springs, Colorado, Middle Creek Ranch is an authentic Rocky Mountain experience. A family-owned, working ranch spanning 10,000 acres, guests at Middle Creek can horseback ride, fly fish or cross country ski depending on the time of year - all led by expert guides who custom design adventures. There is also access to sporting clays, a shooting, and archery range, as well as a paintball field.