Largest Health Care Scam Ever: Fake Genetic Testing Result Scheme Results in $2.1 Billion in Medicaid Losses
A fraudulent cancer screening system that persuaded vulnerable patients, including elderly and disabled patients, to take unnecessary genetic tests resulted in Medicare being being billed for over $2.1 billion, The Justice Department and the Department of Health and Human Services (JDDHS) said Friday.
The scheme united dozens of telemedicine companies and cancer genetic testing laboratories. In a federal sweep, 35 individuals were arrested and charged with sending illegal kickbacks and bribes to doctors, who would then send patients to take testing with expensive genetic testing companies.
The tests results produced were frequently medically useless, sometimes not even offered to the requesting doctor, occasionally prescribed without requesting an in-office consultation with the patient, and sometimes requested even without a prior, established patient-doctor relationship, according to Bloomberg. The tests also weren't eligible for Medicare reimbursement. Among the arrested were nine doctors.
U.S. Attorney Bobby L. Christine of the Southern District of Georgia said, "our office charged more defendants, responsible for more health care fraud losses, than ever before in this office's history. While these charges might be some of the first, they won't be the last."
The effort, entitled Operation Double Helix, was a coordinated federal action, led by the Health Care Fraud Unit of the Criminal Division's Fraud Section, in conjunction with its Medicare Fraud Strike Force, as well as the U.S. Attorney's Offices for the Southern District of Florida, Middle District of Florida, Southern District of Georgia, Eastern District of Louisiana, and Middle District of Louisiana, according to a statement from the JDDHHS. Labs stretching from Texas to Florida to South Carolina were named in the action for providing these test services.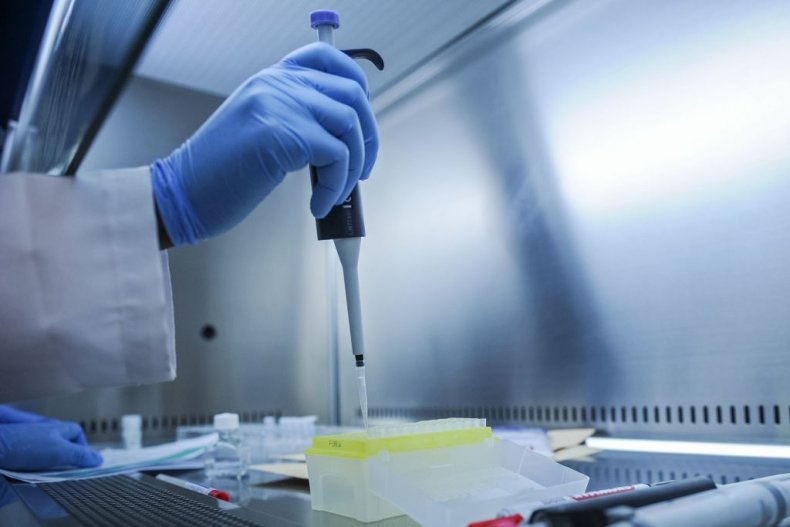 "The defendants are alleged to have capitalized on the fears of elderly Americans in order to induce them to sign up for unnecessary or non-existent cancer screening tests," said U.S. Attorney Ariana Fajardo Orshan of the Southern District of Florida. "The genetic testing fraud schemes put personal greed above the preservation of the American health care system. The U.S. Attorney's Office in South Florida, alongside our law enforcement and USAO partners, remains committed to protecting taxpayer dollars and the Medicare program from abuse."
Such fraudulent actions are nothing new for the JDDHS. The country's Medicare fraud task force has filed 1,600 and counting cases involving 3,500 and counting defendants who bilked Medicare of more than $13 billion in false charges, according to a 2018 report by the Department of Health and Human Services' Office of Inspector General.