Larissa Says She's on '90 Day Fiancé' for the Money, Wants a $3,000 Cat
Larissa Dos Santos Limos admitted she agreed to participate in 90 Day Fiancé for the money during an Instagram question session on Friday. The reality star also told her followers she's interested in buying a $3,000 cat when a fan asked if she's a gold digger.
In response to the question, Larissa joked she's a "cat digger" and noted the breed she'd like next is a Maine Coon. As for if she'd do the show again, Larissa wasn't so sure. "I regret 50 percent and I don't regret 50 percent," she said on her Instagram story, according to Us Weekly. "There are good people and bad people and good experiences and bad experiences."
She explained if she'd gone on reality TV in Brazil, her native country, she'd have money for a car, a boob job and more. But that's not the case in America, she explained. Throughout Season 6, which has aired six episodes, Larissa has been trying to convince fiancé Colt Johnson to buy a new couch and a car. He has done neither, which was a topic explored in Sunday's episode.
Larissa noted now that she and Colt have caught attention on the show—and off the show, due to Larissa's recent arrest—she plans to use the show's popularity to help her business ventures.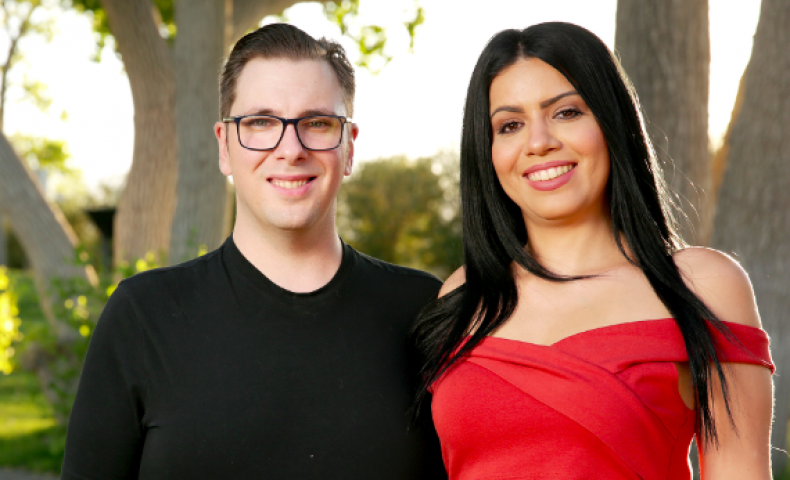 The questions session came less than a week after Larissa was arrested for domestic battery. She was arrested after asking fans for help on her Instagram account, claiming she was locked in the bathroom of the couple's home. She and Colt claimed their fight did not get physical, but Larissa was arrested due to scratch marks near Colt's eye and red spots on his torso, according to the police report acquired by In Touch.
Larissa did not respond to questions about the arrest. At the same time Friday, Colt answered questions via his own Instagram account. He admitted to loving Larissa "more than anything," but also noted he was unsure of how to make a relationship work. He said when he learned that secret, he'd inform the curious follower.
On Friday, both Larissa and Colt were asked why they weren't currently in New York with the rest of the Season 6 cast, who seemed to be filming a reunion special. They quickly made jokes of the questions and refused to answer.