The Larry Bird and Magic Johnson Traits of a High-Level Executive
Here are the traits I have observed over the years from these C-level management superstars.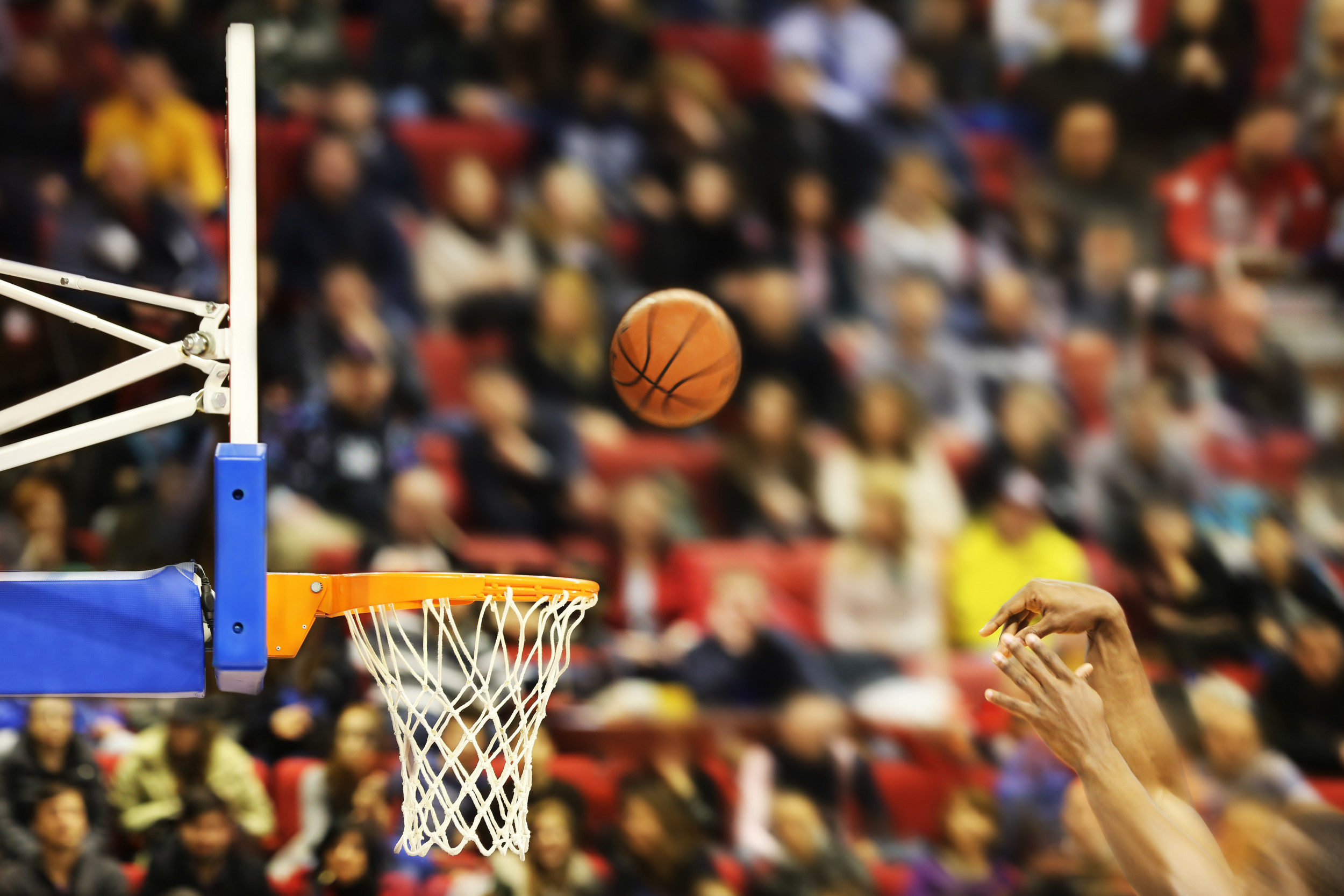 Since my firm places high-level tax executives in Fortune 500 companies around the country, I am often asked what traits make C-level executives successful. Being a huge basketball fan, I think of the roles Larry Bird and Magic Johnson served on their NBA teams. They were the ultimate leaders, winners and team players who made everyone around them better and left the NBA in a better place than when they arrived. The same goes for a great senior executive: They lead and inspire their team, they make thoughtful decisions, they add to the company culture and they leave their department in a better place than they found it. Here are the traits I have observed over the years from these C-level management superstars.
1. Leadership
A successful executive inspires, motivates and unleashes the potential of the members of their team. They take ownership. When things go wrong, they don't look for someone to blame. Instead they look for ways to improve and consider the next step forward. Strong leaders consistently prove themselves, and their actions serve as an example to their team of how consistency leads to finishing and winning. Great leaders are always learning, reading and modeling themselves on other great leaders. They make the tough decisions (or take the last shot, like Larry often did at the end of games). Pat Riley, the former coach of the Lakers and now President of the Miami Heat, once said in an interview, "If I had to choose a player to take a shot to save a game, I'd choose Michael Jordan. If I had to choose a player to take a shot to save my life, I'd take Larry Bird." It is similar with corporate America. The best CEOs set the bar very high in terms of their reliability and leadership, and they demand excellence from their C-suite in return.
2. Being A Team Player
High-level executives consider other people's points of view, are very good listeners and seek excellence in their relationships. They run a collaborative atmosphere and know when to adapt their team player approach when necessary to achieve goals. They have the ability to keep their team driven to meet the demands of their company. They are open to new ideas, opportunities and viewpoints. This is similar to Magic and Larry, who may have played the best "team" basketball ever seen in the game. When you look at their teammates, there is no doubt that they made everyone around them better. They inspired them to greatness, motivating them to play at their highest potential. When their teams hit a losing streak, they were there to call a team meeting and get everyone back on track. Their focus on being team-first made their teammates feel that they were integral to the ultimate goal of winning championships.
3. Initiative And Unmatched Work Ethic
High-caliber executives have elite organizational skills and work ethic. They seek perfection throughout their career and have a step-by-step process for organizing and managing their time. They strategically assess how to meet project deadlines while still ensuring that their team continues to grow in their respective roles.
Larry and Magic had the ultimate work ethic and never settled for less than excellence. Neither one possessed the elite natural athletic ability of a Michael Jordan, but they were by far the the most mentally prepared players on the court. Larry is well known for his obsession with practicing and improving his fundamentals, beginning each day since high school with 500 jump shots and forcing himself to hit 99 free throws in a row. This work ethic paid off: He had the highest free-throw percentage in the NBA four times. Meanwhile, Magic claimed that he spent his high school days practicing constantly to master his craft, including dribbling to the store with his right hand and back with his left and sleeping with his basketball. While in the NBA, he would often say that knowing that Larry was putting up 2,000 shots a day in the offseason, he felt he had to shoot 2,000 or more a day. He tirelessly worked on his jump shot and hook shot to develop his offensive game. Like all high-caliber executives, both these men's initiative and work ethic were unmatched.
4. Rapid And Continuing Growth
High-caliber executives are genuinely excited to tackle new challenges and leave their comfort zone, knowing they'll learn something valuable from the experience. They are eager to improve and invest in continuous learning, exploring new ways of working and taking the necessary steps to maximize their growth potential. Even after Larry and Magic had won championships and a gold medal, been named MVPs and All Stars, and been inducted into the Hall of Fame, they didn't stop there. Magic took his skills to the next level as a businessman, creating Magic Johnson Enterprises, which is now worth $1 billion. Magic also took on the battle of his life when he learned he had HIV and proved his leadership once again, starting the Magic Johnson Foundation. Larry, meanwhile, became a coach, leading his team to the NBA finals, and later an executive. He is the only man in NBA history to win the NBA MVP, Coach of the Year and Executive of the Year.
Final Thoughts
When all is said and done, what do superstar executives have in common with superstar basketball players like Magic Johnson and Larry Bird? They are competitive. They know exactly where they want to go. They are risk takers and are not afraid to fail. They have high expectations. They are resilient and decisive. They show humility and lead during conflict and difficult times. They embrace change. They are the consummate professional. In other words: more than you might think.