Larry David to Play—Surprise!—Himself in Broadway Debut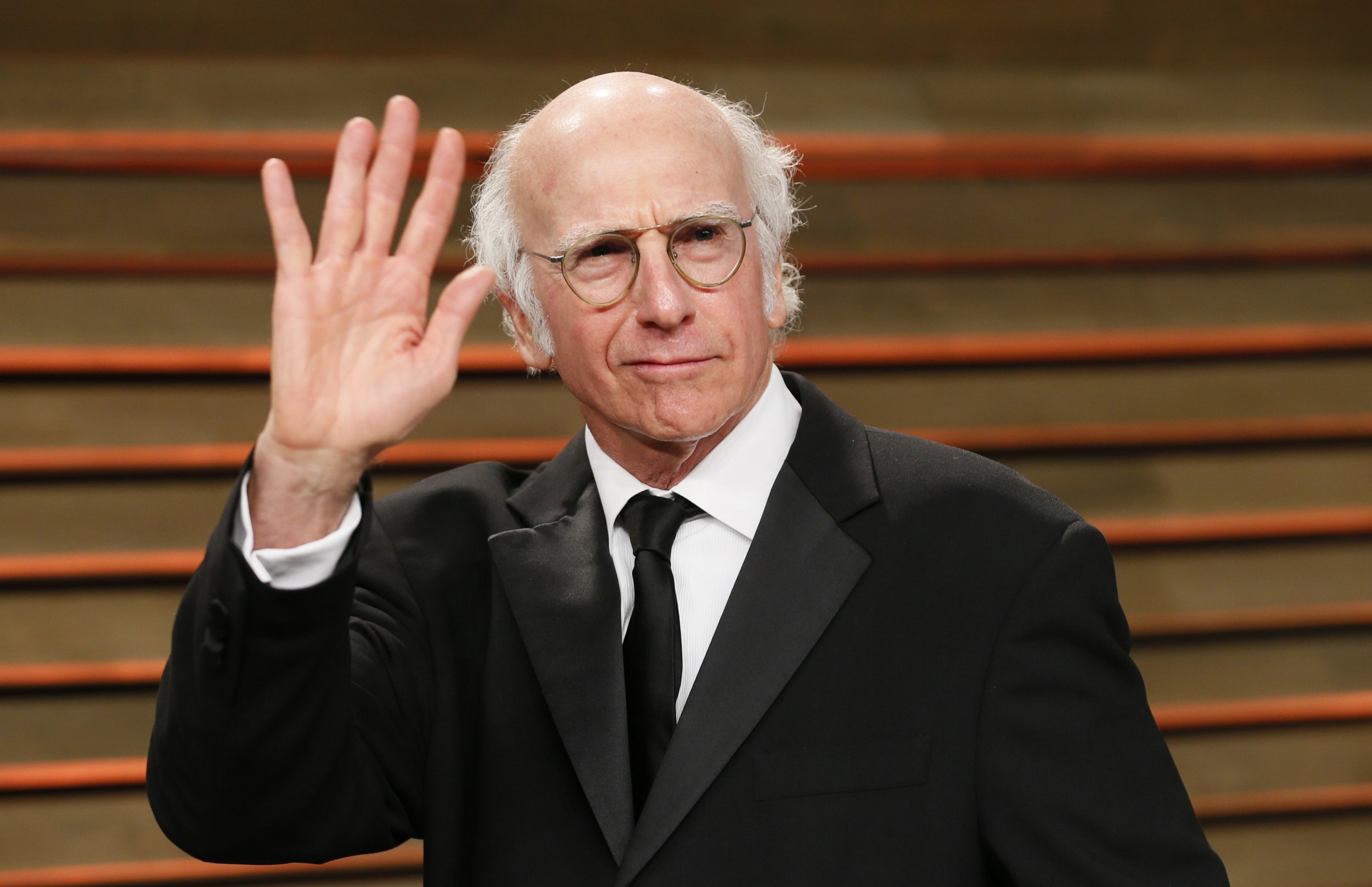 Here's some pretty, pretty, pretty good news forCurb Your Enthusiasm fans: Actor and comedian Larry David will debut his first Broadway play, Fish in the Dark, this winter. David is cagey about details thus far, but in an interview with The New York Times he said the forthcoming dark comedy is inspired by the death of a friend's father.
David stated that he's long wanted to write a play when a good idea presented itself. He told the Times, "I didn't think it'd be pretty cool to be in it," until he was encouraged by Tony Award winner Scott Rudin, who will be producing the play. David began writing Fish in the Dark last summer.
David famously plays a fictionalized version of himself on HBO's Curb Your Enthusiasm, which hasn't had any new episodes since 2011. David said that his character in the play will be "somebody very similar to Larry David—it might even be Larry David with a different name."
Early rumors spread that David's friend, Jerry Seinfeld, was involved with the play, but David confirmed that Seinfeld will not be appearing in Fish in the Dark. No concrete decisions have been made on casting choices, but Anna D. Shapiro, Tony Award–winning director for August: Osage County, will direct David's play.
Fish in the Dark is set to open on March 5, 2015 at a Shubert theater—an exact venue hasn't been announced yet.