Larry Lessig Ends Democratic Presidential Campaign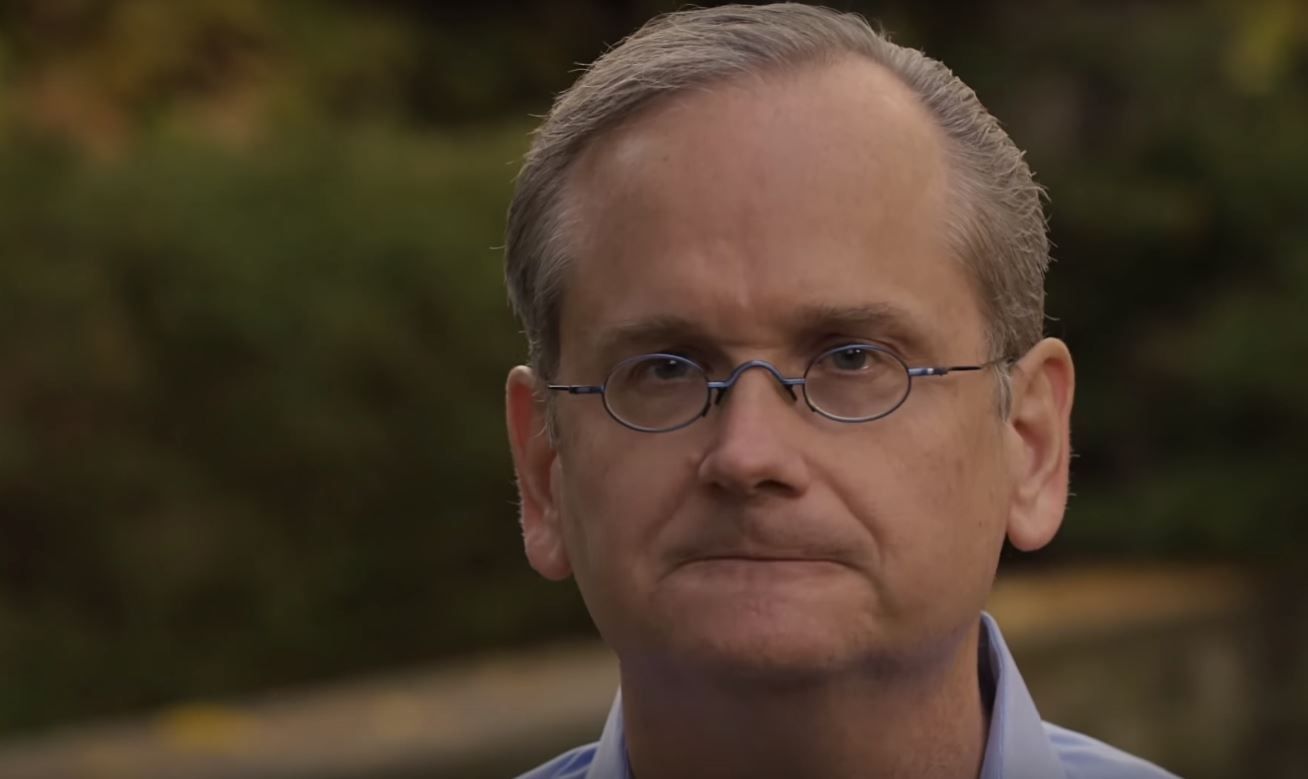 Harvard University professor Larry Lessig ended his Democratic presidential campaign on Monday, citing his inability to gain much support among the American people.
"Unless we can time travel, there is no way that I will qualify," Lessig said in a YouTube video, titled "The Democrats have changed the rules."
He acknowledged he didn't score high enough in the polls to earn a spot at the first Democratic presidential debate in October. The party calls for candidates to achieve at least 1 percent in three polls at least six weeks before a debate.
"I may be known in tiny corners of the tubes of the Internet, but I am not well known to the American public generally," Lessig said in the video. He had wanted to campaign on campaign finance reform.
Former Virginia Senator Jim Webb and former Rhode Island Governor Lincoln Chafee also recently dropped out of the Democratic race, after what were widely perceived as lackluster debate performances. The field now includes three candidates: former Secretary of State Hillary Clinton, who generally is viewed as the front-runner, U.S. Senator Bernie Sanders of Vermont and former Maryland Governor Martin O'Malley.