When Is the McKayla Maroney 'Dateline' Larry Nassar Interview? Start Time, Network and Everything You Need to Know
Olympic gold medalist McKayla Maroney is set to detail her story of alleged sexual abuse at the hands of former USA Gymnastics team doctor Larry Nassar on Sunday on NBC's Dateline at 7 p.m. Eastern Time.
As an alternative to watching the interview on television, viewers can stream it with a cable subscription or view it on Hulu with a subscription.
The interview is part of an episode about Nassar's alleged abuse that will feature Martha and Bela Karolyi, the wife-and-husband team whose ranch in Texas served as a base for USA Gymnastics during Martha Karolyi's 15 years leading the organization. Maroney and others alleged being abused at the ranch by Nassar. The Karolyis, in the interviews, said they were not aware of the abuse.
Maroney, 22, said in the interview the abuse started when she was 13 and that Nassar abused her hundreds of times, portions of which aired earlier this week.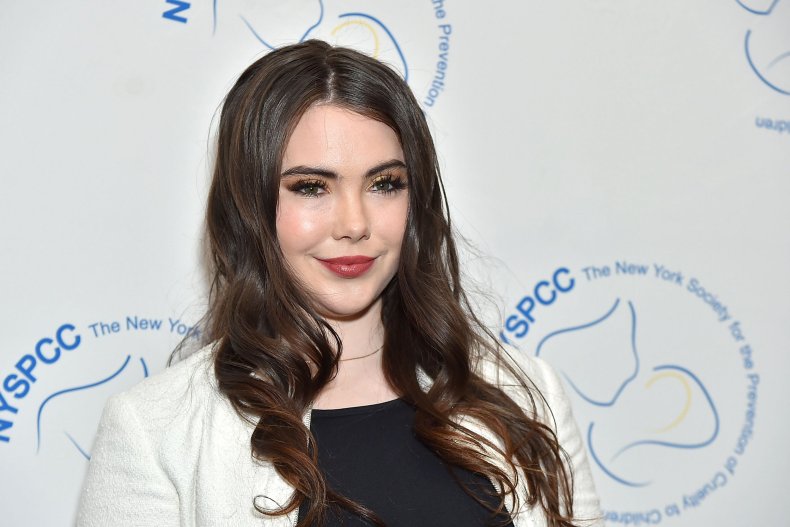 "He said that nobody would understand this and the sacrifice that it takes to get to the Olympics. So you can't tell people this," Maroney told NBC reporter Savannah Guthrie. "I actually was like: 'That makes sense. I don't want to tell anybody about this,' I didn't believe that they would understand."
Maroney also said Nassar manipulated her with food.
"I think I would've starved at the Olympics if I didn't have him bring me food," said Maroney, stating that the culture of gymnastics was for athletes to remain "skinny."
The show will also include interviews with Olympian Aly Raisman and the mother of gymnast Maggie Nichols, the first athlete to report sexual abuse by Nassar.
Nassar began working with USA Gymnastics in 1986 and was on staff at Michigan State University. He has been accused of abuse by more than 200 women. Nassar pleaded guilty to 10 sex abuse crimes earlier this year and was convicted of federal child pornography charges. He will spend the rest of his life in jail.