Larry Tesler, Creator of 'Copy' and 'Paste' Commands, Dies At Age 74
Computer scientist Larry Tesler, known as the inventor behind the "cut," "copy," and "paste" commands, has died at the age of 74. His contributions to modern technology have made personal computers easier to use and more accessible for the general public.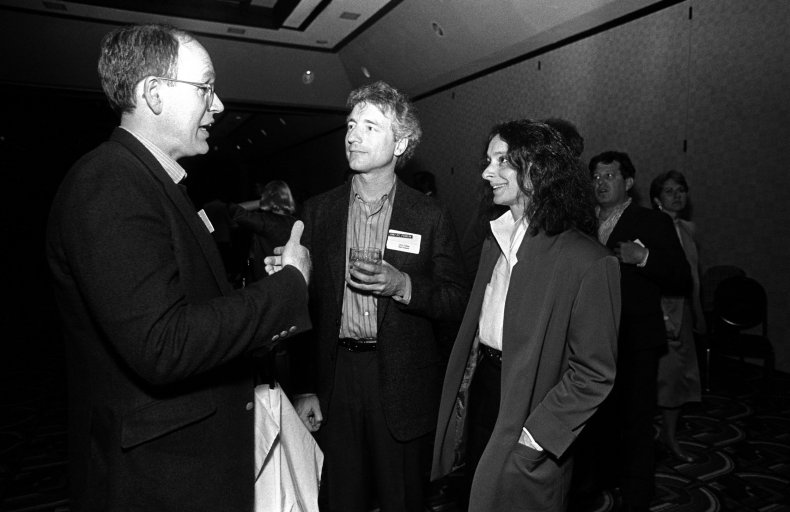 With his specialization in human-and-computer interaction, Tesler had a prominent tech career working for various companies, including Apple, Amazon, and the Xerox Palo Alto Research Center. The late innovator's best-known creations have made computers more friendly for users: With just a few commands, the workplace suddenly became faster.
Virtually everyone who works with computers is familiar with Tesler's innovations: The "cut" command removes selected text, "copy" creates a duplicate, and "paste" then inserts the selected data whenever requested.
Tesler discussed thriving in Silicon Valley with the BBC News back in 2012, saying, "There's almost a rite of passage—after you've made some money you don't just retire, you spend your time funding other companies," he said. "There's a very strong element of excitement, of being able to share what you've leaned with the next generation."
Before being recruited by Apple's iconic co-founder, the late Steve Jobs, in 1980, the American computer scientist had been working for Xerox. Upon learning of his passing, Xerox tweeted, "The inventor of cut/copy & paste, find & replace, and more was former Xerox researcher Larry Tesler. Your workday is easier thanks to his revolutionary ideas. Larry passed away Monday, so please join us in celebrating him."
In a tweet, California's Computer History Museum shared online, "Tesler created the idea of cut, copy, & paste and combined computer science training with a counterculture vision that computers should be for everyone."
All over Twitter, computer users and companies have paid tribute to the late pioneer. Vivaldi, a new browser that prioritizes user-customization, recognized just ubiquitous cut, copy, and paste are by asking for a virtual show of hands from everyone who relies on the commands in their daily lives.
One Twitter user, Andy Obuoforibo, stated, "Larry Tesler did a godlike thing. We worship him in almost every click and tap."
The exact cause of Tesler's death has not been disclosed to the public.