Las Vegas Gunman Died Without a Will. Who Will Get Stephen Paddock's $5 Million Estate?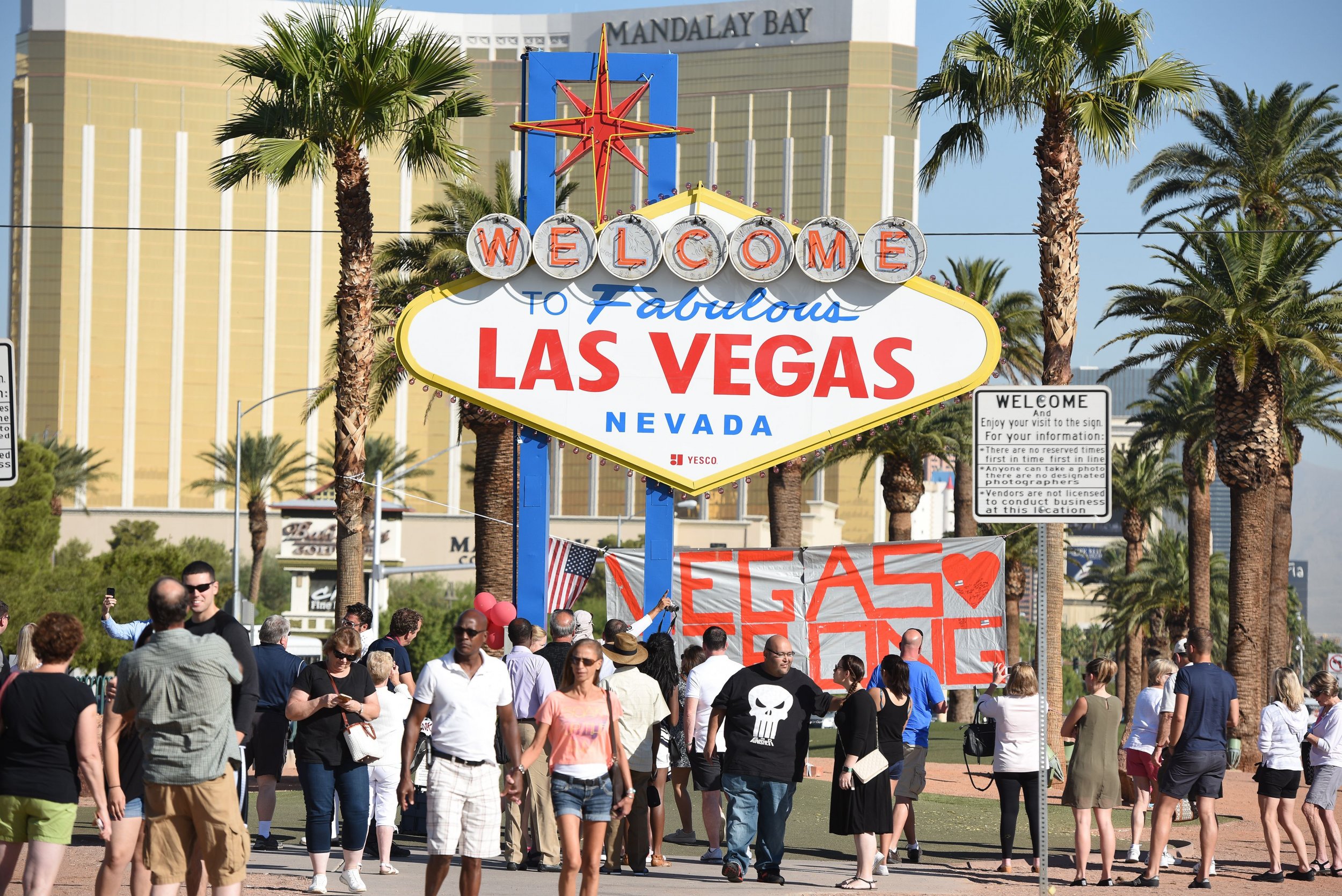 The gunman behind the deadliest mass shooting in modern U.S. history didn't leave behind a will before killing innocent concertgoers in Las Vegas and then turning a handgun on himself—so what happens to his fortune?
Shooter Stephen Paddock was an avid gambler and left behind an estate worth an estimated $5 million, but didn't leave behind what he wanted to be done with his money, properties or belongings after he died.
Attorneys for victims of the shooting, which left 58 dead and more than 500 others injured, are asking a third-party attorney to control Paddock's assets and freeze them for the time being.
At a hearing on Friday, Paddock's mother said she did not want to be the executor—the person who would dole out his properties and assets—according to KSNV, an NBC affiliate in Las Vegas.
His brother, Eric, who has been very vocal with the media, was at the hearing, the television station reported. He has told reporters that he wanted to control his brother's fortune and give the money to victims of the shooting.
Since Paddock died without a will, Nevada state law says everything he owns would have gone to his parents since he wasn't married and didn't have any children.
If his parents did not want anything, Paddock's assets would be divided with his siblings. The law also says if no one comes forward to claim Paddock's fortune, it could go to the state of Nevada.
But Paddock's case is unlike others because of his fortune and the carnage he caused before he died.
Attorneys are fighting for a third-party administrator to be set up—something the law allows—to tally everything Paddock owns to find out his net worth. More than likely, his two homes and any bonds or stocks he owns would be sold and cashed out.
KSNV reports the court scheduled a hearing on December 7 to consider excluding Paddock's family from being beneficiaries of his fortune.
Along with this court decision, victims of the shooting have filed more than 17 lawsuits against MGM Resorts—which owns the Mandalay Bay Resort and Casino where Paddock carried out his attack—the country music concert organizer Live Nation, as well as the makers and sellers of bump stocks, the device that may have allowed Paddock to kill faster.
Along with financial compensation, the lawyers for the victims say the cases aim to prevent another tragedy and to obtain answers for survivors and the families of victims about exactly what happened during the attack.
Many details, including why Paddock attacked, are still shrouded in mystery as requests for more information, documents, photos and video have been denied repeatedly.