Las Vegas Gunman Stephen Paddock Probably Acted Alone, Girlfriend Is Not a Suspect, Sheriff Says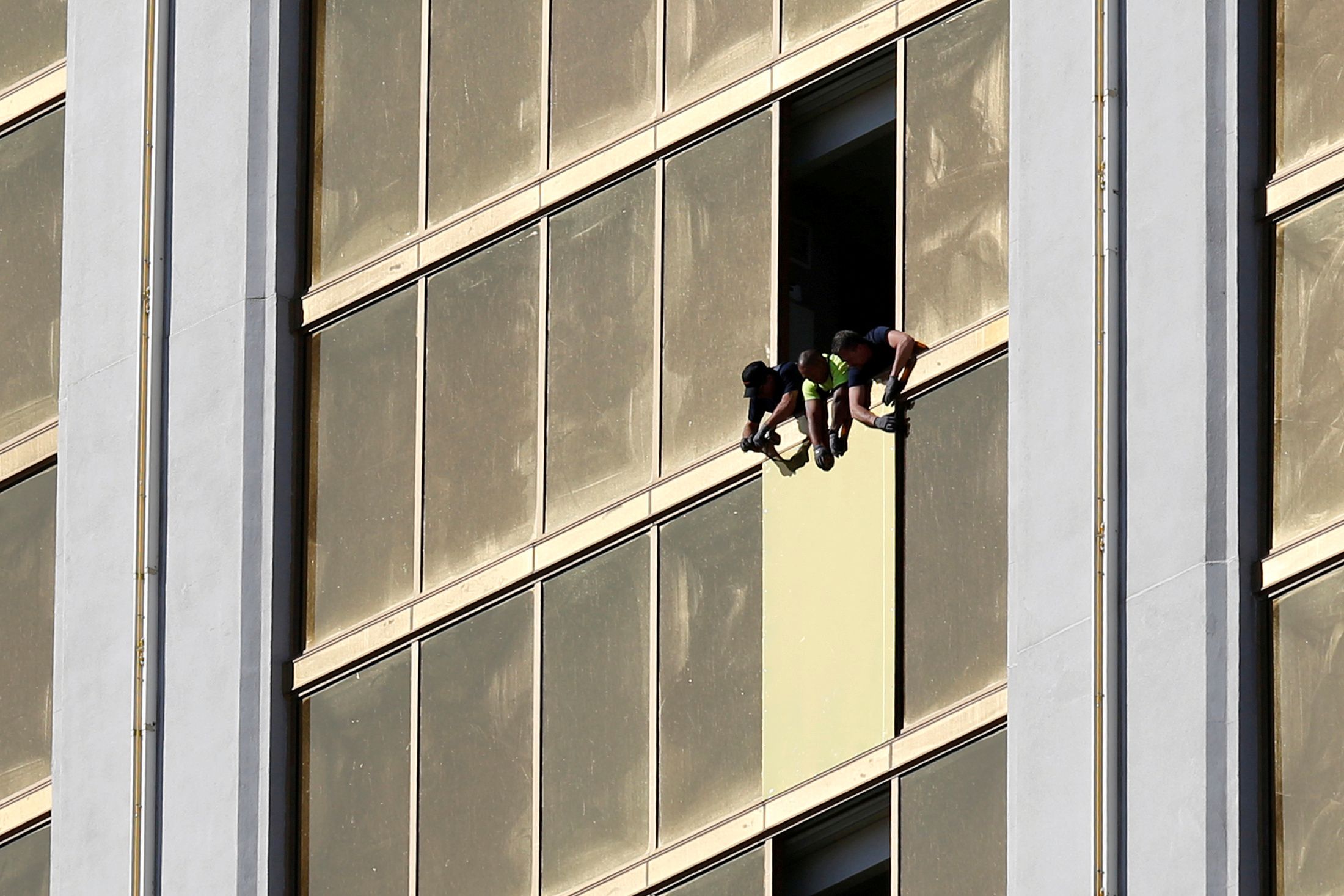 The Las Vegas gunman who killed 58 people and injured several hundreds in an October mass shooting likely acted alone, and his girlfriend is not a suspect in the investigation, a sheriff announced on Friday.
In a press briefing, Las Vegas Metropolitan Police Department Sheriff Joe Lombardo revealed the findings of a preliminary report on the shooting, saying that all evidence pointed to Paddock's acting alone and that Marilou Danley, his girlfriend at the time, was not a suspect.
"I know and believe that there was only suspect, who killed 58 people and injured hundreds more," Lombardo told reporters. "We do not anticipate charges being brought forward against Marilou Danley."
The press briefing was an effort to provide answers in what has been a baffling few months, as investigators have attempted to answer some of the questions posed by one of the largest mass shootings the U.S. has ever seen. They were still not able to answer the biggest question –– why he did it –– but they said the Federal Bureau of Investigation's behavioral analysis unit was studying this and might offer more clues in a final report likely to be released at the end of 2018.
The release of a preliminary report on the shooting is uncommon for the department, as Lombardo admitted, calling it "record-setting" and " a watershed event." He added that he decided to do it because it would benefit the public and that interest in what happened during the shooting was strong.
The mass shooting in Las Vegas took place on October 1, during a concert in the Route 91 Country Music Festival. Jason Aldean was on stage, as the crowd of thousands of concertgoers started to hear gunshots. Before they knew it, rapid-fire gunshots were attacking the crowd from a window of the Mandalay Bay Hotel, where Stephen Paddock rented a room specifically to face the music festival crowd. The 58 victims had come from all over the country for the concert, and their deaths left the country reeling.