Las Vegas Refuses to Release Police Body Camera Footage From Mass Shooting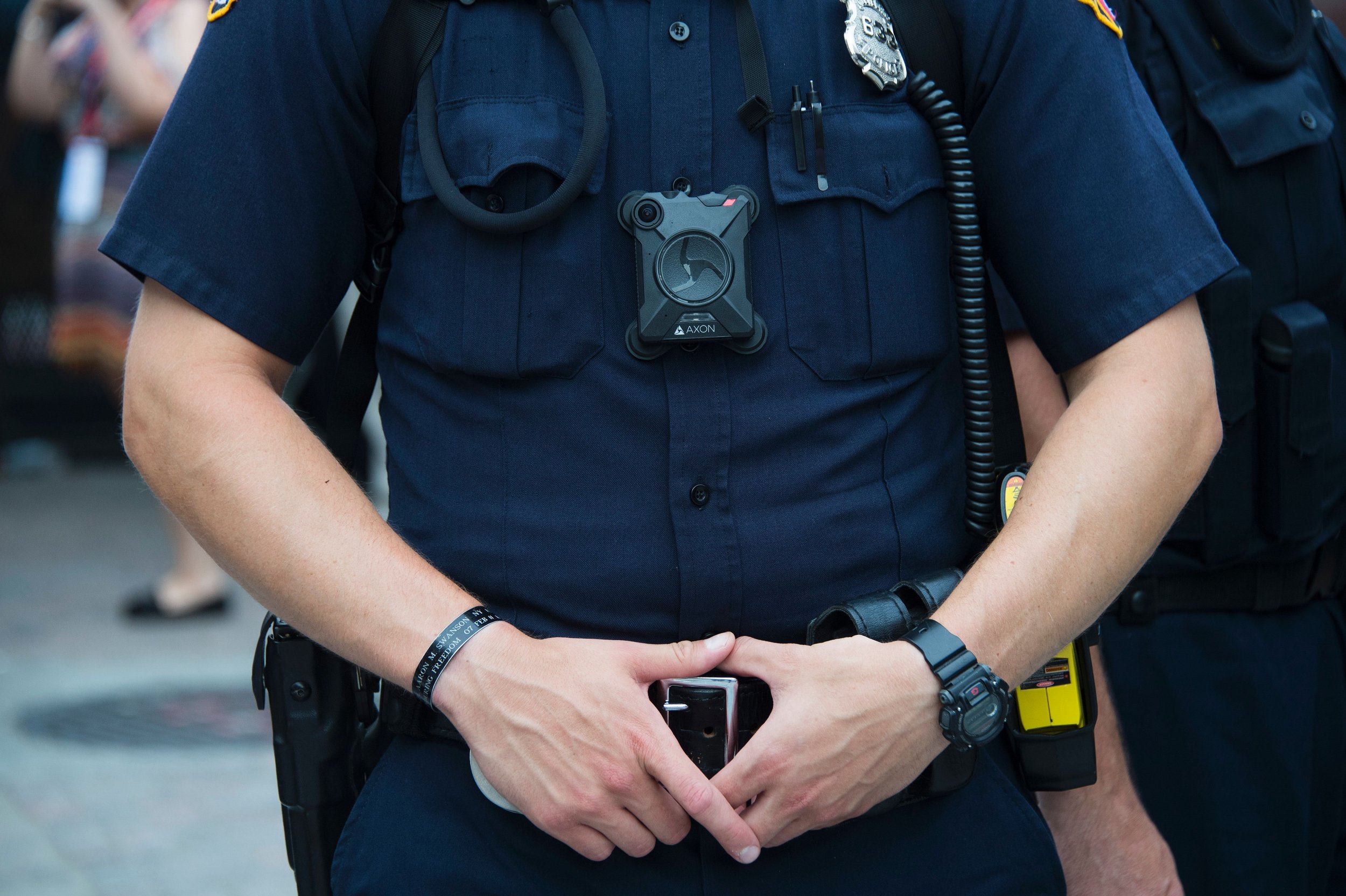 Police body camera footage can be an invaluable tool for improving how law enforcement responds to tragedies like mass shootings, yet the police department in Las Vegas refuses to release all the footage it recorded during the October 1 massacre. Some believe police departments across the nation could benefit greatly from a thorough review of the footage.
Two months after shooter Stephen Paddock slaughtered 58 people and injured more than 500 at a country music concert, authorities are saying they have to keep the footage out of public view.
"Body cameras give us a unique opportunity to see what really happened [and] how we are training people and augment our existing educational programs to meet real-world, evidence-based situations head-on," Christopher Post, an expert in emergency procedures, told Newsweek. Post serves as program manager for emergency management at Northampton Community College in Bethlehem, Pennsylvania, where he also instructs local law enforcement and EMS on safety procedures. He emphasized that in confusing situations like the Las Vegas massacre, it is important to gather as much information as possible.
It's unclear why Las Vegas police won't release all the footage, but short clips released so far show calm officers guiding civilians to safety. While the officers in the available footage did a commendable job of protecting civilians, it's not certain whether what has been made public is truly representative of the police response as a whole. If mistakes were made, it's crucial they serve as lessons to other law enforcement bodies.
Police body camera footage usually makes headlines only when officers are caught lying or misbehaving. The recording devices have often given the public up-close views of police problem areas, such as when unarmed individuals are shot and when drugs are planted on innocent suspects.
It should come as no surprise that the cameras are perceived negatively by certain police unions, yet they often also record incidents of police acting heroically. One such incident occurred in May, when Topeka Kansas Police Officer Aaron Bulmer was hailed as a hero after footage from his body camera showed him rescuing a 4-year-old autistic boy from drowning.
For his part, Post hopes body cameras will play an important role in the future of safety training.
"I think the takeaway from the idea of a body camera is that it helps figure out what went right and what didn't go so well, not that anybody did anything wrong, but evidence of how people really acted in a situation like that," he said.