The Las Vegas Shooting Could Have Been Stopped, Allege 14 New Lawsuits from Victims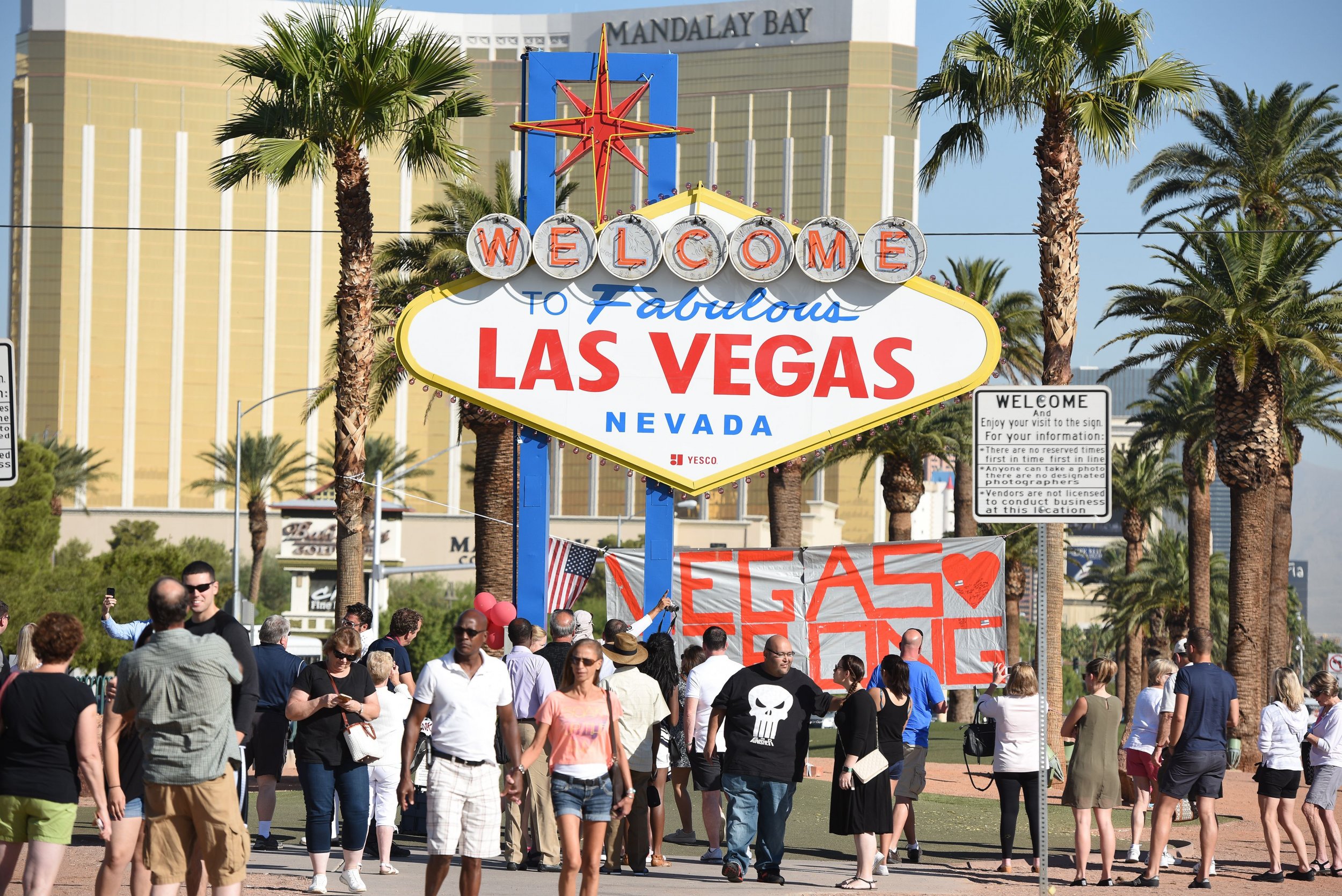 The massacre in Las Vegas that left 58 concert-goers dead and 500 others injured could have been prevented, according to 14 new lawsuits filed by survivors of the shooting.
The lawsuits accompany at least three others filed in the immediate aftermath of the attack, which was the deadliest in recent U.S. history. The lawsuits name MGM Resorts, which owns the Mandalay Bay Resort and Casino where gunman Stephen Paddock carried out his attack, the country music concert organizer Live Nation, as well as the makers and sellers of bump stocks, the device that may have allowed Paddock to kill faster.
Plaintiffs say that along with financial compensation, the cases aim to prevent another tragedy and to obtain answers for survivors and the families of victims about exactly what happened during the attack. Many details are still shrouded in mystery and requests for more information, documents, photos and video have repeatedly been denied.
The lawsuits hope to uncover what procedures were in place at the hotel and the Route 91 Harvest music festival for emergencies and will show that the attack could have been prevented.
"We want to get access to documents and discovery that either MGM or Live Nation has in their possession so we can determine how these events can be prevented, specifically this one," Chicago-based attorney Antonio Romanucci told FOX 5 Vegas.
Critics have questioned how Paddock was able to move an arsenal of weapons into his suite on the 32nd floor without being detected. He reportedly posted a "do not disturb" sign on his door for several days as he stockpiled more than 20 firearms, thousands of rounds of ammunition, and tactical gear in the final preparations for his attack.
He was somehow able to prepare meticulously without interruption: drilling holes into the wall, posting cameras to notify him of law enforcement, breaking two windows and barring at least one door before he started shooting into the crowd at the concert.
Other hotels along the Las Vegas Strip have begun to re-examine and even change their policies on "do not disturb" signs, but MGM has stayed silent on the issue.
The lawsuits might also help answer questions about the response to the shooting and the ever-changing timeline of how the attack unfolded. Some critics have questioned why it took law enforcement so long to get to Paddock's room when officers were already in the hotel and were notified by a security guard about the shooting.
Romanucci said more and more victims will continue filing lawsuits because it's one of the only ways to get the answers they need to move forward.
"These people need answers and are looking for closure and the only way we can get closure is by filing lawsuits and getting information," he said.