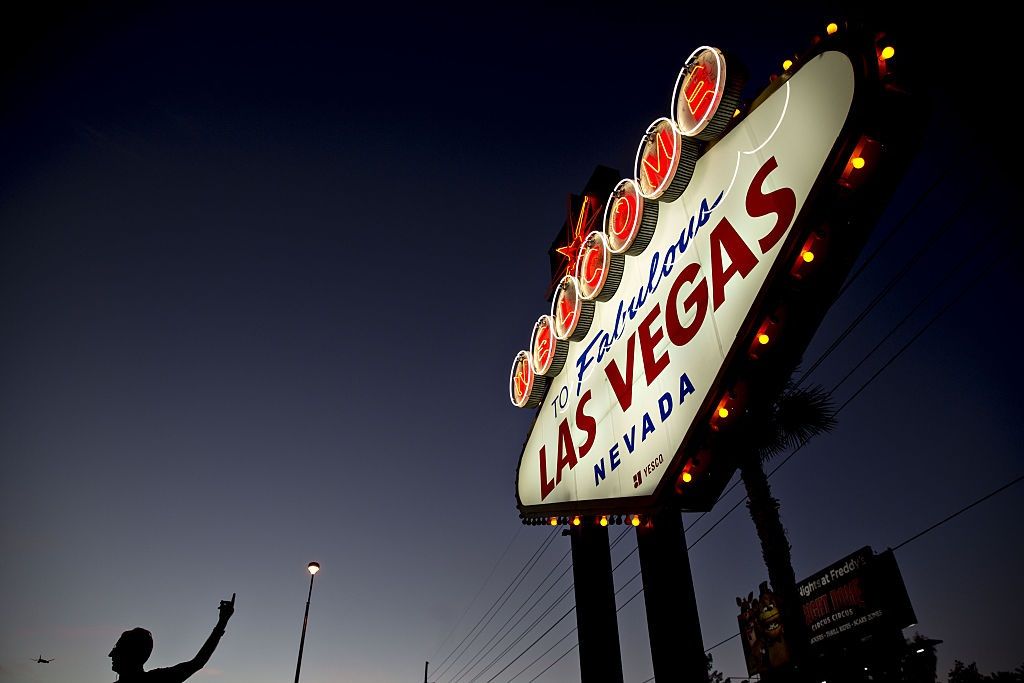 A fundraising campaign set up following the mass shooting in Las Vegas has raised more than $3 million to assist victims and their families. The GoFundMe page passed its initial target of $500,000 within hours of going live, thanks to contributions from major organizations and celebrities.
The fundraising page was set up by Steve Sisolak, Clark County Commission chair from Las Vegas, who personally pledged $10,000 to the campaign. According to the GoFundMe website, donations have come from the NFL team Oakland Raiders, the NFL Foundation, businessman Stephen Cloobeck, musician Kid Rock and boxer Mike Tyson.
"We are raising funds to assist the victims of the tragic Las Vegas shooting," Sisolak said in a post to the page. "Funds will be used to provide relief and financial support to the victims and families of the horrific Las Vegas mass shooting."
People are also helping victims of the tragedy and their families by giving money to the National Compassion Fund and donating blood to participating hospitals and clinics.
Authorities say 59 people have died so far and another 527 have been injured after a gunman opened fire on a crowd attending a country music festival in the city. The number of casualties make it the worst mass shooting incident in the U.S. in decades.
The motives of the shooter—64-year-old retiree Stephen Paddock—were still unclear. Police say Paddock, from Mesquite, Nevada, operated as a "lone wolf" in the attack but are trying to find the suspect's female roommate, Marilou Danley.
"We're hunting down and tracing every single clue that we can get on his background," said Joseph Lombardo, the sheriff of the Las Vegas Metropolitan Police Department, which is leading the investigation. "So far investigators had found no manifesto or anything else to explain Paddock's actions… I can't get into the mind of a psychopath at this point."