After Las Vegas and Texas Shootings, Republicans Still Want To Make it Easier For People To Carry Guns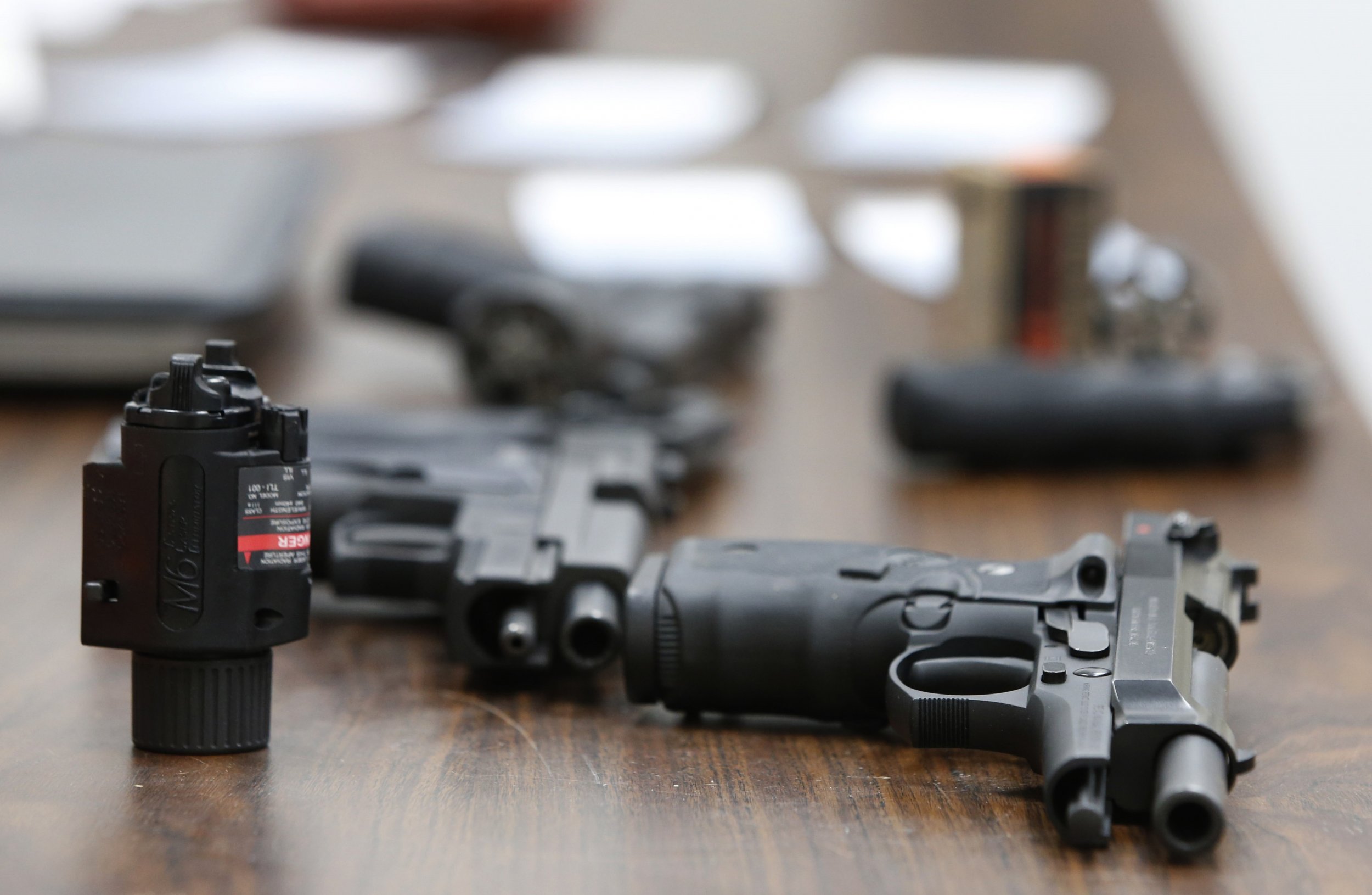 Republicans in the House of Representatives are trying to bring new legislation to expand gun rights, despite recent shootings, The Hill reported Friday.
On Thursday, House Republicans discussed a plan to pass a bill whereby a person can bring a gun to any state, provided that person follows the gun laws of that state and has a photo I.D. and a permit. This would increase the freedom of concealed carry as dictated by the Concealed Carry Reciprocity Act of 2017.
The Concealed Carry Reciprocity Act of 2017 was originally introduced this March by Senate Republicans, particularly John Cornyn. This law made it a requirement for states that allowed citizens to carry concealed weapons to also recognize concealed carry permits issued by other states.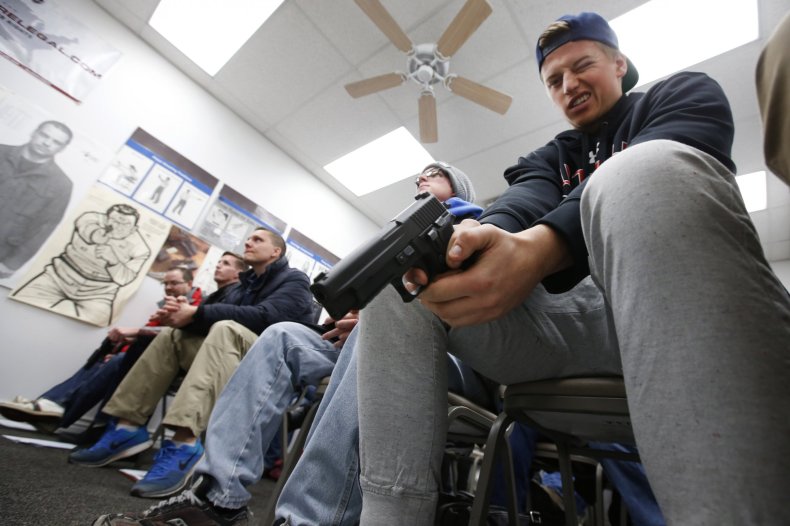 The gun lobby supports this new proposed measure, but others think that this protocol would be a hindrance to states that prefer to limit conceal and carry.
The proposed bill would be in combination with efforts from both parties to strengthen the National Instant Criminal Background Check System. This background check system's mission "is all about saving lives and protecting people from harm—by not letting guns fall into the wrong hands," the FBI website states.
Gun legislation is a hot-button issue in the wake of recent deadly mass shootings. In October, a man opened fire in Las Vegas at a concert, killing over 50 people. In November, more than 20 people were killed by gunfire in a shooting at a Texas Baptist church.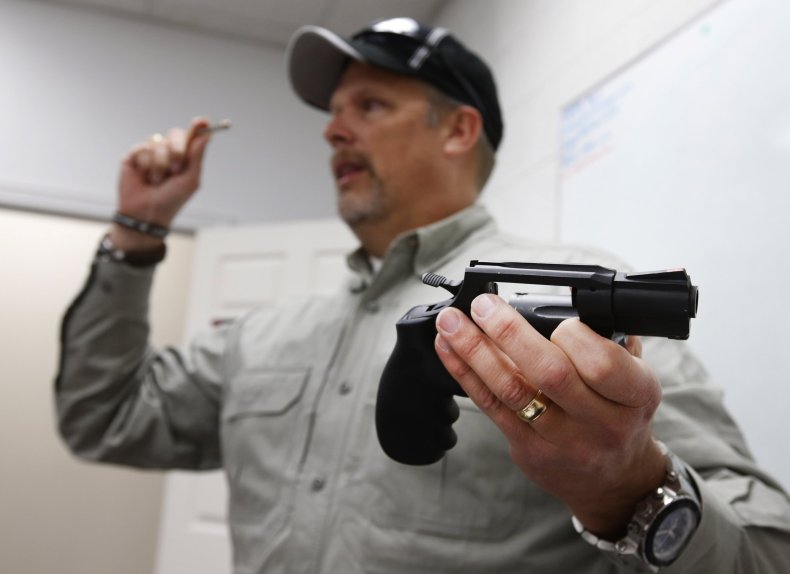 Since August 1966, when an ex-Marine shot his mother, his wife and 14 others, there have been 146 mass shootings, The Washington Post reported in a new study. The study defined a mass shooting as an event where at least four people were killed by one shooter, or in three cases, two shooters. These shootings had a total of 1,048 victims.
One of the many shootings that shook the country was Newtown, Connecticut's Sandy Hook Elementary School in 2012, where a shooter opened fire, killing 20 children and six adults. Soon after the event, a video from DemandAPlan.org showed high-profile celebrities including Beyoncé, Ellen DeGeneres and Steve Carell telling the audience to "demand a plan" to put a stop to gun violence.
More recently Jimmy Kimmel has spoken out against government officials who are not in favor of stricter gun laws in a scathing monologue this October after the Las Vegas shooting.
When it comes to gun violence rates, the U.S. is ranked 31st highest worldwide, NPR reported in October.