Las Vegas Has Strippers, Shows and Now Legal Weed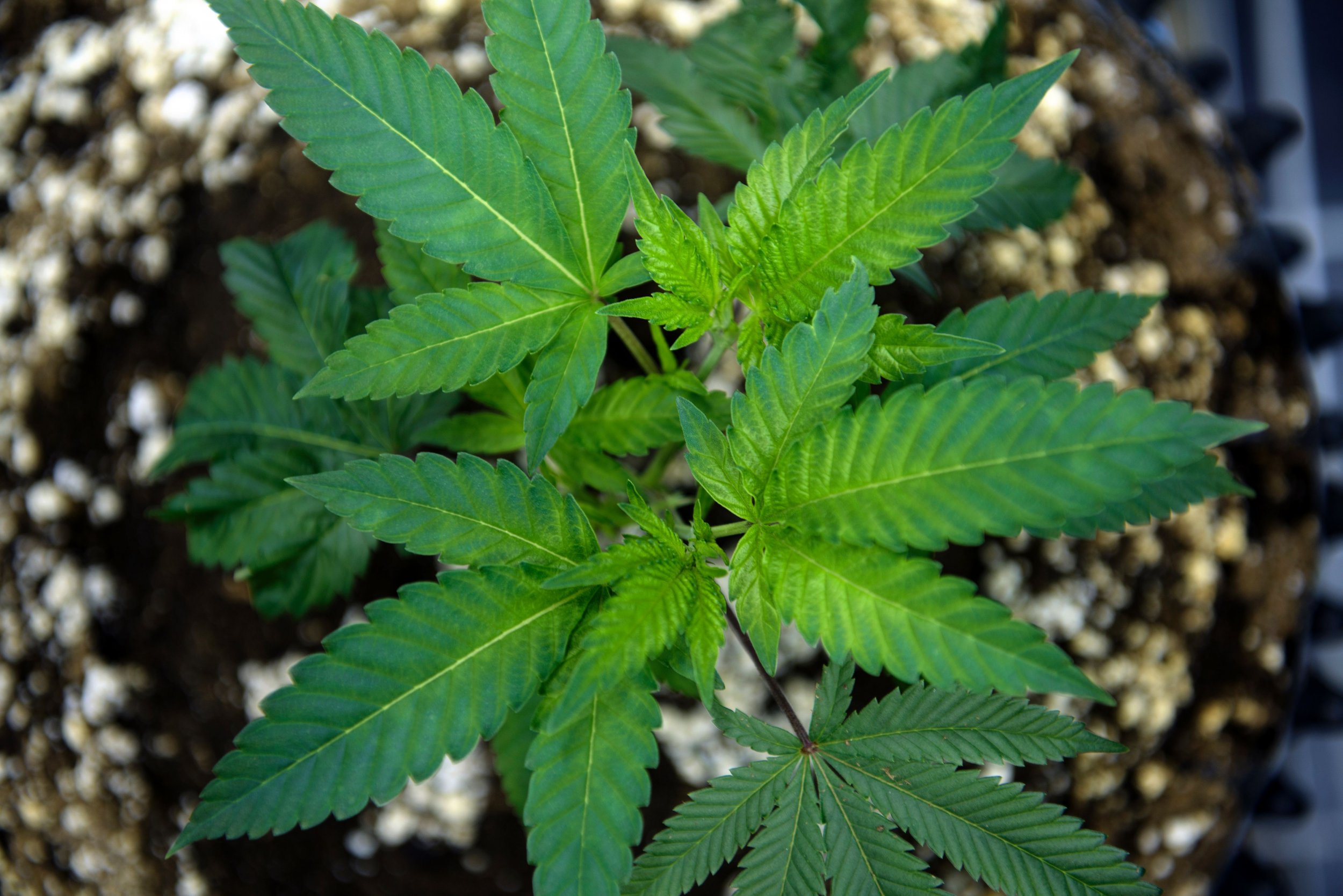 If there was ever any doubt, Las Vegas is set to further solidify its reputation as a party town this weekend, with one state senator saying it will be like "Amsterdam on steroids" after sales of cannabis for recreational use begin on Saturday.
Nevada voted on November 8 in favor of legalizing weed for recreational use, and the law goes into effect July 1. Existing medical cannabis dispensaries will be permitted to sell their stock for recreational use if it meets the labeling requirements.
"Everything we know shows that millennials are very pro-marijuana, and that's the new marketing push," Nevada state Senator Tick Segerblom, a cannabis advocate, told the Las Vegas Sun.
"This is a game-changer for Las Vegas and tourism here as far as I'm concerned," he said, adding the city will be like "Amsterdam on steroids."
A total of 37 dispensaries in Las Vegas Valley were granted early licenses to begin selling cannabis for recreational use starting this weekend, and the owner of one told the Sun he is excited about the new development.
"It's a historic moment, and I think the growth will be both immediate and gradual," Armen Yemenidjian, owner of Essence Medical Dispensary, said. "We're ready to go and very excited."
The new law will regulate marijuana like alcohol, meaning only those existing dispensaries and liquor distributors will be allowed to sell weed for the first 18 months after the law goes into effect, Carson City District Judge James Wilson ruled last week, the Las Vegas Review-Journal reported.
However, there is uncertainty over who is allowed to transport marijuana. Dispensaries have been forced to stock up ahead of the law going into effect, given fears that they will not be able to restock their supplies until the transport dispute is settled.
"I hope that we'll have plenty of stock on hand to serve customers until the distributors are ready to resupply us," Andrew Jolley, CEO of the Source dispensaries in Las Vegas, told the Review-Journal.
"Nobody really knows [how much stock to order] because nobody knows what the recreational sales volume is going to be," he added.