Las Vegas Woman Says Her Bulldog Was Crushed to Death by a Grooming Table at PetSmart
A Las Vegas woman says she is considering suing PetSmart after her bulldog was crushed to death under a grooming table.
Vikki Seifert told KVVU that she had taken her 2-year-old pet named Minni to the PetSmart on North 5th Street in North Las Vegas for a bath and nail trim a few days after Christmas last month.
She told the station that she had dropped off Minni at 6.30 p.m. but staff informed her that her beloved pet was dead less than 15 minutes later.
Seifert said she was still in the store browsing at the time because the appointment doesn't take very long. Minutes after she'd dropped Minni off, she noticed staff running toward the grooming area and so she followed them.
"I ran in there. When I went in, she was crushed under a grooming table," Seifert told KVVU, adding that no employee was able to give her a straight answer about what had happened.
She said she doesn't believe it was the weight of the table that killed Minni, adding: "It was the fact that it was electric and it had crushed her to the point that the table was closed all the way on her."
Seifert said she saw the table was unplugged and as a result, it couldn't be raised. She is waiting on an autopsy report to determine exactly what killed her pet and also wants someone to view surveillance footage of the incident on her behalf. From there, she will decide if she wants to file a lawsuit against PetSmart.
A PetSmart spokesperson told KVVU: "A tragic accident occurred in our grooming salon, which led to the heartbreaking loss of Minni."
In a statement provided to Newsweek, a PetSmart spokesperson said: "There's nothing more important than the safety of the pets in our care, and we immediately launched a comprehensive investigation into how this type of unprecedented event could have possibly happened. We have been in constant contact with the pet parent since this occurred and will continue to do everything we can to help support her during this difficult time."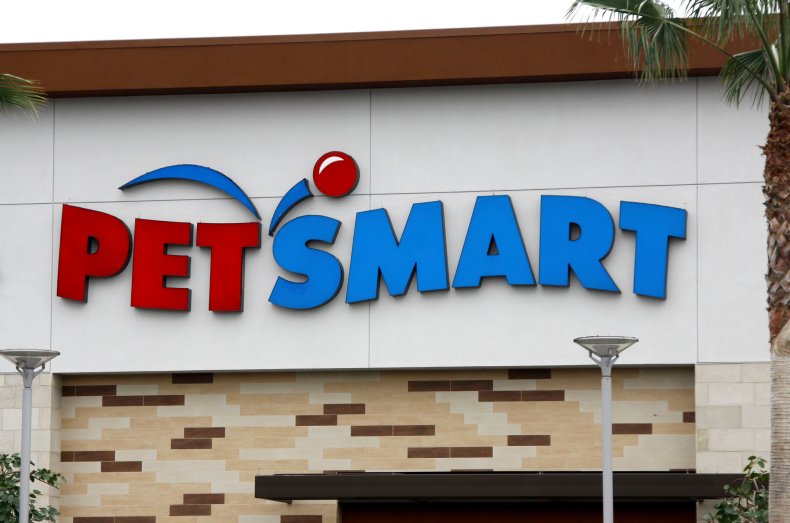 Two months ago, a California family said their pet dog had to be euthanized after he was crushed by a package tossed over a fence by a FedEx delivery driver.
Keiko Napier and Mitchell Galin told CBS Los Angeles that Cooper, their Yorkshire Terrier, had been been sunbathing in the backyard of their home in Venice, California, when a FedEx delivery driver threw a large package over a fence outside their home. The package landed on Cooper, who weighed just 4 pounds, and the dog sustained severe injuries to his lungs and liver as a result.
This article has been updated to include a statement from PetSmart.