'Last Chance U' Star John Franklin III Signed by Chicago Bears, Cornerback Getting Another NFL Shot
The Chicago Bears announced on Wednesday that the team had made an addition to the team's practice squad. It was innocuous enough.
"We have signed DB John Franklin III to the practice squad," the franchise said in a statement.
Typically speaking, practice squad additions aren't greeted with much fanfare, but Franklin is different. He starred in the first season of the Netflix show Last Chance U. The Emmy-nominated show took an in-depth look at East Mississippi Community College (EMCC), a junior college powerhouse that often helps revive the careers of young athletes.
And Franklin's career has certainly had its ups and downs. He had transferred to EMCC to play quarterback—but couldn't earn much playing time—after previously struggling at Florida State. Franklin would go on to transfer from EMCC to Auburn (as a QB) then to Florida Atlantic (as a wide receiver) before going undrafted. But he remained a promising athlete and was signed earlier this year by the Chicago Bears as a defensive back.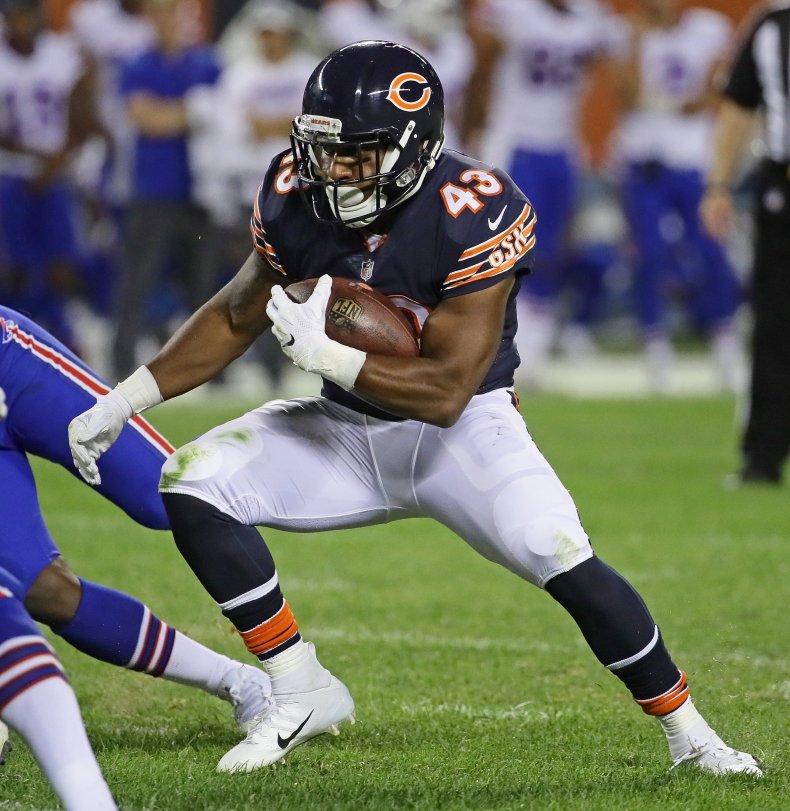 Franklin spent training camp and preseason with Chicago before being cut ahead of the regular season, when NFL teams are forced to cut-down their roster to just 53 people. Each team is also allowed a practice squad of up to 10 players, which Franklin has now joined. The Bears released defensive back Jonathon Mincy on Tuesday, which made room for the Last Chance U star.
Franklin previously described the difficulty of switching from offense to defense in the pros.
"People are so quick to quit when it doesn't work the first time," Franklin told NBC Sports Chicago in August. "It's like, if you really give up and it didn't work, then you really didn't want it. If you keep pushing, it's going to happen. Life's not going to be peaches and cream, but you get what you get."
Franklin later added: "Doing something different at the highest level of football ain't easy by any means. But it's also doable and possible."
He took a big step forward on Wednesday.