Last-Minute Funding Bill Fails in House Hours Before Expected DHS Shutdown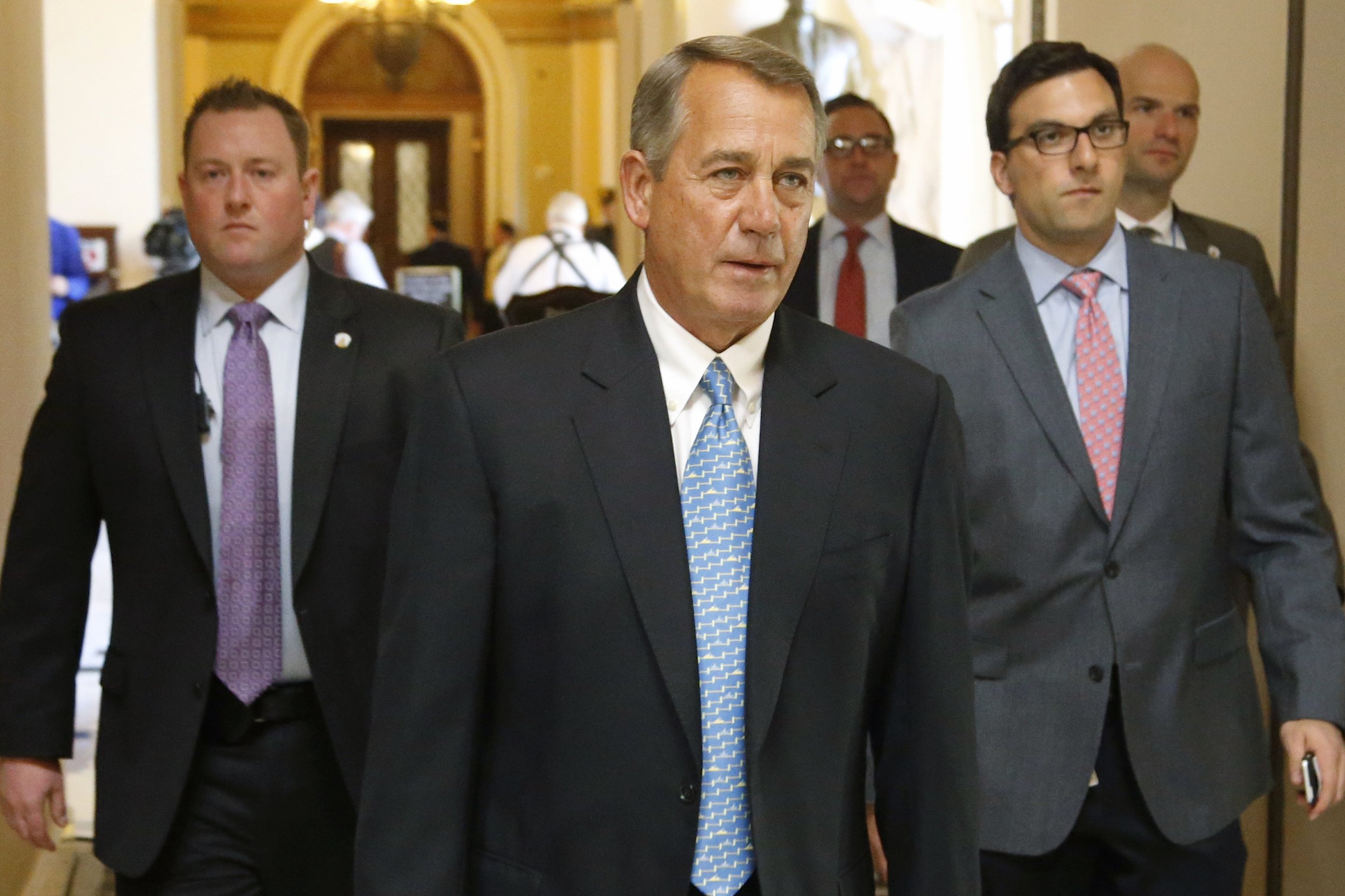 A stopgap measure designed to provide funding for the Department of Homeland Security for an additional three weeks failed in the House of Representatives Friday afternoon, hours before the current funding resolution expires, The New York Times reports.
The stopgap spending bill was rejected by a 224-203 vote. The current continuing resolution, passed as part of the "Cromnibus" appropriations bill on Dec. 12, 2014, is set to expire at midnight Friday.
Republicans and Democrats in the House and Senate have so far been unable to reach a compromise on DHS funding. Hardline conservatives want to include a provision in the funding bill that would roll back President Barack Obama's executive actions on immigration. Democrats and some moderate Republicans refuse to pass a bill that includes any such provision.
If the chambers cannot reach agreement by midnight, the DHS will be forced to furlough some of its workers, though an estimated 85 percent of its 300,000 employees are considered "essential" by the Department and would be asked to continue to work without pay.