Last-minute gifts for the good human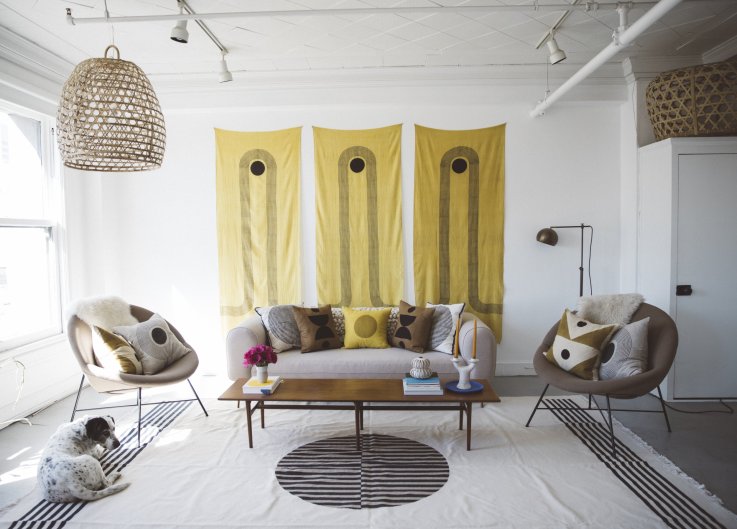 Ever since the millennial generation was baptized, I've been distancing myself from it, for fear of being branded a lazy, matcha-latte-drinking snowflake. Retailers can afford nothing less than a full-throated embrace of my generation: avocado-obsessed millennials may have less disposable income than their parents, but what nickels we can rub together we tend to spend on products with a conscience. According to a 2015 Nielsen report, 73 percent of millennials are willing to spend more on brands that demonstrate a commitment to social or environmental responsibility. The pressure on companies to satisfy these woke consumers' demands has changed the way brands interact with their customers. Transparency and purpose are no longer a bonus, but a requirement.
So, for my fellow millennials, a gift guide that eschews big box, big corporations, opaque supply chains and "fast" products. Instead, beautiful, high-quality gift ideas, created by people doing their best to consider their inputs and impacts carefully. This is the work of makers, activists and impact entrepreneurs. Of women changing industries. Of scientists demystifying ingredient lists. You'll find speciality items, everyday treasures and upgraded versions of the stuff you didn't even know you could upgrade. From plant medicine posing as hot cocoa to matching his and hers shoes made by artisans paid a fair wage to bras designed by (ahem) people who actually wear bras, these are gifts good for anyone and worthy of discerning millennials. Just don't call me one if you see me in public.