Last-Minute Mother's Day Gifts Your Mom Would Actually Appreciate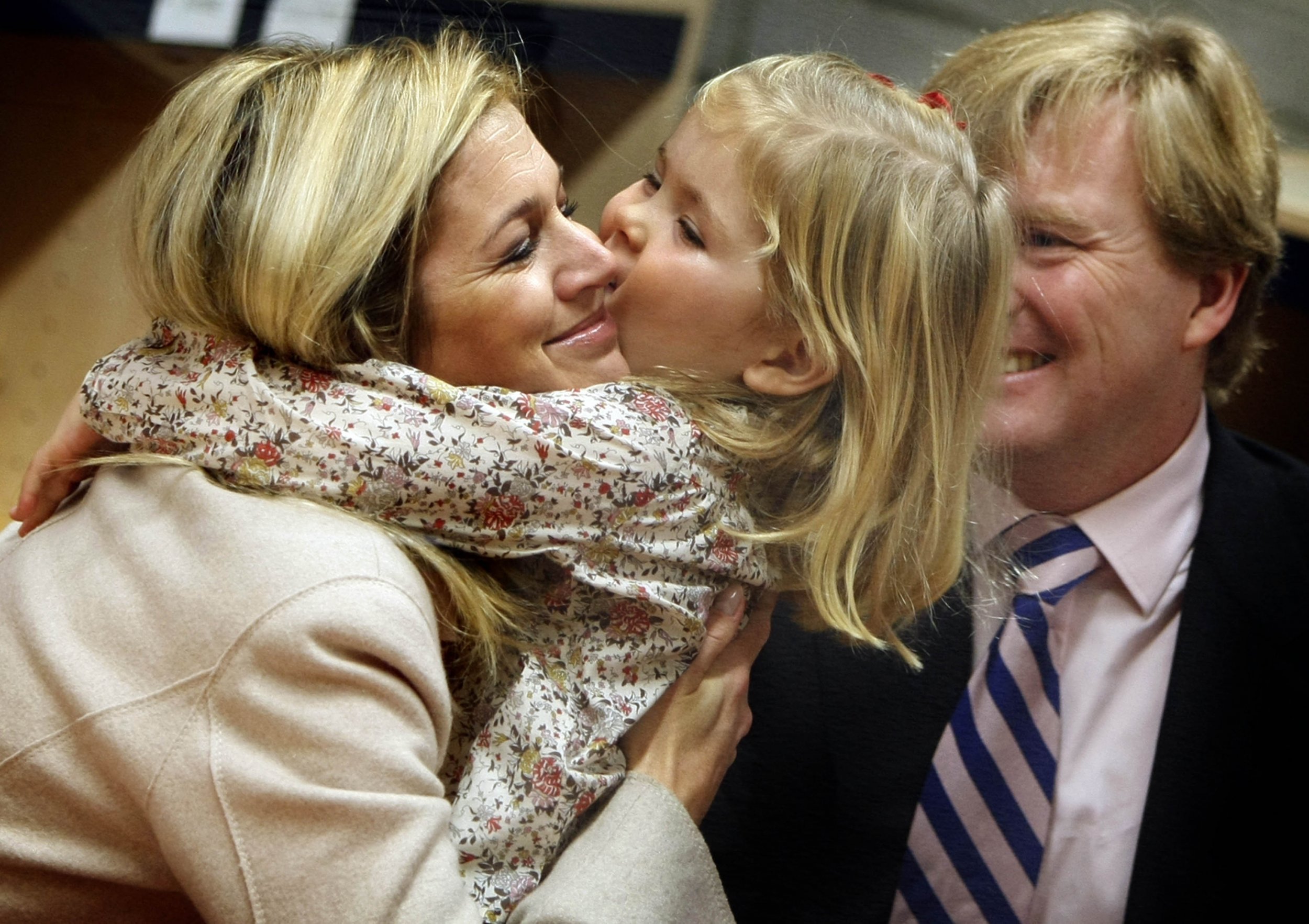 Sunday is Mother's Day, and if this is news to you, you may be in trouble.
Americans shopping for Mother's Day this year will spend an average of $186 on gifts, according to the National Retail Federation. If you waited until the last minute to join them, ideas abound on the internet: Why not get her a bath bomb, or a certificate for a massage, or a clock with pictures of your kids' faces on it?
But while those are all well and good, they're probably not what your mom really wants. Here are a few last-minute gifts the ladies in your life would truly appreciate:
World peace.
You know how when you and your siblings were younger, your mom would constantly break up your stupid fights and beg for a little peace and quiet? Apply that to a global scale. Legend has it Mother's Day was inspired by Julia Ward Howe, who in 1870 issued a proclamation saying in part that "Our sons shall not be taken from us to unlearn all that we have been able to teach them of charity, mercy and patience." Now, centuries later, can we get it together?
The bees to stop dying.
If you're seeking signs that the world is ending, look no further than your garden. American beekeepers said they lost 44 percent of their honey bee colonies between 2015 and 2016, and people abroad are experiencing similar problems. Explanations range from insecticides to habitat loss—and, sure, some experts argue the bees are actually just fine—but the bumblebee was just declared endangered in January. It's hard to feel good about everything when even bugs are jumping ship.
Just one day without a crazy tweet from President Donald Trump.
This is especially relevant for all the mamas in the media. It seems like Trump is constantly blowing up our phones with tweets lambasting fake news, bragging about his deals, suggesting his conversations were recorded or suggesting he's recording his conversations. It would be immensely refreshing to get a break from that.
Avocado prices to decrease.
Does your mom like guacamole? Well, bad news: Small crops in California and Mexico coupled with skyrocketing demand have made avocados super expensive. In January, the average sale price of a conventional avocado was about $0.89. As of March, it was $1.25, and an expert told Bloomberg that the prices could "remain at relatively elevated levels" throughout summer. Not even our snacks are safe.
Another season of Gilmore Girls.
The ultimate mother-daughter show came back for a four-episode Netflix revival last fall, and the stars involved have been teasing us ever since. Creator Amy Sherman-Palladino just got a contract for a new series, so she's probably busy, but actress Lauren Graham said as recently as this week that she would do it again. There are so many unanswered questions—namely, the one that has to do with the last four words—but honestly, we'd settle for even some idle Rory-Lorelai chatter. It would really soothe the soul.
You to call her already.
Fine, here's an actual suggestion: Call your mom. In a FiveThirtyEight/SurveyMonkey poll released last year, 23 percent of mothers said they wish their kids called more often. If you can't, for some reason, obtain pull off any of the awesome ideas on this list, send a text, email or a link to a funny article to let her know she's on your mind.
Last-Minute Mother's Day Gifts Your Mom Would Actually Appreciate | Culture