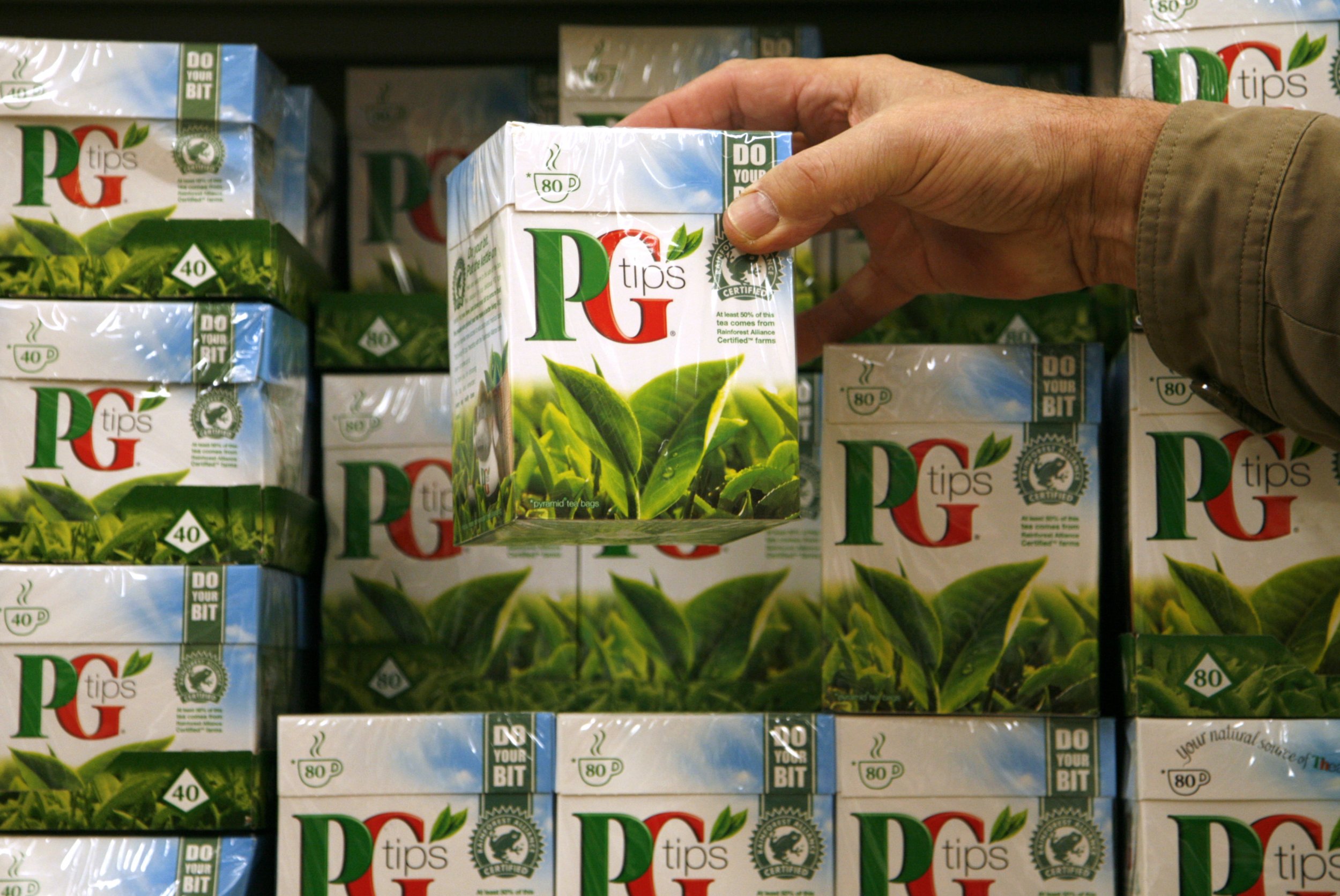 Choppers, the last of the original PG Tips chimpanzees died at Twycross Zoo in Leicestershire at the age of 48. First broadcast on TV in 1971, Choppers wore a grey wig to play the old 'lady' Ada in the iconic PG Tips adverts. She was rescued from poachers in Liberia by a British couple who brought her to the U.K.
Sadly, the ape started to show signs of heart and liver failure of late, so zoo managers decided to put her down on Wednesday.
"Choppers was known for her gentle nature and loved grooming other chimps and interacting with her keepers, whom she was always excited to see. She was a much-loved member of the chimpanzee group and she will be sadly missed by all staff at the zoo, as well as her numerous fans," said Dr Charlotte Macdonald, director of life sciences at the zoo, said in a statement released by Twycross Zoo: "Choppers recently became very ill, showing signs of heart and liver failure, and despite the best efforts of the zoo's veterinary team, her health declined and the difficult decision to put her sleep was made."
The zoo stopped allowing apes to be used in adverts about 30 years ago, following complaints from animal rights groups.
"We are very upset and she will be sadly missed," Dr Macdonald added.