The Last Thing Taylor Kinney Said About Lady Gaga Before She Got Engaged to Christian Carino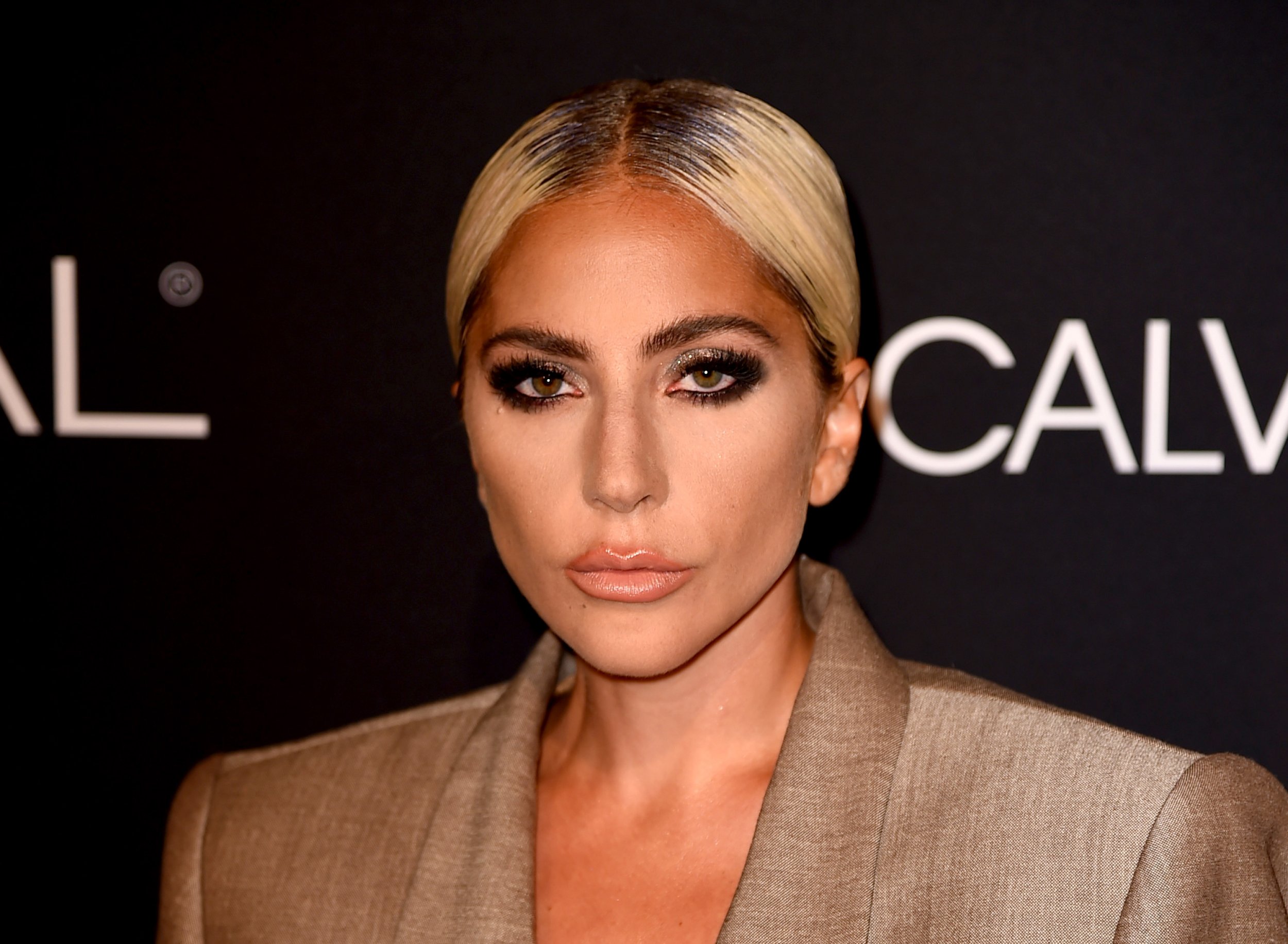 Lady Gaga made headlines upon confirming her formerly-rumored engagement to talent agent Christian Carino on Monday, but fans are likely wondering what her ex-fiancé Taylor Kinney has to say on the matter.
Kinney, 37, and Gaga, 32, called off their year-long engagement in July 2016. The formerly engaged couple had been together for five years. They began dating in 2011 after meeting during a music video shoot for her song "You and I," where he played her onscreen love interest.
The Chicago Med actor hasn't directly commented on Gaga and Carino's engagement. Kinney has, however, shared his thoughts on his ex-fiancée's debut film performance in the Bradley Cooper-directed venture A Star Is Born. In speaking with Us Weekly, he explained how he "couldn't be more proud" of Gaga despite not having the opportunity to see her Oscar-buzzy performance just yet.
"I know what went into it, it's been a long time coming," Kinney told Us Weekly on October 7. "It's been years … to see what people go through to be in that, you can kind of let the masses make decisions. But I think I know in my heart it's gonna be great. And I know that she gave her all."
Added Kinney, "I met Bradley [Cooper] and I know that she was in good hands. I know it's his directorial debut and I wish all of them the best. I hope it really does really well."
In the documentary Gaga: Five Foot Two, Gaga addressed her rocky relationship with the Chicago Fire star. "Me and Taylor are fighting, so that sucks," she said in the film. "I'm just at a different time in my life now, where I just feel like my threshold for bullshit with men is, just—I don't have one anymore. I don't know if it's cause I'm 30 and I feel better than ever, you know?"
Gaga appears to be in a good place with Carino. She last spoke on their relationship at Elle's 25th Annual Women in Hollywood Celebration on Monday, where she thanked her "fiancé Christian" in an emotional speech.
She also spoke about Carino with Page Six during a mid-tour stop in August 2017. "When I went backstage, Christian was by the stairs making sure I was okay," Gaga explained to the publication. "The best part about being in love with someone is having them there to catch you if you fall."