'The Last of Us Part 2' DLC Not Planned, So What's Next for Part 3?
The Last of Us Part 2 might be one of the longest narrative games we've played, but fans are already hungry for more after blasting through dozens of hours of story content in the week since the game's release. However, those hoping for a Left Behind-style expansion may want to keep their expectations in check. Speaking on the recently uploaded Kinda Funny Spoilercast for Part 2, Naughty Dog Creative Director and Writer Neil Druckmann was definitive on the subject of DLC.
"With Last of Us I think we had some Season Pass or something that said ahead of time we'd have some story DLC," Druckmann recalled when discussing the subject of DLC with host Greg Miller. "No, there are no plans for DLC," he confirmed.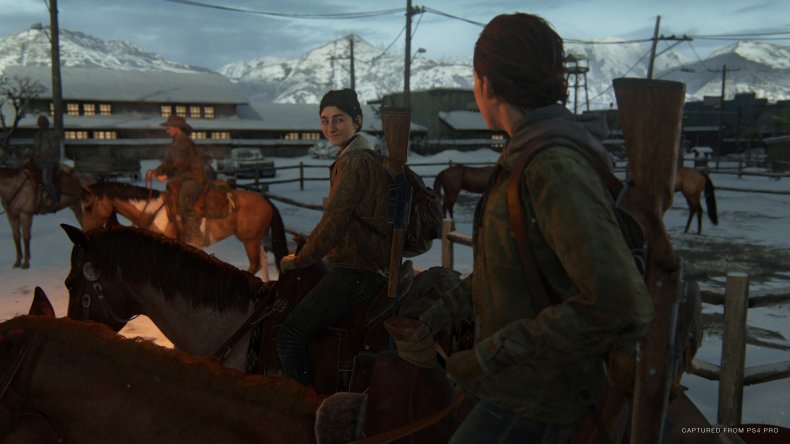 Fans of the franchise will remember the original Last of Us released in August of 2013 and was followed up by the Left Behind story expansion in 2014. While Ellie looks for supplies to heal an injured Joel, she reflects on her past relationship with a girl named Riley who was only mentioned in the main game. The add-on was hailed as a top-tier piece of DLC, and some say Left Behind might even surpass the game from which it builds upon. Unfortunately, however, it looks like Part 2 will end where fans currently know it.
This new quote is a more direct elaboration on a statement Druckmann made when speaking to GQ in a lengthy interview published in early June. On the eve of his new game's release he said "the next thing could be a Part III, the next thing could be some new IP." With no allusions to DLC made even weeks earlier, his stance is now all the more clear.
In some ways, however, the decision to forgo DLC makes sense given the increased scope of Part 2 and the fact that Naughty Dog could be at least partially occupied with a standalone Last of Us Factions multiplayer experience based on the framework of the latest game. Last September, Naughty Dog announced via Twitter that, while the studio originally intended to release The Last of Us Part 2 with a multiplayer mode, the scope of vision of the project changed to divert support entirely to the single-player narrative.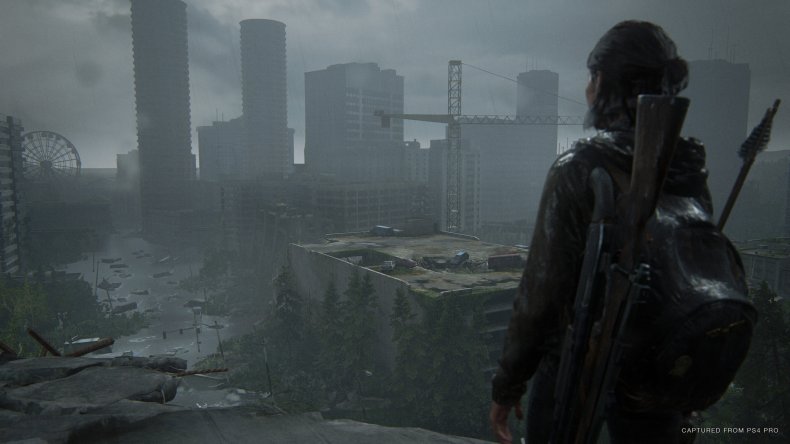 However, the post made clear that Factions wouldn't be gone for good. "You will eventually experience the fruits of our team's online ambition, but not as part of The Last of Us Part 2," the message reads. "When and where it will be realized is still yet to be determined. But rest assured, we are as big a fan of Factions as the rest of our community and are excited to share more when it's ready." When Miller reminded Druckmann of this statement in the source interview, he simply made a lip-zipping gesture.
In other words, the narrative threads left unfinished by The Last of Us Part 2 may remain unsolved for quite some time. That being said, although no proper DLC is planned to release alongside the game, fans may see more from The Last of Us universe in a multiplayer format as part of another product.
The Last of Us Part 2 is available now on PS4. Want to know more about the ending of The Last of Us Part 2? Read our spoiler-filled analysis.
Are you surprised The Last of Us Part 2 won't be getting DLC? Are you willing to try a reworked multiplayer experience? Tell us in the comments section!