'The Last of Us 2' Leak Sees Spoilers About Ending of Neil Druckmann's PS4 Sequel Appear Online
The Last of Us 2 spoilers have leaked online, revealing major plot points and the game's ending. Early on Monday morning, videos of important cutscenes, gameplay, and the game's main menu were posted online, and while Sony is trying to remove the footage, videos are resurfacing on social media.
Footage of the PlayStation 4 game was allegedly uploaded by a disgruntled Naughty Dog employee or game tester, as the videos feature notes showing that the footage was taken from builds of the game from February and March.
Some fans are saying that they will no longer be buying the game or that they are canceling their preorders and asking for refunds.
While some fans no longer want to play The Last of Us 2 as it has been spoiled, others don't want to play as they don't like the plot and ending. Other fans have posted homophobic and transphobic comments in relation to the game, saying they have a problem with the game trying to be diverse or "woke."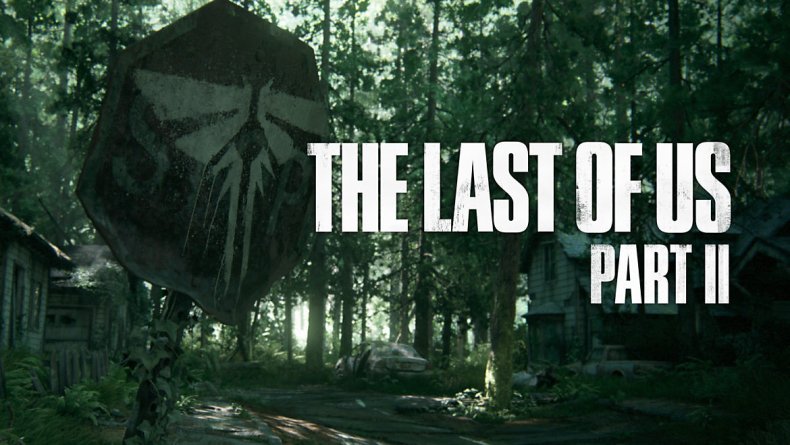 Fans who want to avoid The Last of Us 2 spoilers are encouraged to avoid social media or to mute keywords, including key phrases and character names. They should also avoid reading threads about the game, as Twitter users are posting the spoilers in the replies.
So far, spoilers have been posted on Twitter, YouTube, and Reddit, so gamers should use social media with caution.
Some fans of the game are speculating that the footage was leaked in response to the game's release date being delayed again. After the original February release date being delayed, The Last of Us 2 was set to be released on May 29, 2020. But now, the game has been delayed indefinitely due to logistical issues caused by the coronavirus pandemic.
In a statement posted on April 2, Naughty Dog said: "We want to make sure everyone gets to play The Last of Us: Part II around the same time, ensuring that we're doing everything possible to preserve the best experience for everyone.
"We're bummed about this decision but ultimately understood it's what's best and fair to all of our players. We're hoping that this won't be a long delay and we'll update you as soon as we have new information to share."
The Last of Us was first released in 2013, and fans have been waiting years for the sequel after it was announced back in December 2016. In March, it was announced that a TV adaption of The Last of Us is currently being developed for HBO.
Newsweek has contacted Naughty Dog and Playstation for comment.