Two Stowaways Killed Falling From Latam Plane Bound for New York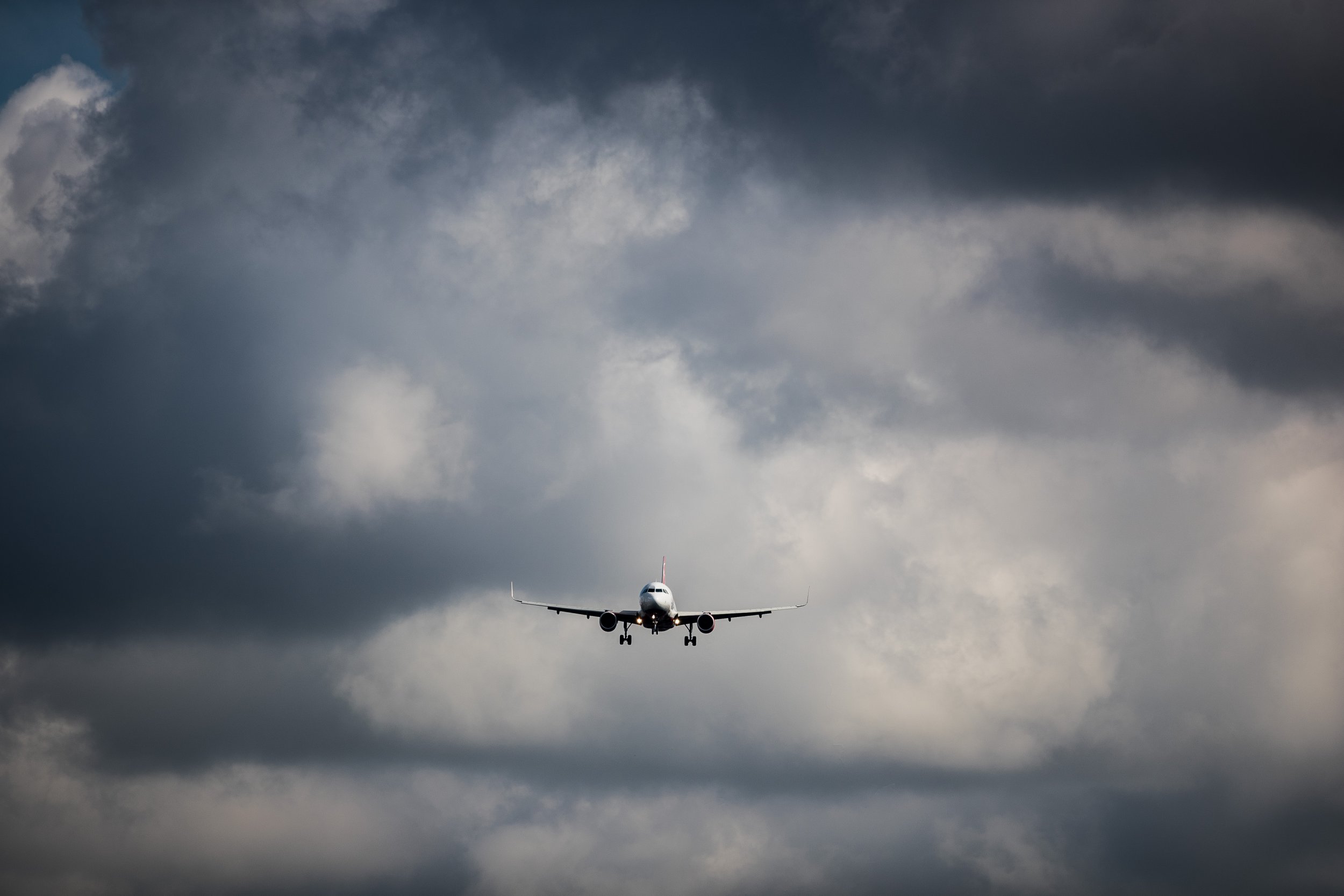 Two men have been killed in a presumed attempt to stow away on a New York–bound flight from Ecuador.
The possible stowaways appear to have attempted to climb into the landing gear, but they fell or let go as the plane took off, and were killed falling from the aircraft in Guayaquil.
Police General Marcelo Tobar told Sky News: "Two people got into the landing gear, and as the plane took off, the system either ejected them, or they lost heart and let go."
Although the airport was closed for 90 minutes as the men's bodies were recovered from the runway, the Latam-operated flight carried on with its journey to New York, although CBS News reported it was expected the aircraft may have to return to Ecuador as part of an investigation into the incident.
Police have not yet released any details about the identity of the two men, although prosecutor Carlos Bustamante told El Comercio the possibility of further stowaways could not be ruled out.
"It could be that there are more people inside the plane, in the landing gear," he said, also explaining that the plane had begun its journey in Peru before stopping off in Ecuador.
It is not clear whether the presumed stowaways joined the plane in Ecuador or whether they began their journey in Peru and were thrown from the plane following the layover.
Back in 2015, a man was discovered in the wheel arch of a British Airways plane that flew from Johannesburg to London having survived 11 freezing hours on the outside of the plane without oxygen.
And in 2014, a similar case saw a teenage boy stow away in the wheel well of a flight from California to Hawaii, surviving for five hours before the flight landed and he walked away unharmed.