Late YouTuber Nicole Thea's Final Videos Will Air
On Saturday morning, English YouTube star, Nicole Thea, passed away at the age of 24. Though the cause of death is unknown, the London-based clothing designer was eight months pregnant at the time when she and her unborn son, whom she had named Reign, died.
Yesterday, Thea's family released a heartfelt statement over on her Instagram account. Before the unexpected tragedy, the social media influencer had already pre-scheduled "a few YouTube videos" to upload on her popular channel. Thea's partner, Jeffery Frimpong, who is also known as dancer Global Boga, has made the decision to continue to post her final videos posthumously.
"As a family we ask that you give us privacy because our hearts are truly broken and we are struggling to cope with what has happened," said the family statement. "I will miss you for the rest of my life until we meet again in eternal heaven."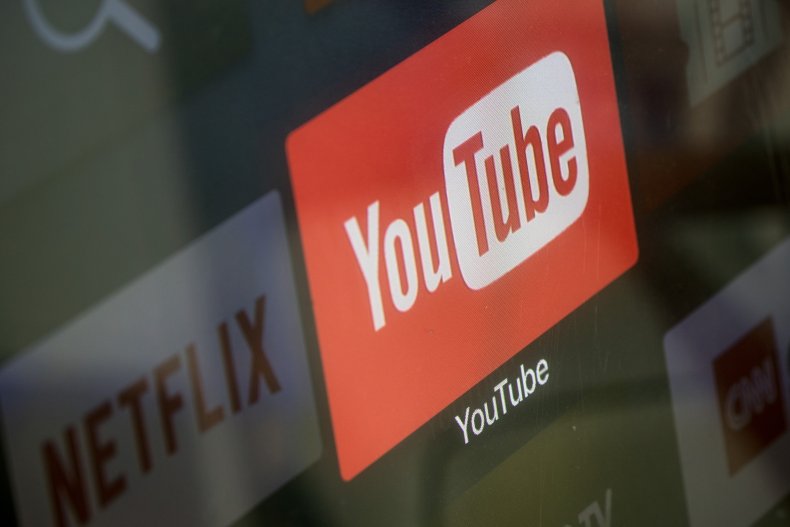 Also on Sunday, a video was published to her YouTube channel. Thea can be seen getting into a bathtub full of milk. The nearly 14 minute video shared behind-the-scenes footage from her pregnancy shoot. No word yet on when the next YouTube video will be released.
About four months ago, Thea had announced to her Instagram followers that she was pregnant. Celebrating the news, she shared a short video of herself and Frimpong dancing together.
She wrote, "God gave us the biggest blessing yet. I'm finally creating a beautiful little human inside of me."
"Honestly, Boga has been the best support ever and God made no mistakes making him the father. We are already obsessed with you our little miracle baby," she wrote," added Thea. "We are already obsessed with you our little miracle baby. Thank you for choosing us to be your parents and best friends."
A representative for Thea's family told Newsweek, "It has been a hard time for us all. We are still trying to process what has happened and would like to ask for respect on this. We can see many stories have been released about the nature/cause of death that are incorrect. Nicole did not die during labor. We would not like to discuss the details surrounding her passing & will decide at a later time whether we want to do so. Thank you for respecting us at this time."