Latest Amtrak Beef: Train Hits Truck Carrying 70,000 Pounds of Bacon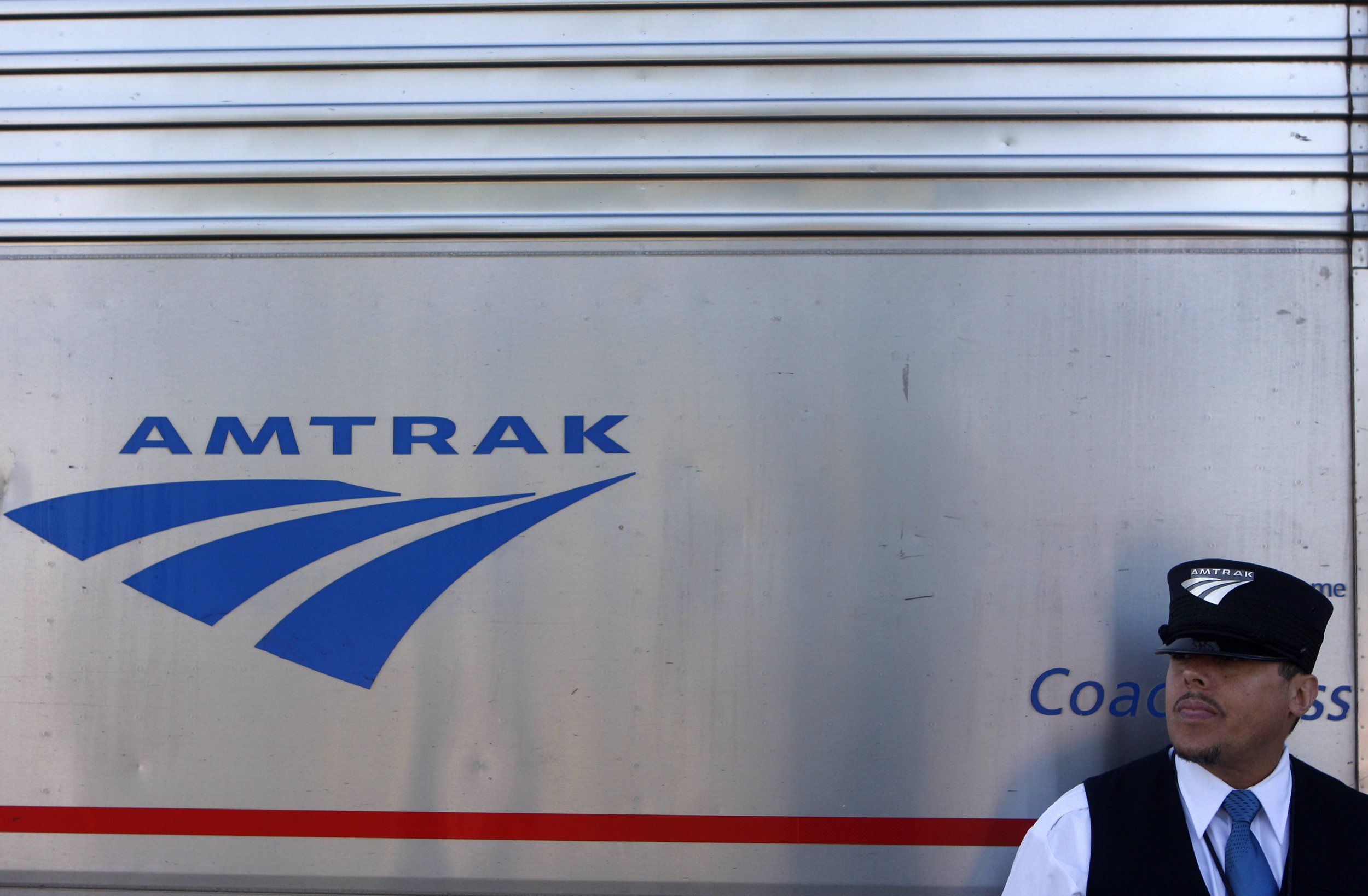 An Amtrak train passing through Wilmington, Illinois late Friday afternoon ran smack-dab into a tractor-trailer containing some most unusual cargo: 70,000 pounds of bacon.
Three passengers on the train were transported to local hospitals due to various injuries, according to Amtrak spokesman Craig Schulz, and another 10 or so people were taken in for examination and to deal with less serious injuries following the accident.
The Texas Eagle Train 22, which was making its way toward Chicago from San Antonio on Friday, crashed into the truck near River Road and Illinois Route 53. According to The Chicago Tribune, the tractor-trailer had been blocking the tracks in southwest Wilmington. During the crash, the tractor-trailer overturned and burst open, causing oodles of bacon to spill onto a nearby embankment.
Several passengers aboard the train weren't aware that the train had hit anything. Others believed that the train engineer had simply been hitting the brakes. The train was stalled for about 20 minutes before crew members made an announcement and instructed passengers to disembark. "It was one sudden halt," said Sam Herwitz, a passenger aboard the Texas Eagle, in an interview with Tribune.
The condition of the tracks and the train will be investigated, according to Amtrak officials. No word on whether the bacon is still edible.