'Catfish' 2018 Spoilers: Do Kiaira and Cortney Have a Baby Together?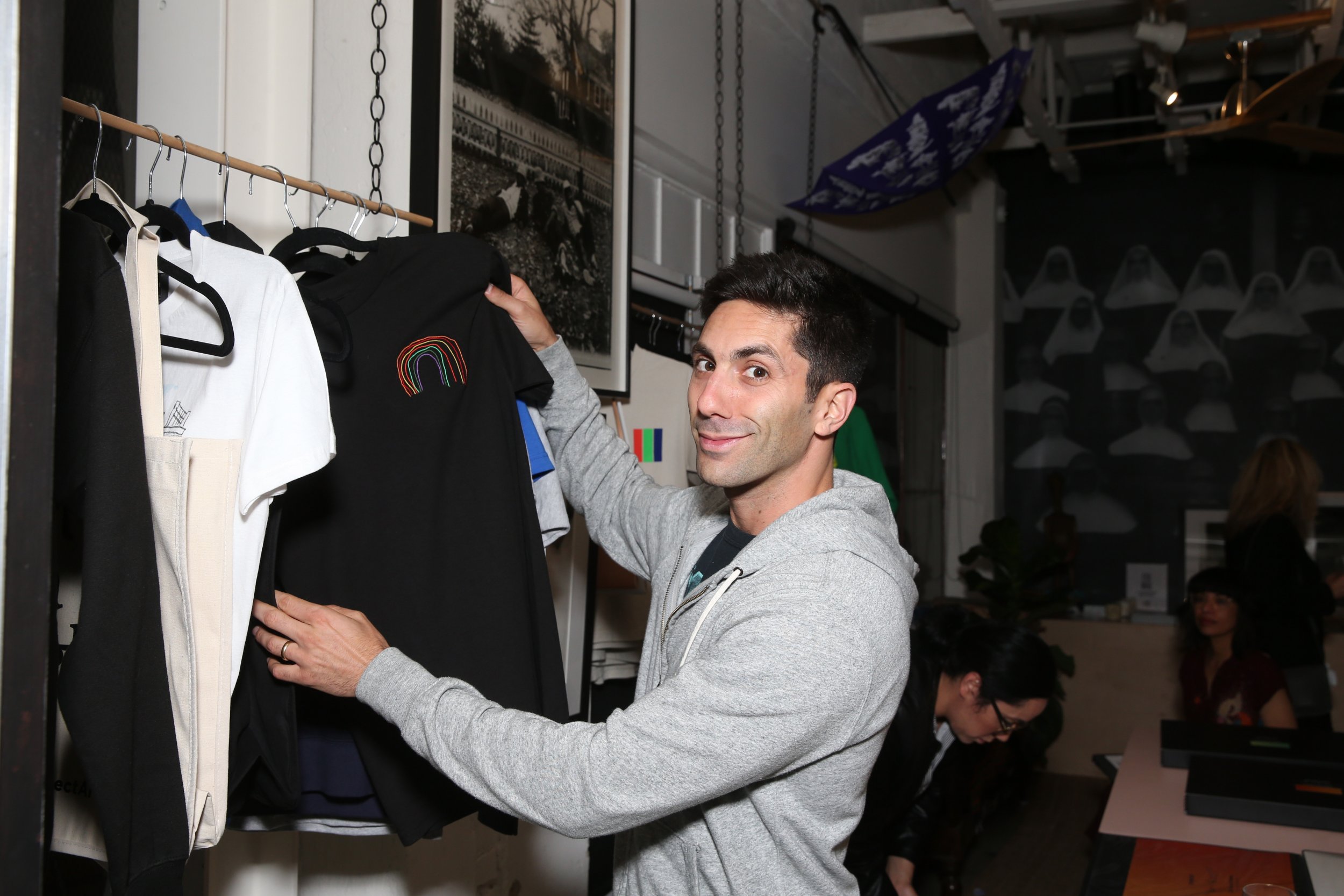 A new season of Catfish will premiere on Wednesday with a special two-hour event. The show has recently resumed filming after a sexual harassment complaint against producer and host, Nev Schulman, was not credible.
The show's Twitter account released two trailers for the season's opening night, with two separate stories that seem different from what viewers have witnessed on the show before.
The first trailer, which was released Wednesday, gives a 10-minute, in-depth look into the life of a woman named Kiaira, who is trying to meet her online love. Her relationship, with a woman, Cortney, in the Navy, has resulted in the pair hiring a surrogate and having a child together, though they have never met in person.
Now, the Kiaira claims, her digital partner is not letting her see her son.
Kiaira claims she digitally sent money for the surrogate but has never seen a photo of the child, though she hears it crying in the background when she talks to Cortney on the phone.
The trailer shows hosts, Schulman and Max Joseph in distress over the "manipulation" they said is taking place in the woman's love life.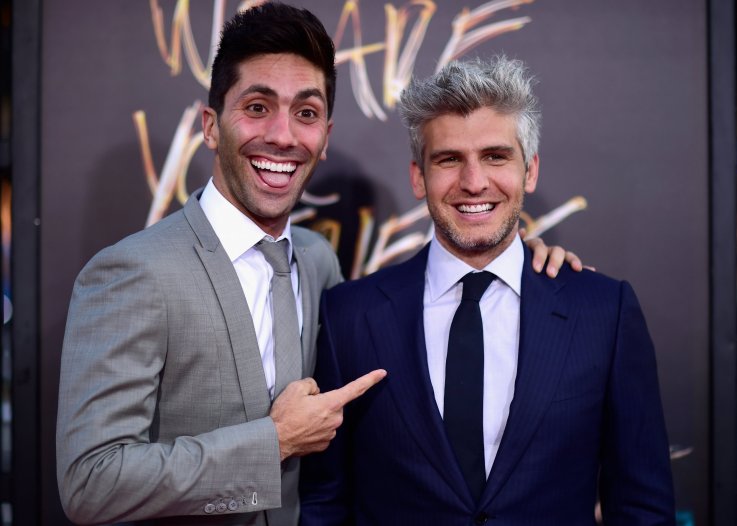 The second trailer details a married couple who are hoping to find a man who has been sending money to the wife, Nina. The couple had previously taken a break from their marriage, at which time, Nina worked as an online webcam model. She met the man in the chatroom. He has since sent her over $20,000.
The show's return to television was briefly unknown when Shulman was accused of sexual harassment by a former guest on the show. The claims came in a series of YouTube videos posted by Ayissha Morgan, who appeared in Catfish season 4.
Morgan claimed that a host of the show, "Jack," questioned her sexuality and said the only reason she wasn't straight was because she hadn't "met the right guy yet."
Schulman was quick to release a statement to E! News, which read, "The behavior described in this video did not happen, and I'm fortunate that there are a number of former colleagues who were present during this time period who are willing to speak up with the truth. I have always been transparent about my life and would always take responsibility for my actions—but these claims are false."
Catfish will air Wednesday in its scheduled time of 9 p.m. ET on MTV.
'Catfish' 2018 Spoilers: Do Kiaira and Cortney Have a Baby Together? | Culture