Latest Missing Fort Hood Soldier Involved in Sexual Abuse Investigation
Sergeant Elder Fernandes, who has been missing from Fort Hood, Texas since Monday, was allegedly the victim of sexual abuse.
Assigned to the 1st Cavalry Division Sustainment Brigade, Fernandes is a chemical, biological, radiological and nuclear specialist. Fernandes was last seen after being dropped off at his Killeen residence by his staff sergeant. Officials at Fort Hood said Friday they had opened an investigation of "abuse sexual contact" connected to Fernandes' disappearance.
"The unit sexual assault response coordinator has been working closely with Sgt. Fernandes, ensuring he was aware of all his reporting, care, and victim advocacy options," said Fort Hood Public Affairs Officer Lieutenant Colonel Chris Brautigam in a Friday statement. "The unit also facilitated his transfer from a unit who has recently deployed to a different unit within the brigade to ensure he received the proper care and ensure there were no opportunities for reprisal."
Newsweek reached out to Fort Hood for further comment.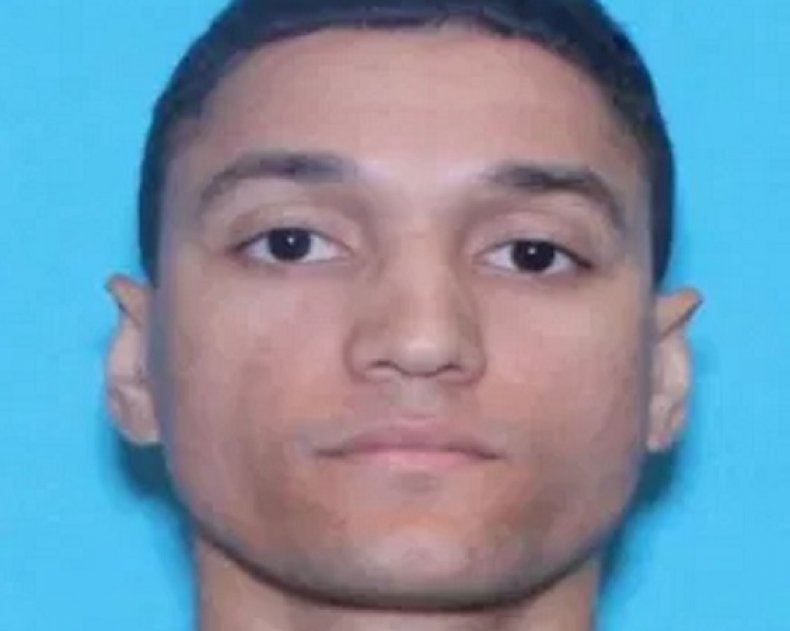 According to officials, Fernandes was not found anywhere on the base. "We have completed a search of the entire division area, to include motorpools, parking lots, and headquarters buildings," read a Thursday statement from Fort Hood, "and the unit is in contact with the Soldiers Family [sic], the U.S. Army Criminal Investigation Division and civilian law enforcement agencies to help find him as we continue our search."
According to the Killeen Police Department, Fernandes is "approximately 5'4" tall and weighs approximately 133 pounds. He was last seen wearing black army PT shorts and t-shirt with red athletic shoes."
Army criminal investigators and Killeen police have solicited the public's help in locating Fernandes and are accepting information about his disappearance.
Fort Hood has seen its share of tragedy in 2020 with 8 soldiers stationed at the base reported dead since March.
In April, Specialist Vanessa Guillen disappeared from Fort Hood leaving the keys to her barracks and vehicle in the arms room. The search for Guillen continued until June when her partial remains were discovered near the Leon River. Investigators said Guillen had been murdered in the armory room before being transported off-base to the riverside site.
When Killeen police confronted Specialist Aaron Robinson about his connection to Guillen's disappearance in July, Robinson shot himself. Texas Rangers took Cecily Anne Aguilar, the former wife of a soldier stationed at Fort Hood, into custody in relation to the case. Aguilar was indicted for three counts of evidence tampering in July.
The recent spate of disappearances at Fort Hood caused the U.S. Army to launch an investigation into the culture at the military base in July. During an August press briefing at Fort Hood, U.S. Army Secretary Ryan McCarthy said the Army was also "rolling out project inclusion to address behaviors that tear at the fabric of our force—issues such as a lack of diversity, discrimination, sexual harassment, sexual assault and suicides."