The Latest New Year's Eve Hot Spot? Cuba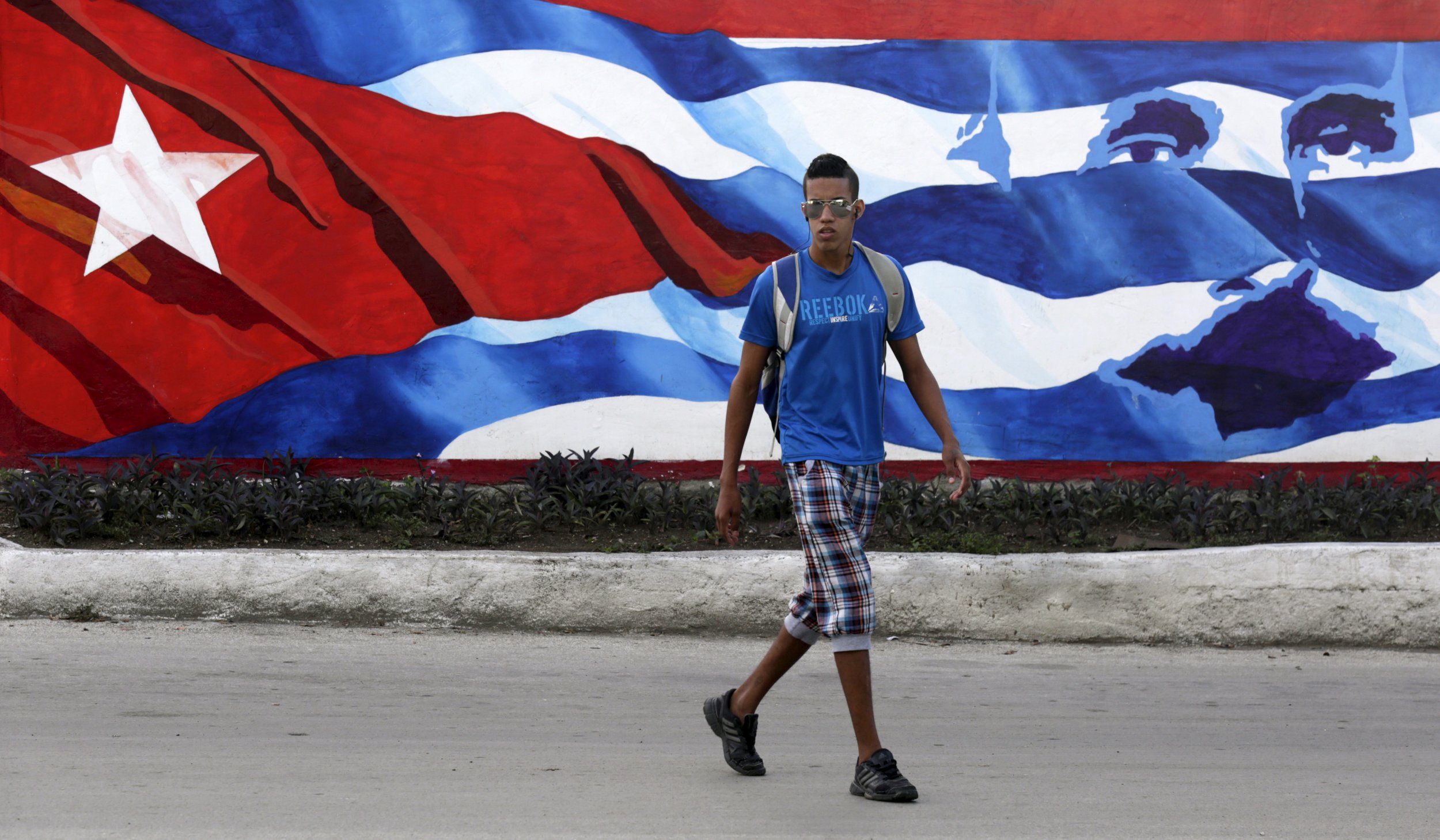 Increased amounts of travelers are planning to spend their New Year's Day holiday in Japan, Cuba or a cabin in the woods, according to a new Airbnb data study.
Traditional cities famous for New Year's Day celebrations, like New York City and Paris, are still topping the popularity charts. New York City, with 47,000 expected visitors using Airbnb this New Year's Day, barely edged out Paris in popularity, according to the service. London, Sydney, Barcelona, Berlin and Tokyo followed New York City and Paris in the list.
Japan as a whole saw a huge surge in tourists flocking this New Year's Day. Of the top five cities which say the highest rise in bookings compared to the last New Year's Day, three were in Japan. Fukuoka, a small city on the southwestern island of Kyushu, finished first with a whopping 1,287 percent increase in reservations.
"I think what we're seeing in Japan is based on a very fast growing middle class and millennial traveler base across all of Asia," Airbnb's head of global hospitality Chip Conley tells Newsweek. "Seven-five percent of travelers from Fukuoka are traveling from other parts of Asia. Japan is consistently a top destination for us, and Tokyo is on our top 10 list."
Another island country joining the list was Cuba, which is enjoying American tourists for the first time in five decades. When the United States and Cuba agreed to lift the embargo earlier this year, Airbnb pounced on the opportunity and opened business in the Caribbean island. Since opening operations this April, its Cuban Airbnb rentals have seen massive growth.
A large fraction of travelers have looked to Airbnb to get away from exotic countries or metropolitan cities. Over 10,000 people have booked a rental at a cabin in locations as varied as northern California and Iceland. Over 2,000 have booked a place on a houseboat—many of which anchored in an Amsterdam canal or the Seine riverbanks in Paris—to avoid the apartment searching crunch.
For those who have thousands of dollars to blow, the top luxury Airbnb rentals were split between a small Caribbean island or a lodge in a Rocky Mountain ski resort town. One five-bedroom lodge in Vail, Colorado, one of the most ski resort towns in the United States was available for a cool $3,113 per night.