Latest Sports Giveaway—DNA Testing Kits—Is a Terrible Idea, Experts Say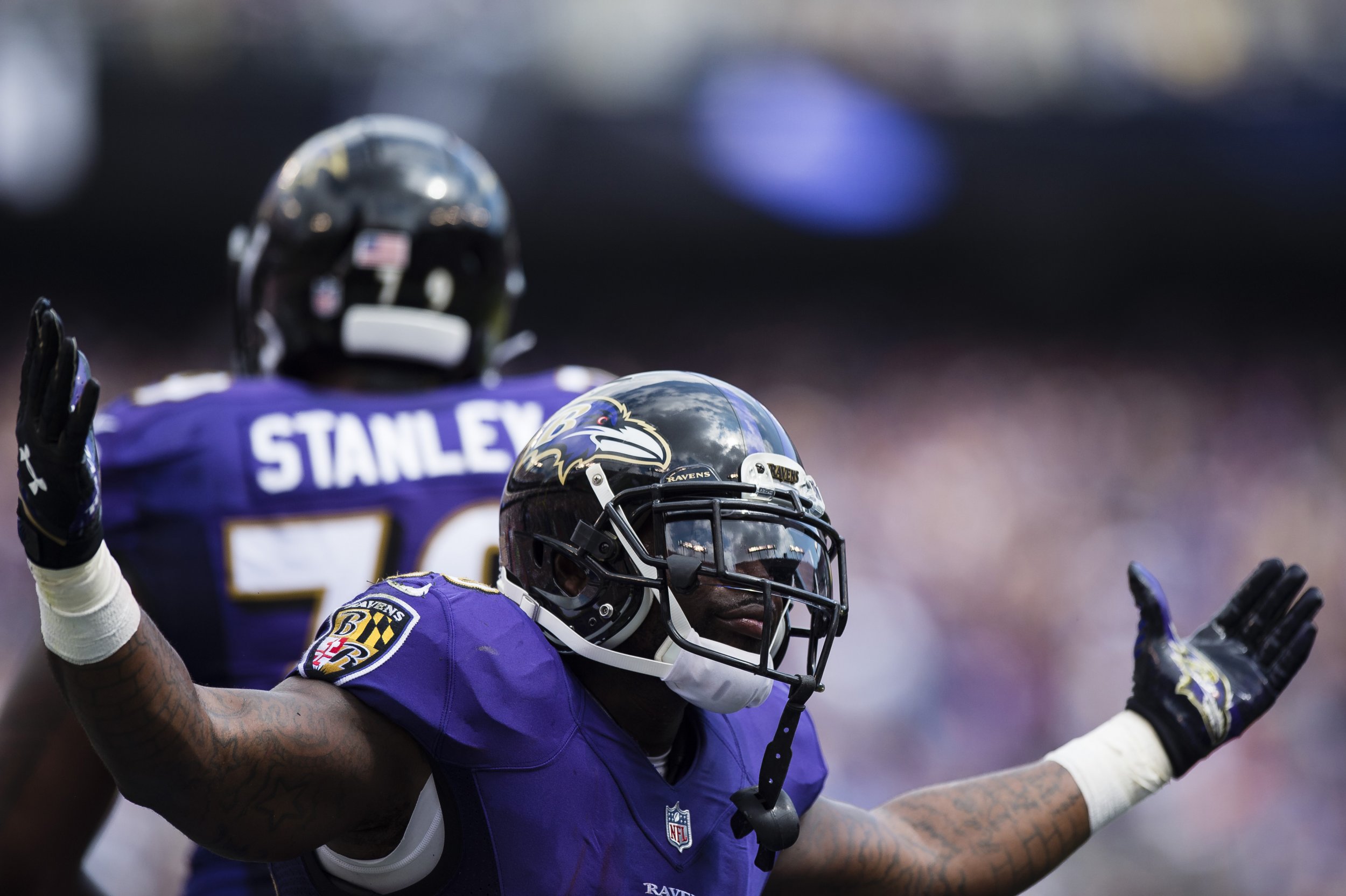 Any football fans who were hoping to see the Baltimore Ravens beat the Cleveland Browns and to find out what variant of the ACTN3 gene they have went home half-disappointed this past Sunday. The Ravens won 24-10 but "rescheduled" a promotional event known as 'DNA Day' in which a stadium full of fans would have received free genetic-testing kits on their way to their seats.
After inquiries from the federal Centers for Medicare and Medicaid as well as the Maryland Department of Health, the event—originally set for this past Sunday—has been postponed, though no new date has been announced.
As part of this campaign testing company Orig3n would provide cheek-swab kits for testing four separate genes. They advertised that the results would provide "insights" into traits like 'language ability,' 'vitamin D absorption,' 'muscle force' and 'sugar-induced aging.'"
The company also was reportedly advertising that the kits it was distributing would provide information on a gene that could discern whether a person "is likely to have enhanced performance in power and sprint activities or is considered normal."
The event also struck up concerns about privacy and consent.
"A lot of companies provide direct-to-consumer genetic testing and do it well," says Mary Freivogel, president of the National Society of Genetic Counselors. "When you get to the point where you're distributing DNA test kits at an NFL event, I question how informed these individuals will really be about the tests that they're having done."
There also is the question of whether Orig3n complied with the rules that direct-to-consumer genetic testing companies are subject to as they enter the public sphere.
For instance, the company 23&Me has facilities that have been judged compliant with FDA standards, and after some controversy, was given approval by the FDA to distribute tests that make health claims—for instance, tests that speak to a person's likelihood of developing medical conditions such as Alzheimer's. According to Freivogel, Orig3n does not have approval from the FDA to make health claims (it is unclear whether Orig3n's advertising for any of their tests qualifies as a health claim).
The event also seemed to have no extra measures in place for participants to provide informed consent before providing their DNA samples.
Buzzfeed News found that, under the original privacy policy, Orig3n may have been free to sell the data collected from participating fans to a third-party company provided no identifying information was used. Since the publication of Buzzfeed's story, Orig3n has updated its privacy policy.
When approached for comment, the Baltimore Ravens responded with a copy of Orig3n's statement issued on Sunday: "We are working to address questions from officials from the state of Maryland," the statement read. "We look forward to continuing our partnership with the Ravens."