Latvia Begins Construction of Fence on Russian Border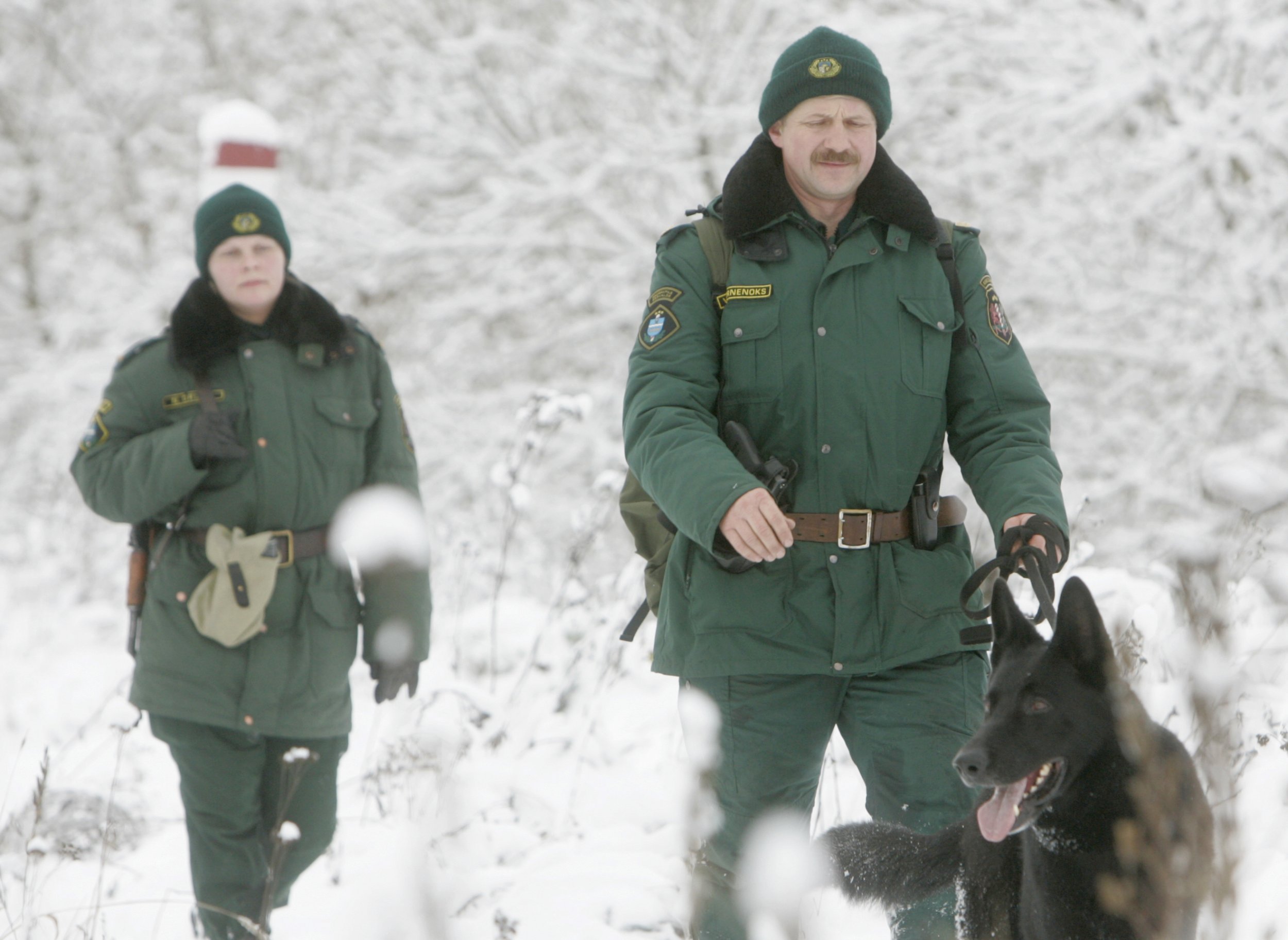 Latvia is building a fence across almost a third of its border with Russia, Eugenia Pozniak, a representative from Latvia's Border Guard Service told the BBC's Foreign Desk.
According to her, the project on reinforcing the border with Russia was planned in the beginning of 2015 and on construction officially began on Monday.
"The protection is needed in specific segments, covering an area of around 90km out of the total 270 km," Pozniak said. According to her the length of each segment would be between two to five kilometres.
The measures were announced due to a rise in attempts to illegally cross the Latvian-Russian border in 2015 from the Russian side into Latvia.
"Over the last year we detained 144 persons, and this year their number is approaching 500. There we are talking about a threefold increase. A lot of them Vietnamese and they usually go in groups of several dozen people," she added.
In April, Poland announced that it is enforcing its border with Russia, adding 24-hour surveillance towers along the enclave of Kaliningrad, which borders Poland and Lithuania. Meanwhile in August the Estonian government announced it too would be building a fence across a third of its 294km border with Russia.