Latvian NATO Drill Doubles Due to Perceived Russian Threat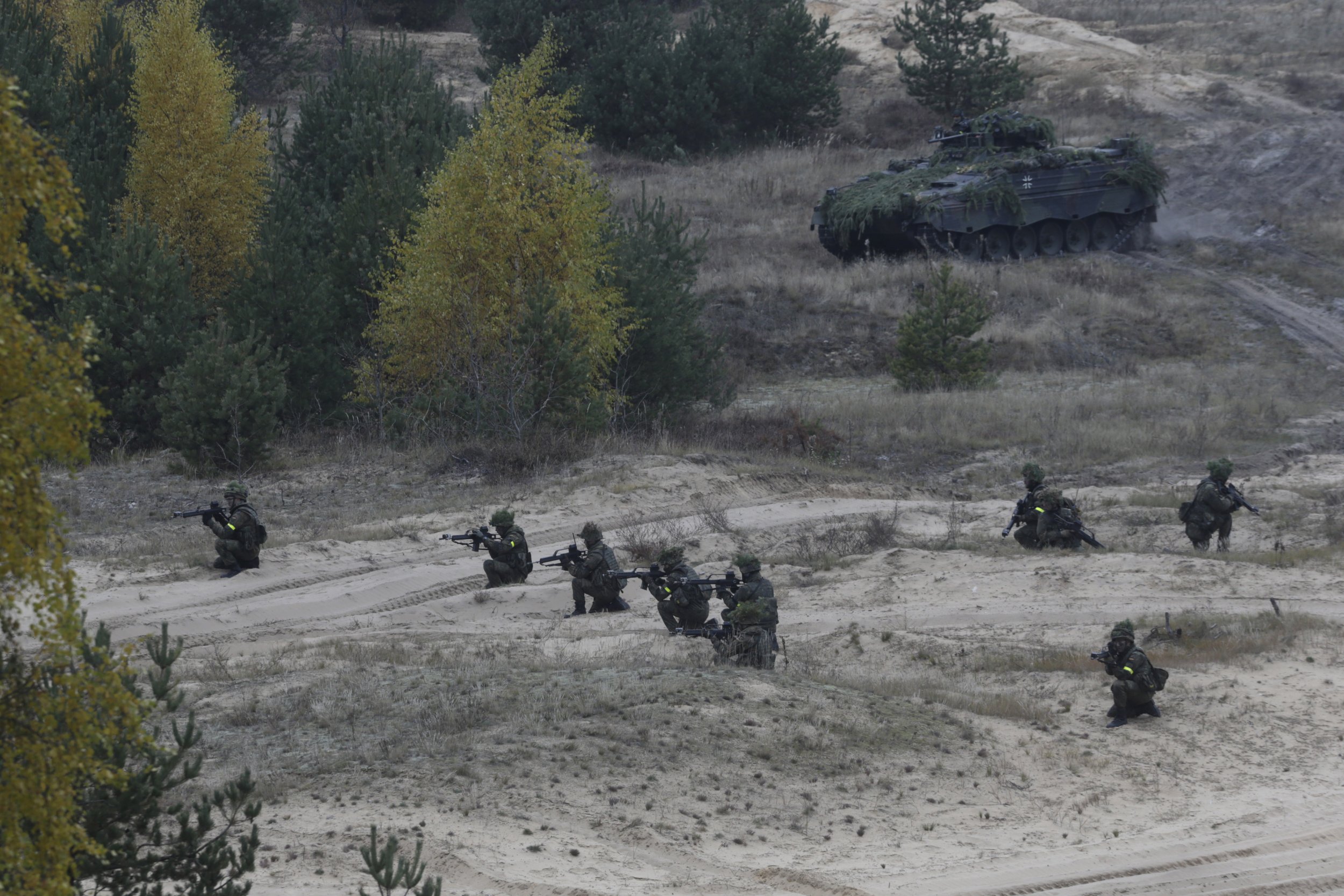 NATO has kicked off its 1,300-strong exercise in Latvia, practicing land and aerial combat against a variety of threats, Latvia's Ministry of Defence reports.
Summer Shield XIII kicked off on Sunday and will continue until April 29, involving troops from Latvia, Lithuania, U.S.,Canada, Finland and Germany. Held in the military training course in the village of Ādaži, northeast of the capital Riga, the exercise is more than double the size of the same drill held in 2014, when 600 soldiers took part.
Artillery, mine throwers, reconnaissance troops, engineers and anti-tank units are all due to take part in the exercise, as are units used in combat with weapons of mass destruction.
The Baltic countries have expressed some of the sharpest criticisms of Russia's annexation of Crimea and reinforced their own militaries heavily, fearing they may face a similar threat.
Last week, U.S. Secretary of State John Kerry warned Russia to avoid making risky approaches to U.S. assets in the Baltic, confirming that a recent Russian fly-by could have legitimately ended with the U.S. downing the Russian jet.
A larger allied exercise across the Baltics is set to take place during the summer, with a record number of U.S. troops reportedly joining the fray in Estonia.