Latvia Plans Military Exercises for University Students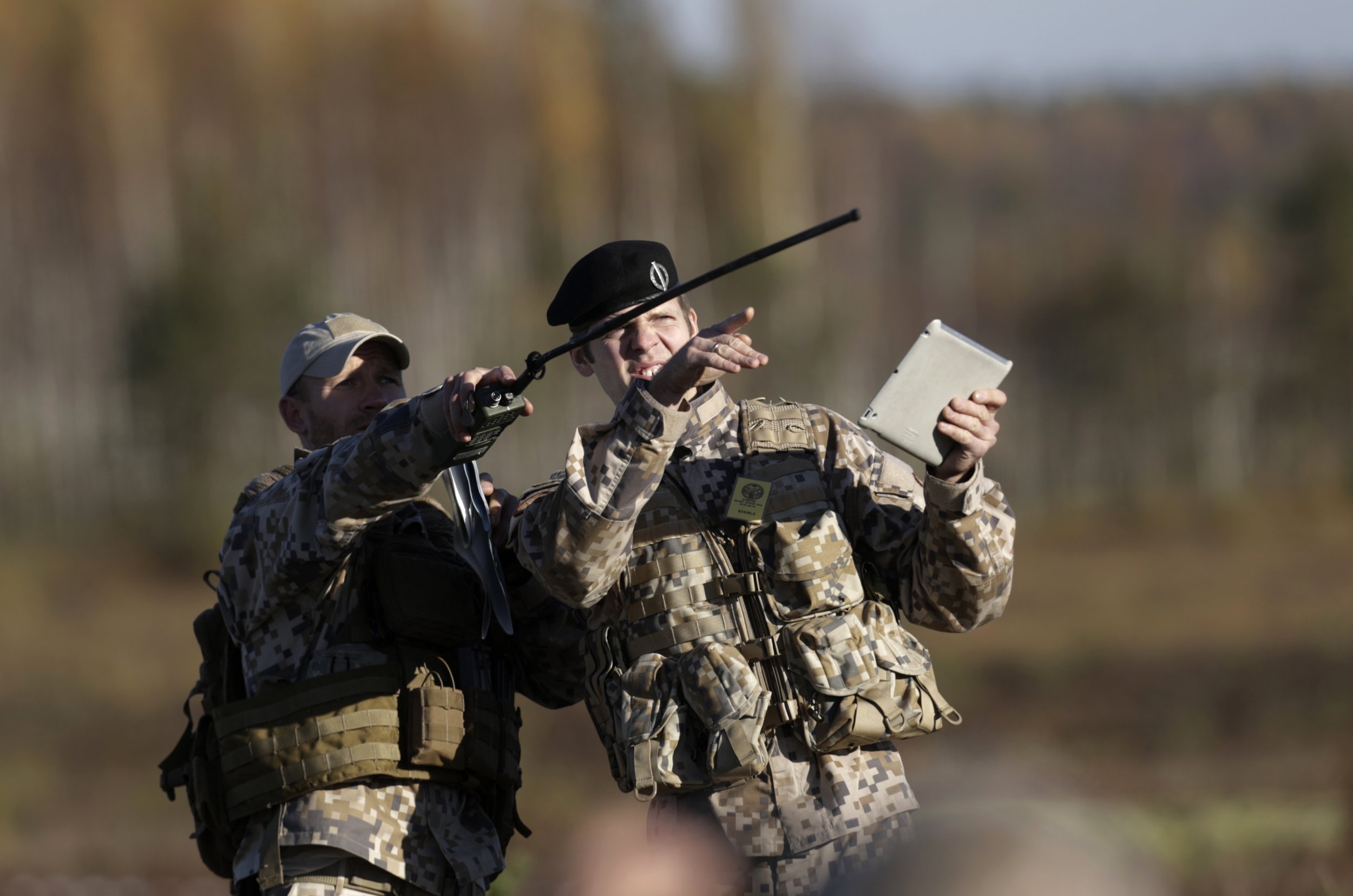 University students in Latvia could be given rudimentary military training, according to the country's minister of defence Raimonds Vējonis, who spoke to Latvian TV channel LNT.
Vējonis said he had instructed the command of the national armed forces to begin planning the system that would need to be put in place for the eventual inclusion of students in military exercises which could begin as early as next year.
According to the minister, the first designated training camp for student volunteers is planned to open in 2016 and students will be awarded the military rank of reserve officer upon completing this training.
Vējonis told local radio that the initiative was inspired by student groups who had expressed an interest in supporting the national armed forces and at this stage the training will be done on a voluntary basis.
The move is intended to raise patriotic sentiments among young Latvians and to increase their desire to defend their country. Vējonis believes that the plan to integrate civilian youths as reserve officers in the Baltic country's armed forces will require a lot of preparation and added that he was surprised by neighbouring Lithuania's decision last week to partially re-introduce conscription.
Such a system with compulsory military call-ups, Vējonis said, would require new preparation, new infrastructure and designated instructor staff for it to be implemented successfully.
Whether the plans to engage students in military training will be made compulsory and indeed what the nature of the training will be is currently being discussed by officials according to Baltic news service Delfi.
Latvia has a large Russian speaking population, comprising of an estimated third of the country's total inhabitants and it also shares a border with Russia. As a result of the deterioration of relations between Russia and the west, there has been increasing military activity on Latvia and its Baltics neighbours' borders.
Latvia have reported frequent incursions near their marine and air borders, while the high level of Russian military exercises in the region have prompted Baltic defence experts and officials to express concern over the security of the former-Communist states.
Latvia is both a member of the EU and a NATO ally, as are Lithuania and Estonia. Latvia's southern neighbour, Lithuania, voted for reintroducing compulsory military service last week amidst fears of a violent overspill of pro-Russian aggression in nearby Ukraine.