Latvia Removes Soviet Sailor Monument for 'Public Safety'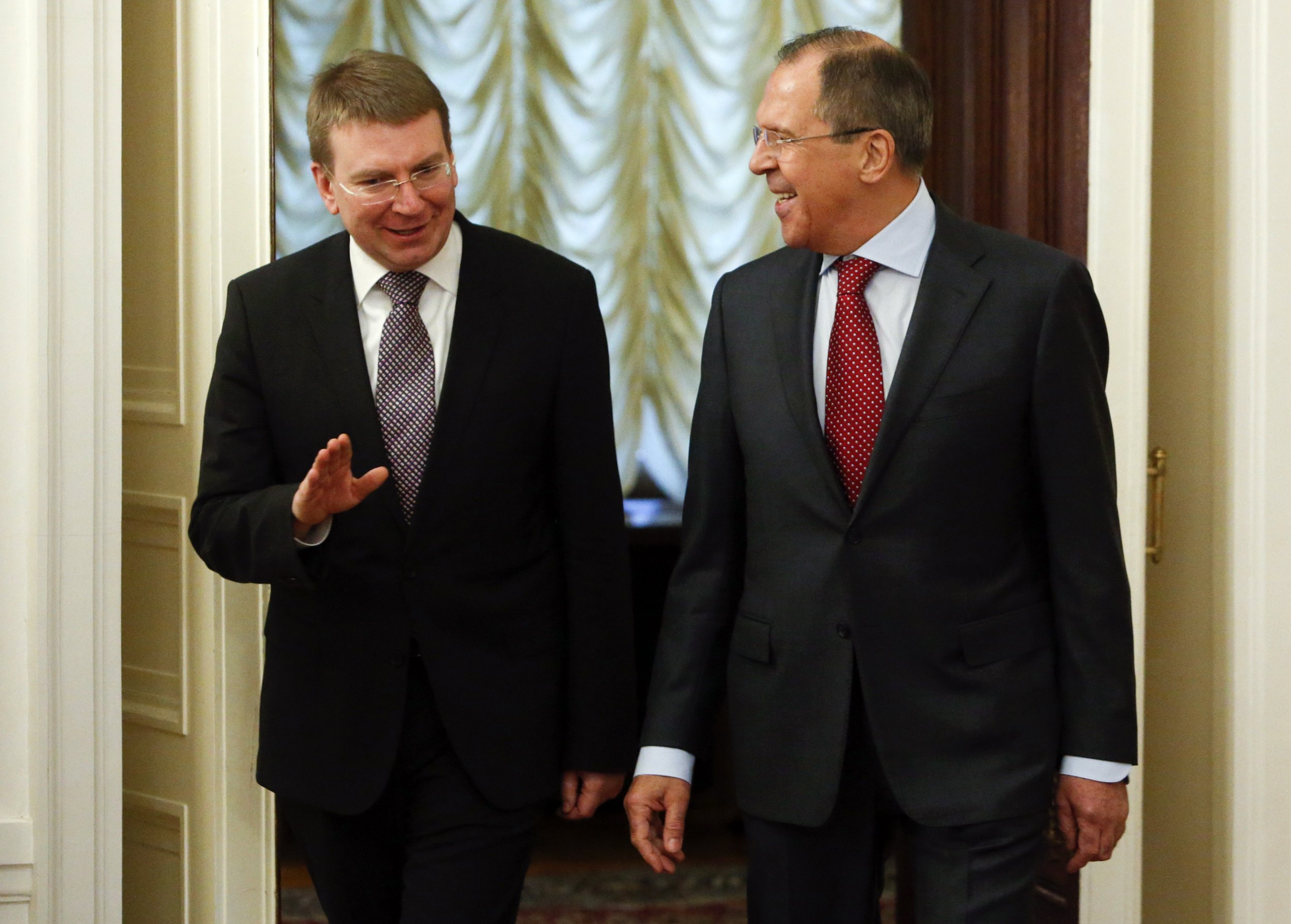 The Latvian government has finalized the removal of a monument to Soviet sailors, deeming it a safety hazard, despite Russia's objections, according to Baltic news site Delfi.
The monument to 26 Soviet sailors who died in northern Latvia during World War II was installed in the city of Limbazi in 1974, while Latvia was still part of the Soviet Union. Latvia has tried to distance itself from its Soviet legacy since it declared independence in 1991, with some Communist monuments being removed and others being left in disrepair.
The crumbling monument in Limbazi was removed last month by a local group that felt it was inappropriate after considering evidence that the sailors in question had killed a handful of innocent locals.
Russia sent the Latvian government a note of protest against the monument's removal, calling the actions of local authorities "unacceptable" and awaiting a response from Riga. Removal of Soviet monument is a major issue for Russia, which protests any initiative by citizens or governments to alter Soviet statues abroad.
On Monday, Foreign Ministry spokesman Raimonds Jansons said the government had responded to Russia's note through the local government in Limbazi. He also noted that far from the historical significance of the monument, it was removed because it was close to a school and posed a danger to passers-by including children.
"The local government was acting in the interest of public safety, especially considering the fact that there is a nearby school," he said.
Neighboring Lithuania and nearby Poland have also recently removed Soviet statues, against Russian protestations to preserve them. The mayor of the Lithuanian capital presided over the removal of several large bronze figures of Soviet archetypes from a bridge in central Vilnius, fearing their derelict state could cause them to fall and hurt passers by. After an outcry from Russian media, Vilnius suggested an exchange for Lithuanian historical items, currently in Russian museums, but no such exchange took place.